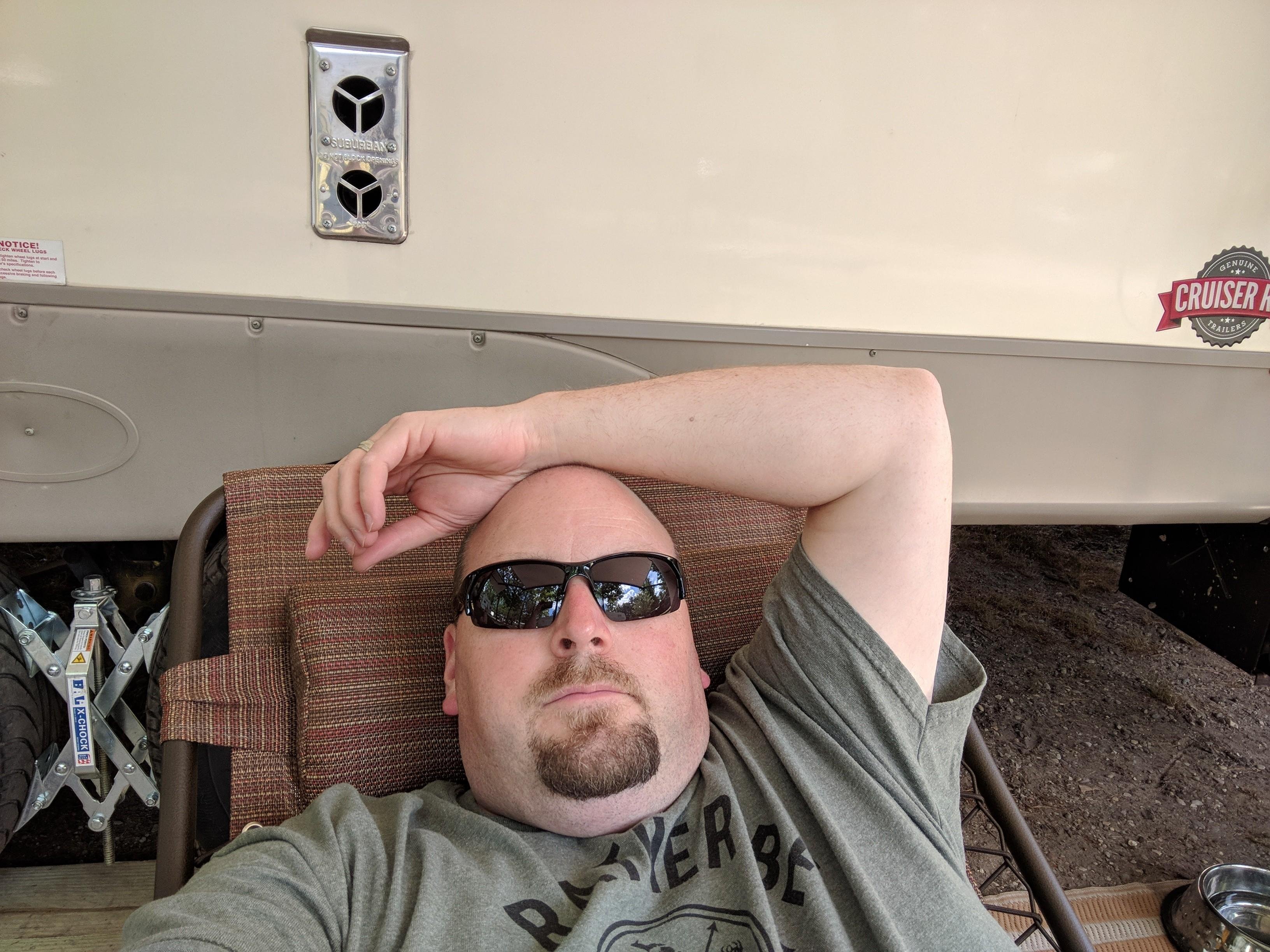 Last week I finally pulled the trigger on a decision I had been contemplating for a while now.
I used some of my fiat to purchase some LTC and then move it into STEEM. I would like to thank @daan, @slobberchops, and @exyle for setting the example of what truly investing in this blockchain means.
The price of STEEM has been up and down since then, but I don't regret it at all. It feels good to know that I am invested in something that has become a bigger part of my life lately.
I also have a lot of faith that the STEEM blockchain is going to continue growing and even though things haven't looked great at the beginning of 2018, we have some exciting years ahead of us.
Others that have been in crypto currency much longer than I have can probably speak to this.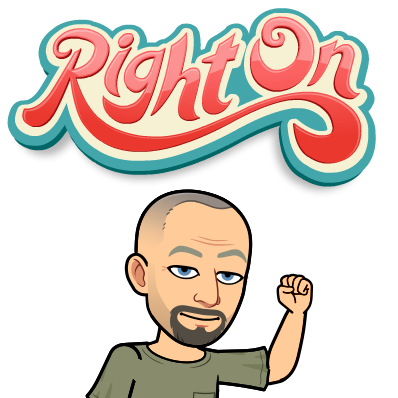 The Slider!
For me though, the most exciting part of topping 500 SP is getting the voting slider. I had used the voting slider built into Steemplus in the past, but I had no idea how absolutely awesome the built in vote slider could be!
Over the past month or so I have been struggling to upvote the comments people leave on my posts more. I appreciate them taking the time to view my posts and I want to reward them for showing that they care.
This has been hard before the slider though because my only option was to upvote comments at 100%. This can be a real killer to your Voting Power over time. With the slider, I can now give people a decent upvote on their comment while still maintaining an acceptable range on my VP.
The other thing I am really excited about is I now feel I have enough SP that I can start delegating. I have already delegated 15 SP to @helpie. Although I know it isn't a ton, @helpie has been a really great community to be part of. I appreciate everything they have done for me.
In the future I hope to also delegate some SP to @adsactly, and @steemrepair. Two other communities that have been a great help to me.
Finally, if you have been on the fence about buying Steem, I think now is a great time to bite the bullet and do it. I have some additional LTC that I am waiting to recover a little bit and then I am going to probably purchase some more STEEM.
The road to 500 SP can be hard, but every advantage you can take to get there is totally worth it!
Steem on friends!
This post was written with the Esteem desktop app.