STEEM Nation Ep:17 My Blockfolio & Could EOS Get Listed On Coinbase!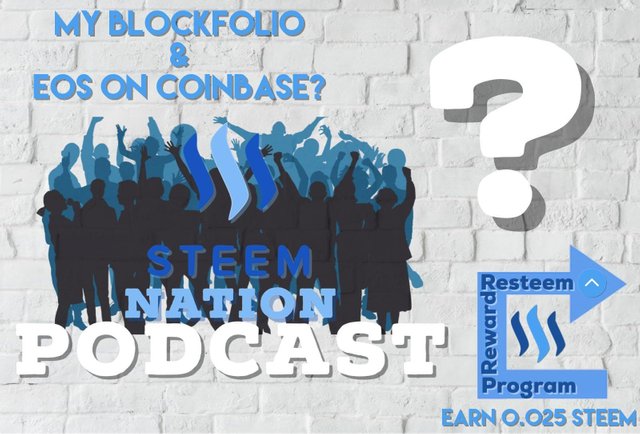 Good afternoon everyone I hope all is well Here's my STEEM NATION Podcast today I talk my Blockfolio and could #eos be added to #coinbase but First and foremost RESTEEM THIS POST TO EARN 0.025 STEEM! I hope you enjoy this topic ! For those of you on esteem I have a embedded #podcast player at the very bottom of this post!


Dont forget to take part in the resteem reward program!
every one of my last 10 posts are eligible so don't miss out on your chance of earning 0.01 STEEM per resteem !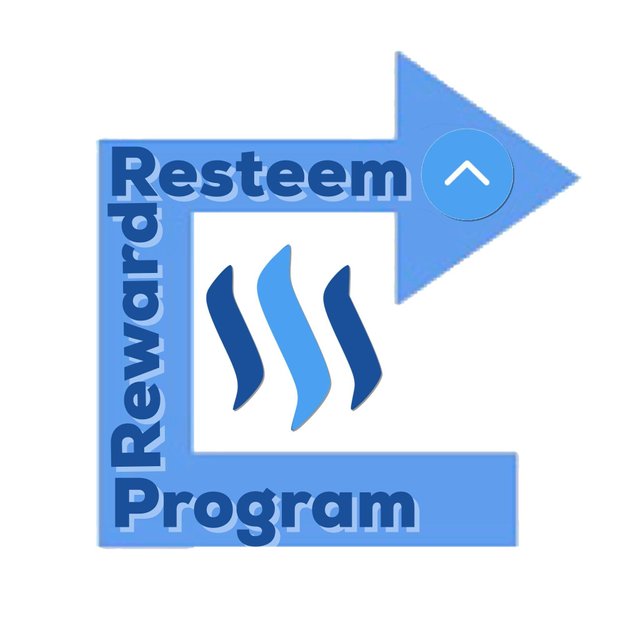 Subscribe To The STEEM Nation Podcast On Apple Podcast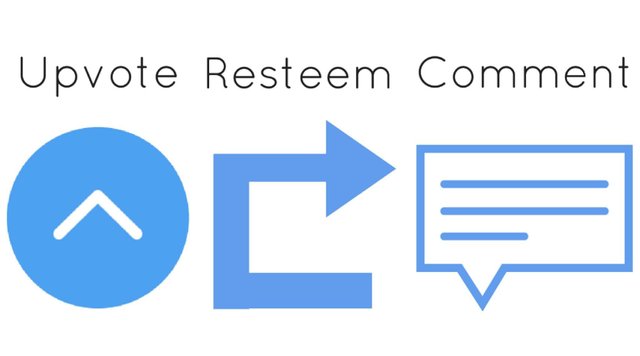 Bundil by Bundil LLC
https://itunes.apple.com/us/app/bundil/id1349020011?mt=8


https://play.google.com/store/apps/details?id=io.bundil


Click HERE if you want to check out my cryptokitties.

STEEM Is Trading On Binance Join HERE


Follow me on Twitter


(Unsupported https://anchor.fm/Steemnation/embed)