Teach Your Kids #1 - To respect elders
After writing some serious topics and series on Leadership, I thought why not write something casual in parallel. I'm starting this new series called "Teach Your Kids". This series is especially for the parents to teach some good things to their kids. Most of the lessons for the kids comes from their parents and teachers. The first person to teach a kid is Mother, the second person to teach good things to kids is Father and a kid learns many things from their teacher right after their Father and Mother. The last and most important teaching happens through experience. Knowledge is the supreme power that a human being can possess. When knowledge is compared with anything else in this world, only knowledge will win. As we get most of our learning from the elders, it is important to show them our respect and learn as much as possible for them.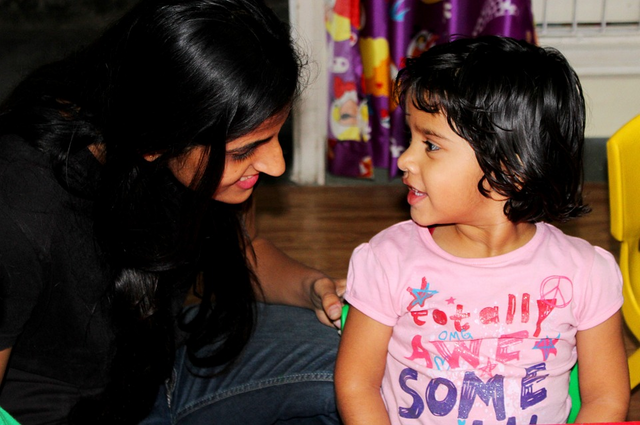 Respecting people is a tradition
Every human being is born with a unique skill. The unique skill is brought out of them by their interactions with the society and their thought process on what they want to become in future. From a very young age, kids should be thought about the importance of respecting people. It need not necessarily be elders. Every human being should learn to respect a fellow human being at any cause. In some of the family traditions, this concept of respecting people is thought to the kids from the very young age. There are some advantages in teaching this to the kids:
Kids will grow up without any hatred towards anyone.
Kids will learn how to respect everyone.
Inferiority complex and superiority complex will not grow in the kids.
When we learn to respect people, we will get the same respect reciprocated.
It helps in building good relationship and strengthen self confidence.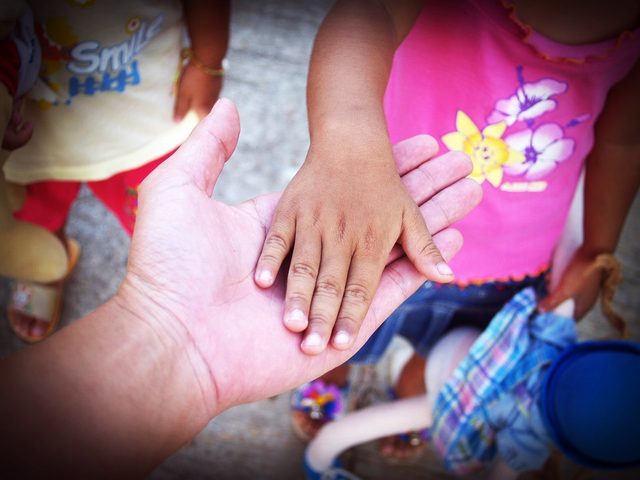 If respecting people is brought to the kids as part of the family tradition, they will respect the tradition and they will also be able to transfer this positive strength to others as well.
Importance of respecting elders
Elders are the source of knowledge. They not only would have good experience on things due to their age, but they would have also crossed several good and bad moments in their life. There will always be lots of things to learn from the elders. The great people who were successful in their life did not experiment and explore all the things by themselves. Instead they followed what their elders told them to do and along with that they added their intelligence to it to reach the success spot.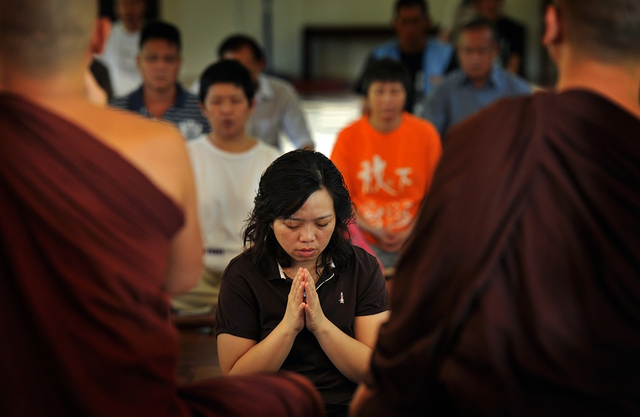 Kids are usually attracted to the elders in the family. The reason being they might be a good story teller. Since kids are story lovers, the elders find a way to imprint a moral inside a good story and convey it to the kids. There are still lots of people who remember the moral stories they heard from their grandfathers and grandmothers when they were kids. From the young age kids should be thought how they should greet the elders. Usage of pleasing words and polite words can also help kids grow as a good kid.
When I started writing this article, I had lots of ideas in my mind on how this series should be. But i'm not sure to what extent I was able to express my ideas. I will try to give detailed articles in the future. Please let me know your views on this topic in the comments section. Meet you again in another article in the same series.