The Beauty Of A Group Of Candidate Hunters Of Mice
Who does not know with a furry beast. Cat is one of the animals that are famous in fact to be said of such artists of hollywood. in a story of Tom & Jerry which became a favorite of the kids want to even adults.
---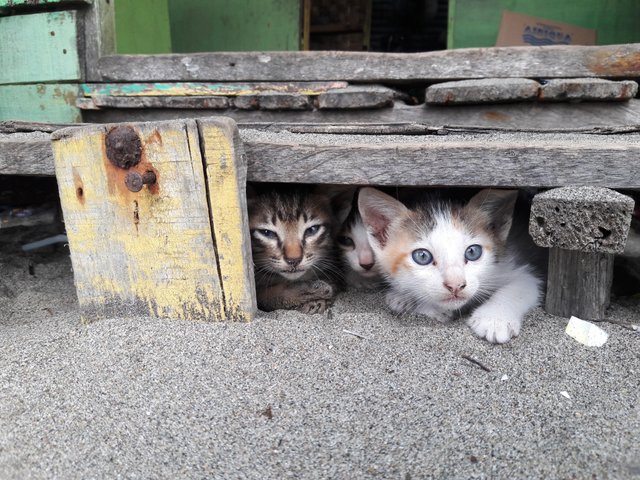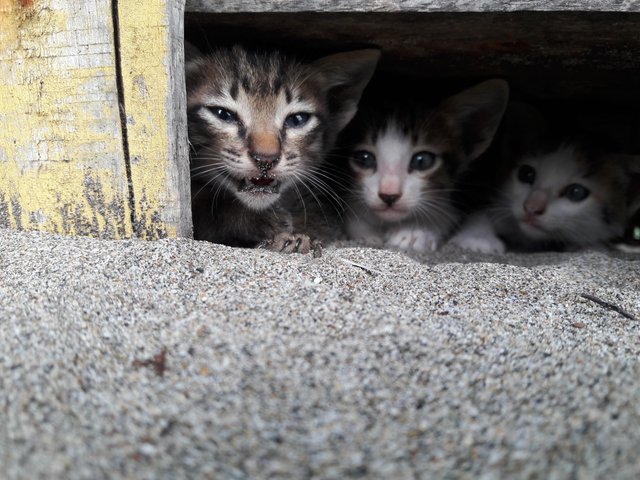 ---
What you say when staring into the eyes of a kitten this is what the same as I imagine that this kitten is very cute and funny.
---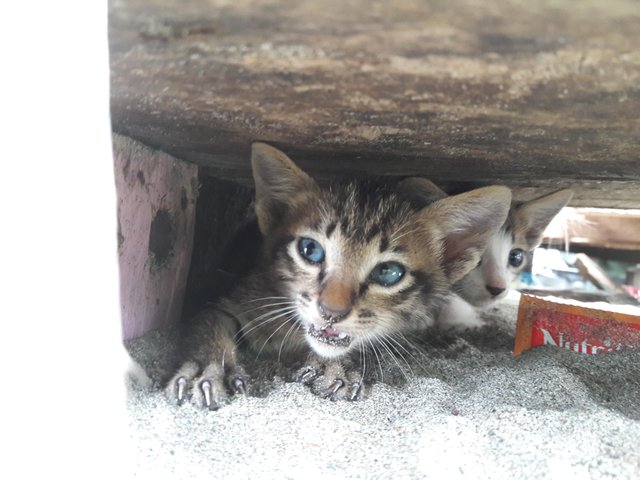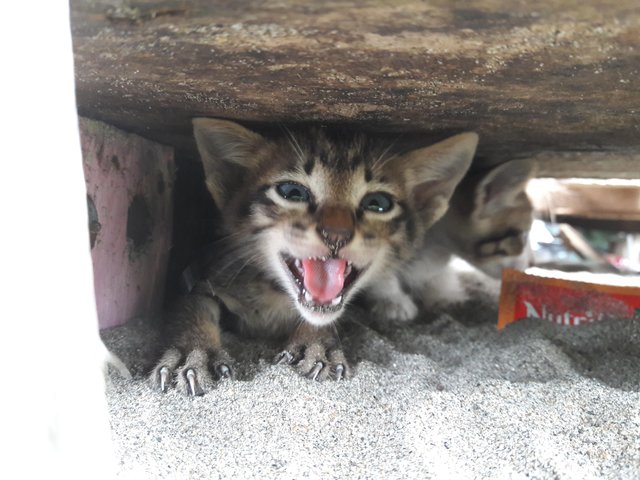 ---
From the three kittens he is very violent or courageous in all things and see his mannerisms.A scary face like will say don't bother me if not I claw and I bite you.
---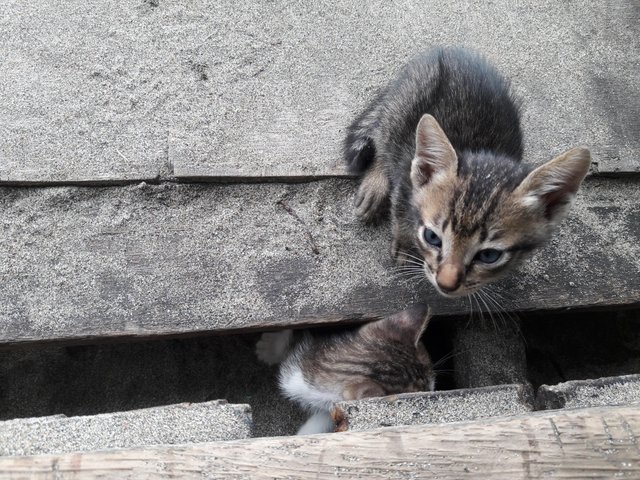 Companion steemit greetings from I'm @bachtiar0210 for you guys who always give support to me. greetings and thank you deepest for you
upvote and follow me @bachtiar0210