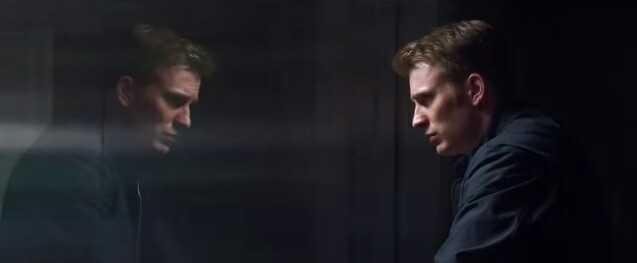 "Today Is The First Day Of The Rest Of Your Life"
We all have studied many books remained in the company of experienced persons and we also have learned a lot from them.But to live your life while being successful no book or person would get you there except yourself.
You have to make the right decision follow right mindset buckle up your shoes and get going.We all have ability which can lead us to higher status.
You are the person who needs much time and attention of yourself,keep working on yourself your mental growth learn from mistakes and move forward.See the bright side of every hardship,every experience brings something for you to learn.
It's time to sum up all your life in one line "We are unstoppable or helpless", this is the real and final truth it will never change.We have to make our mind thinking that we can do it,that's how we're gonna get there.If we fall into negative thinking it will leave us begging for help and asking others for favours.It's all just a mindgame,positive mindset can decorate while negative mindset can destroy your life.