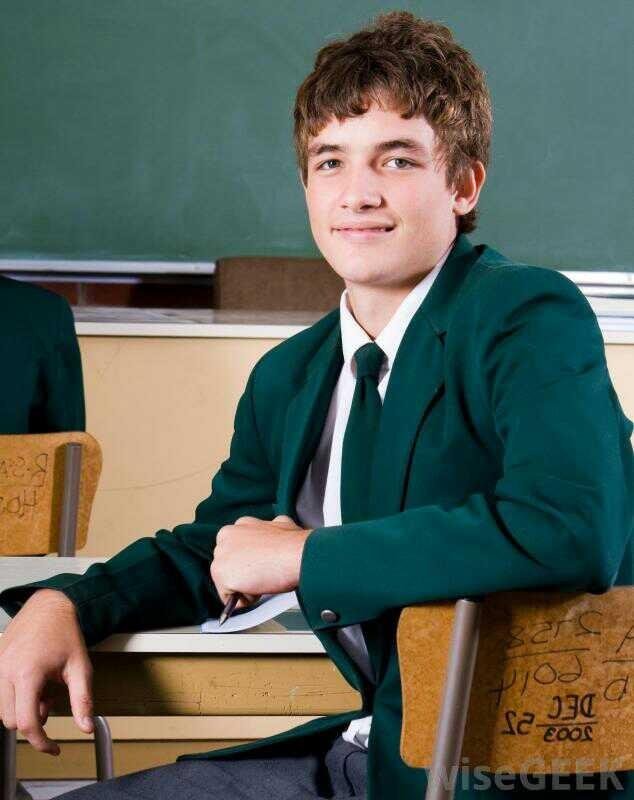 Everyone reading this would probably have gone through the situation,students when become mature they have chance to choose their future,whether they choose it according to parents will or by themselves.Their parents want best thing for their child and they prepare them well for it,child on the other hand have their mind of their own,I won't go in this topic very deep.
Making it short,according to the current status of the world if you look around,you will see most of the people who went to the top are not job seekers or those who want to work for someone,they are self-employed.They do something of their own,they take the whole advantage of business and also have heart to bear the full loss by themselves.
If you start your own business someday in your life, make sure you have a few things inside you;
Passion
discipline(you should know how to do it)
hardwork
consistency
No fear of loss and no expectation of gaining profit in the starting days or weeks of your new business.

If you have the passion and discipline or the way of working you can go to the top,and if you mix hardwork and consistently give it your time and attention,you will make a milkshake of success and your name will be listed among self made personalities of the world one day.