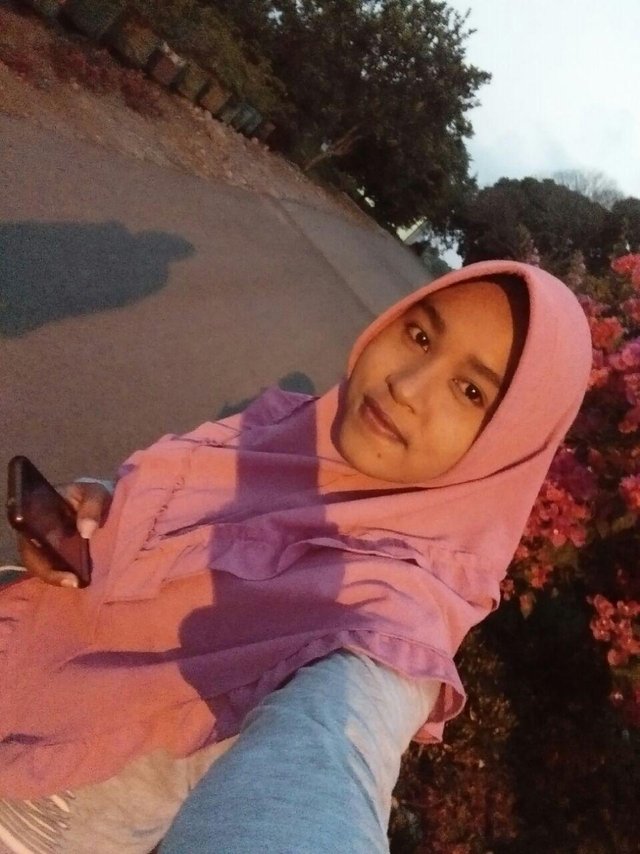 ASSALAMUALAIKUM
hy steemiant ....
I want to introduce myself,,,
my name is: ayu wahida
place of residence: aceh north, NAD nanggroe aceh darussalam, indonesia more precisely.
age: 22 years is close to 23 years,
I come from a society that has a shortage.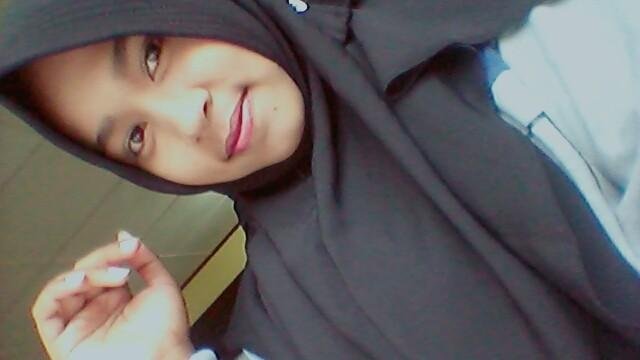 my parents name is:
name: sukirman
age: 64 years
jobs: farmers, planters, fishermen.
but my father is now no longer working, because it's old age, and have disease, stroke, high blood, was 5 months ago.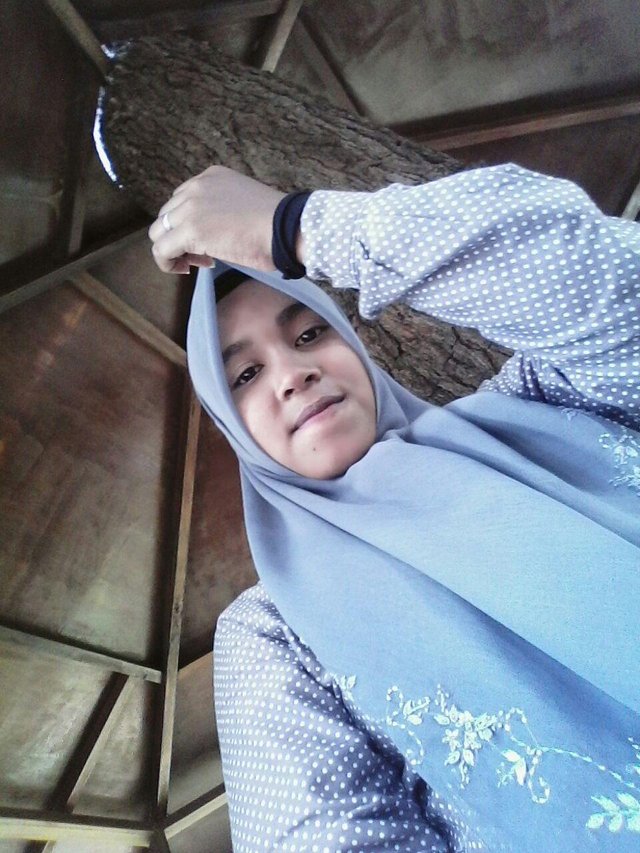 my mother's name: nuriyah
age: 58 years
job: housewife.
we live in a house, which presumably is now uninhabitable, but what power, we can not build more houses, because we do not have a permanent job.
I am the 5th child of 6 brothers, consisting of 2 boys and 4 girls.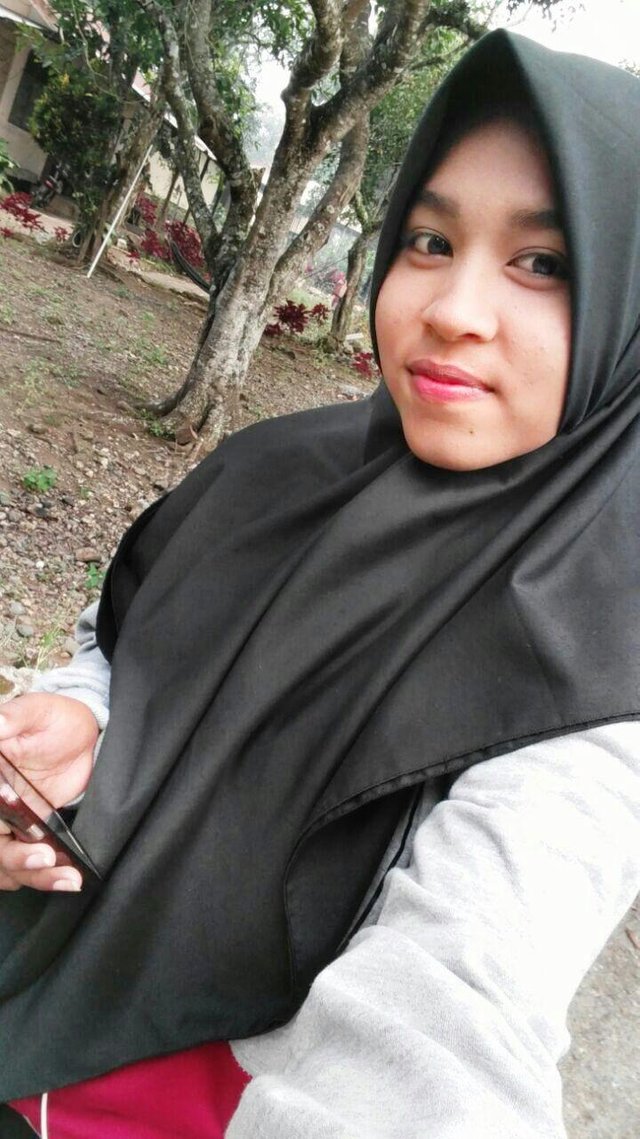 if I am compared to my brother, I am the one who has the most deficiencies of face, nature, etc. I am a high school graduate of the country 1 lhokseumawe, the distance is not far from my house, only about 1.4 kilometer saja.saya school by bicycle , because my parents are not businessmen or civil servants.
now I work as a cleanser, sweeper at a restaurant in lhokseumawe.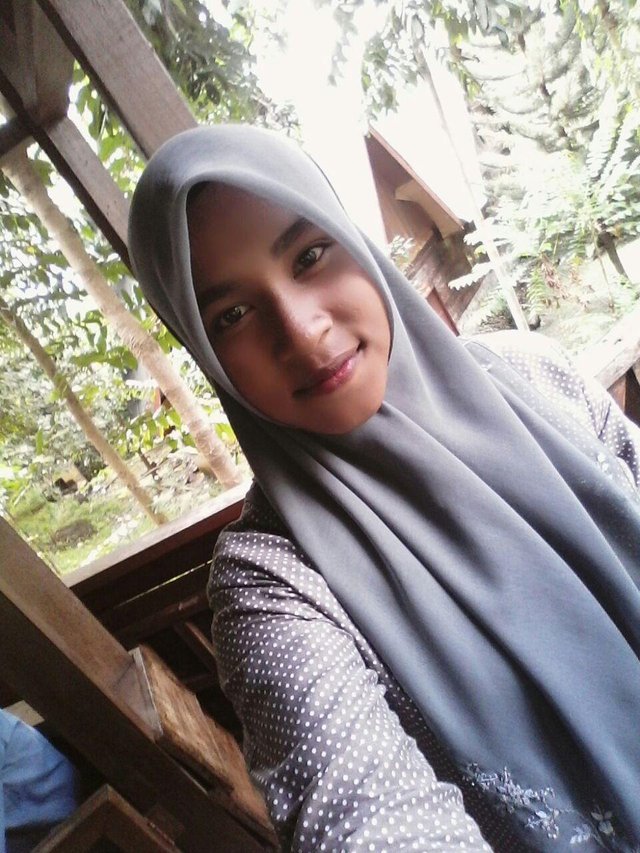 at first I did not know what it was steemit, I always hear "steemit" where I go, until one day I investigate it, I find out in "google" what is steemit, after I read, and learn, that "steemit" it is a mobile app, which can generate money without work.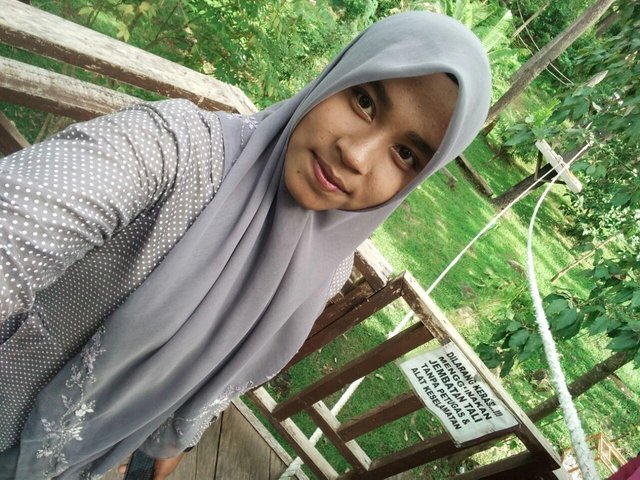 I immediately learned, and understand the contents of the steemit content, I immediately asked all my friends, friends, "how to list steemit" and it turns out my friend is expert in playing it, I wait, and his account is on the list, just waiting for a few days, he said.
and finally until the password steemit, I immediately login and play it as much as possible.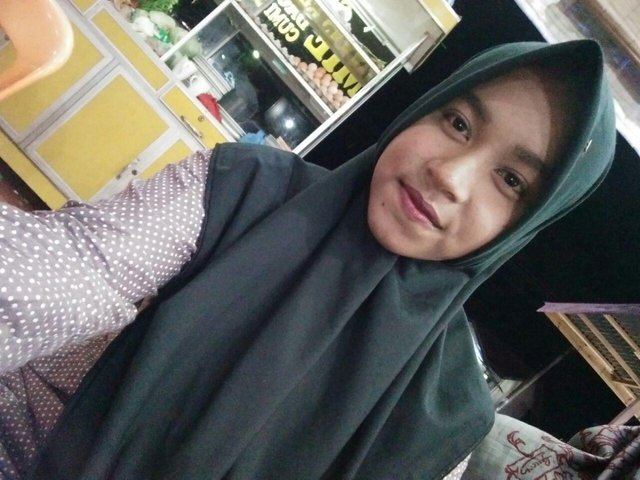 I hope to ask my steemit friend, to guide me, and to teach me, to always communicate, to give his participation ...
thank you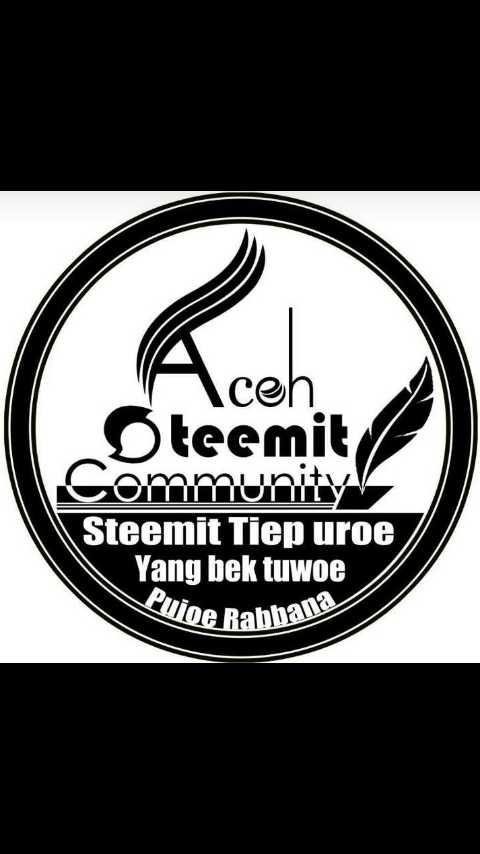 WASSALAMUALAIKUM WR. WB
---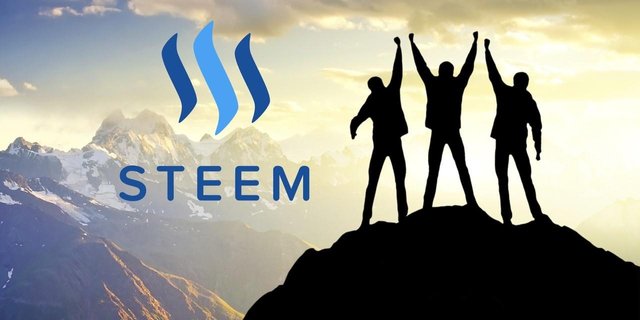 FOLLOW ME: @ayumanis