THIS IS FROM ME FOR YOU
INI DARI SAYA UNTUK ANDA
GREETINGS ENGLIS INDONESIA
SALAM PEMBUKA ENGLIS INDONESIA
Salam persahabatan dari Aceh, semangat terus pantang menyerah ...
Friendship greetings from Aceh, the spirit continues unyielding ...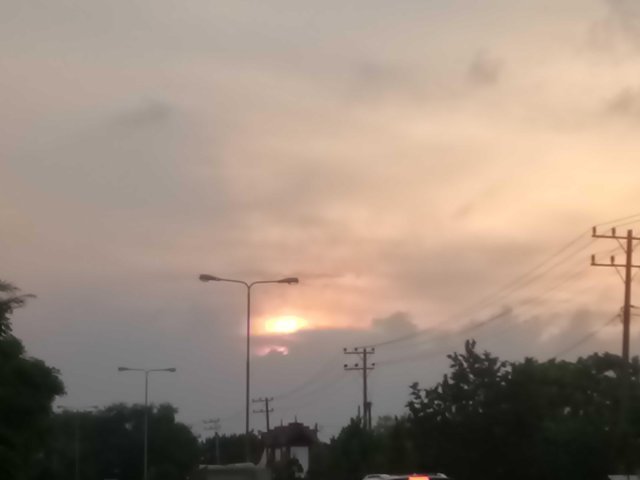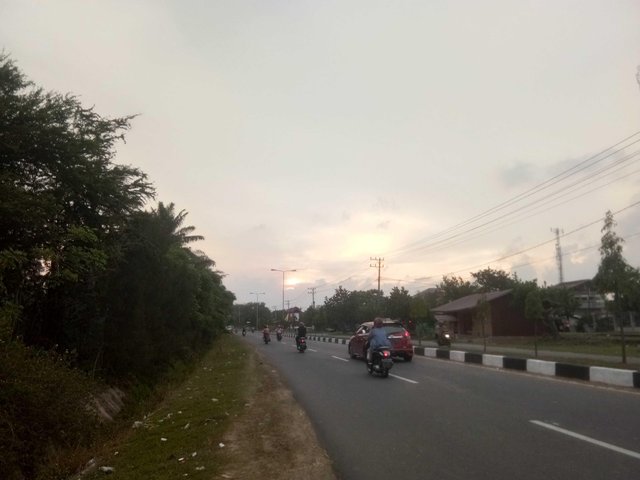 ENGLISH
Greetings miss friend steemit I love ... in this opportunity I will be shared about natural atmosphere bright and beautiful. This day in the village I of nature very friendly in providing brightness and beauty. Every time natural friendly with human and all creatures in this Earth always never expect twelve sorry for of what is done because nature is always have beauty appropriate in serve to interests man to man aware of the favor God never less anything. We as a servant of God grateful would favor the beauty and bright natural also is one scrumptious God gave we may we never forget, what else fails in grateful for the pleasure.
Thank you for visiting my blog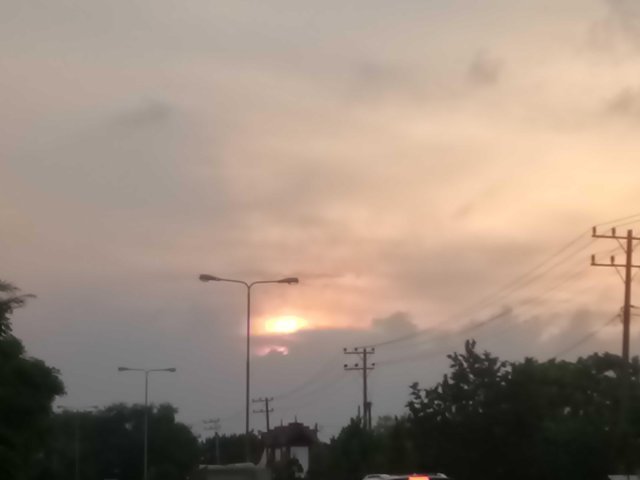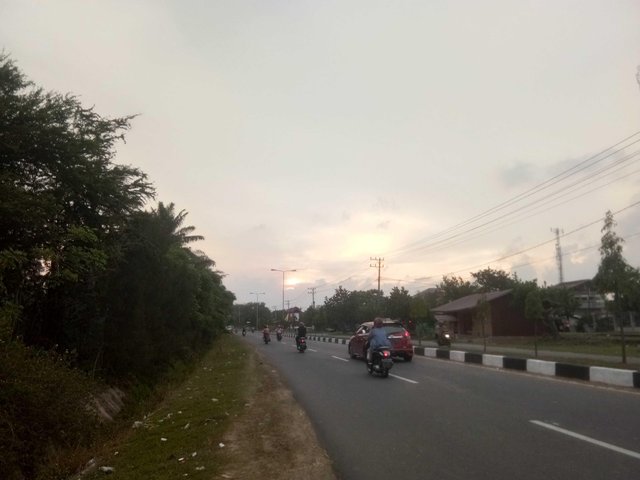 INDONESIA
Salam kangen sahabat steemit yang saya cintai...
dalam kesempatan ini saya akann berbagi tentang suasana alam yang cerah dan indah.
Pada hari ini di Desa saya alam sangat bersahabat dalam memberikan kecerahan dan keindahannya.
Setiap kali alam bersahabat denngan manusia dan sekalian makhluk yang ada di muka bumi ini senantiasa tidak pernah mengharapkan belas kasihann dari apa yang di lakukan karena alam memang selalu memmpunyai keindahan yang pantas di sajikan untuk kepentingann manusia agar manusia sadar akan nikmat Allah memang tidak pernah kurang sesuatu apapun.
Kita selaku hamba Allah yang bersyukur akan nikmat
Keindahan dan cerahnya alam juga merupakan salah satu nikmat yang Allah berikan kepada kita semoga kita jangan pernah lupa, apa lagi lalai dalam mensyukuri nikmatnya.
Terima kasih telah mengunjungi blog saya