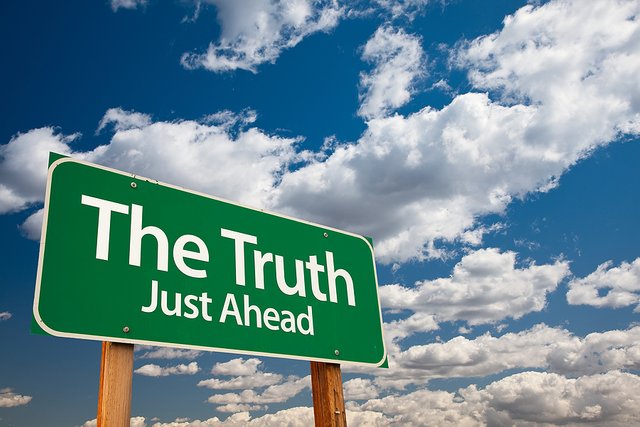 I am struck with writer's block but never have I ever been struck with a speaker's block. I can speak any day, I guess we all can.
So here am I typing away, not knowing what the next words will be. I also really don't have a nitty-gritty idea of what happens next in my life. I don't even have a clue of where death lurks, or where breakthrough exactly resides in the timeline of my life. All I have is hope and faith in God.
I probably have done many things I am not sure about, in terms of the future I wish to possess but I hope I will be lucky. I believe that there is an amount of luck needed to make a man a successful no matter the hard work. I pray and hope for that luck even as I work my ass off.
I am not saddened, I am just heavy in heart. Sometimes, it's like that for me.
I will probably wish to stop writing now, I really don't think I have passed any benefiting info, I believed I just ranted profusely in letters.
All the same, let me leave a word behind. A word I don't believe in, a word generated , possibly, only for the purpose of rhymes, a word that might strike you or nevertheless, leave you undaunted.
HERE IT COMES:

"..Anything you do, first things first, You gat to check the attitude"
YCEE (NIGERIAN MUSIC ARTIST)
I heard those words in a song, they play for good rhymes, and it stood out with the melody of the song. Yesterday, while speaking with a friend, I started a statement with "Whatever you do..", then my brain retrieved the rest of the line from the above quote. Since then, it got stuck in my recesses. I hope it get stuck in yours. The name of the Song is "AYE OLE" by Attitude $ YCEE. I sometimes think the song name is attitude because there were lines that went like this :
[chorus] aye ole to yen see attitude gon ti gba wo ye
and if you look very close you go see say na god dey bless me ye
ye
aye ole to yen see attitude gon ti gba wo ye ye aye ole to be
aye ole to be
banging
aye ole to be banging (x4)
There is this line that goes thus , "Attitude now makes money" which is part of the first line translated to English from Pidgin and Yoruba
I felt they meant that Attitude ,as a virtue , can help you make money. Now, I know the artist meant he now makes money , funnily, the Featured Artist (YCEE) flipped it around and said "Anything you do, first things first, You gat to check the attitude", he was right with that sentence, even the original artist probably didn't see it that way
Let's call it an accidental knowledge as the sentence might just be for the sake of ryhmes, but it ended up meaning something to someone like me
Got to stop here! Thanks for reading.
IMAGE SOURCE: hardtalk.info