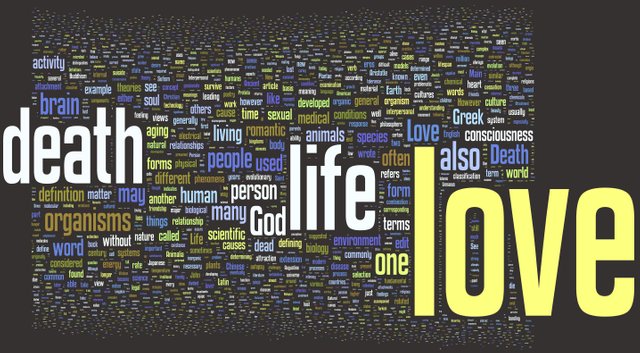 There comes a time when we hear a certain call that the world must come together as one.....blah blah blah blah. I don't know the rest of the lyrics but it is sure a beautiful song.
I am not here to sing, even if I am, you can't hear me, it will be a waste of my voice. So, let's talk about me. I am the only guy in the room, who else is there to talk about. Oh! You are here too and a thousand others, but then it is my blog. Owners First. We just voted and the crowd says I should talk about me. Sorry, I rigged but won, all the same.
Most times, when I write, I get disillusioned on what to write about because there are certain details of my life I am not willing to share, those revelations will probably hurt me or someone else in my life. So for that, my mind gets mute as it is bent on revealing what I don't want to talk about. For that, I seem to get writer-blocked, my hands can't type what my mind is bent on passing across.
This leads me to talk about love, the people that we can freely share details with, without ever caring about the possibilities of them using it against us. They have been there when it all went down and still there when it all goes up. They pity and try to help solve problems and also alleviate associated pain and sorrow when it all goes down, and then stand with their shoulders high when they see us successful because our success is a pleasure to them.
For me, this last paragraph is a definition of life and the description of the one true relationship that makes a man's life worthwhile. I have not lived for long, only for a while but I have seen love many have not, for that, I am glad. I feel fulfilled to be loved and to have loved likewise.
All the same, nothing eclipses (not even for once), the love of Christ for me, I really don't like getting religious on my post but then, that would mean trying to hide the most important of details I can ever share with anyone.
I have also realized that love is sacrifice and like a fragile item, maturity is important while handling. The ability to absorb the truth and let emotions be an underdog while you objectively see things for the purpose of sound decision making in the issues is a paramount virtue.
Many times, the so-called loved ones err and make us feel betrayed. At this point, we feel like it's over but I do believe that love is strengthened when it is joined by the knots of forgiveness and sacrifice.
In Conclusion.
Understand what love is, Let it take the front seat, let everything else follow afterward because at the end, what matters is loving and being loved. At the end, what matters is who w spent our lives with and not what we spent it with.