Fruit of a mirror
good evening steemian friend
This time I will tell you about this very miraculous fruit that has begun to be forgotten. This afternoon I visited my friend's house and I accidentally found a mirror tree, I immediately asked permission to pick it.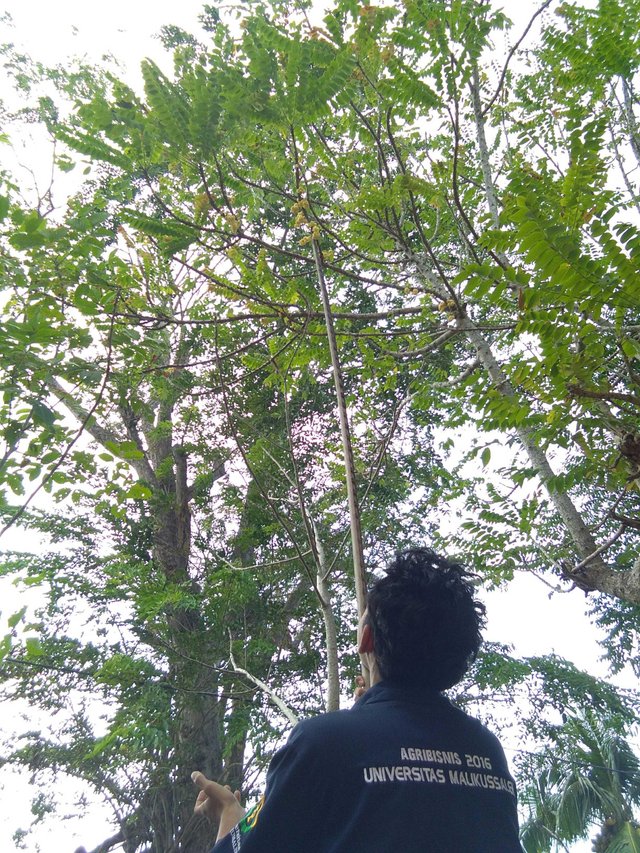 The fruit is at first glance very similar to the grapes but the only difference is the color alone.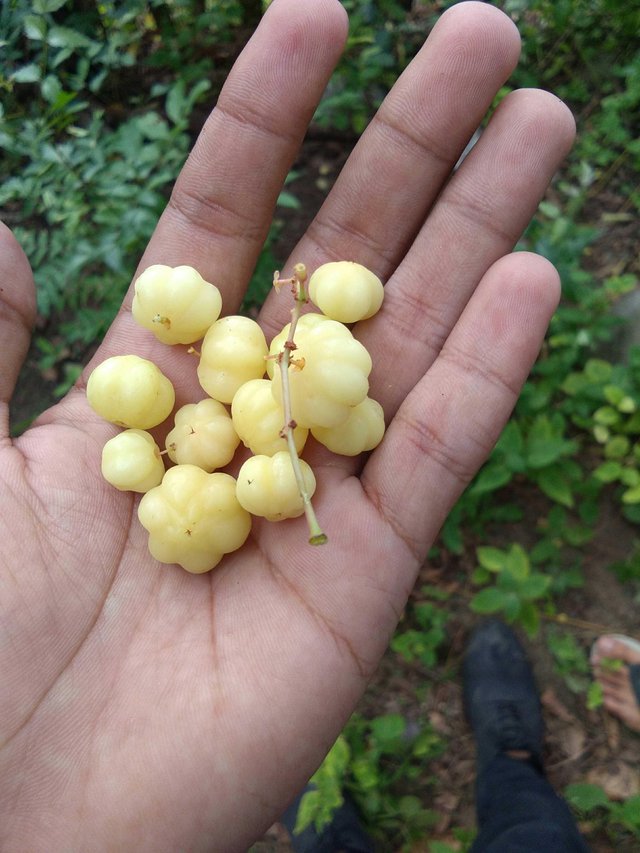 The benefits of the fruit of the mirror itself is to help overcome constipation, improve the digestive system, prevent heart attacks, as a drug diarrhea, can also for diet drugs, and many more benefits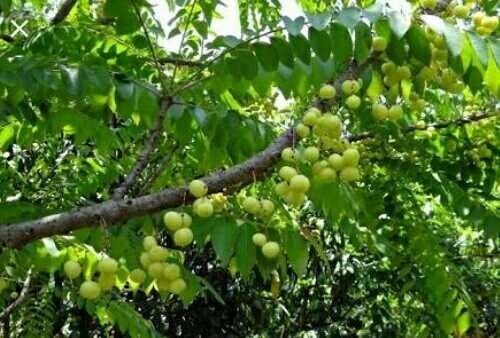 May be useful for steemian friends.