Get Happier Life with Take Holiday Trip
Vacationing is one of the most awaited moments even though it is not impossible there are certain people who deliberately avoid the holidays, it could be because they are addicted to work, are considered only to waste money and even consider the vacation is not important and many other reasons .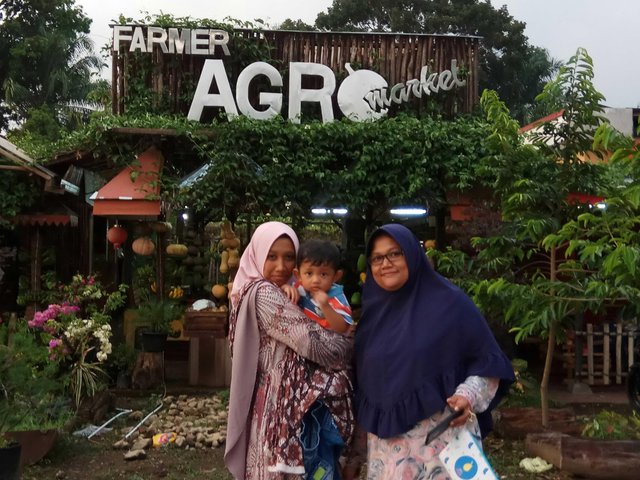 For me personally, a vacation besides being a moment for refreshing and having fun, vacation can be a learning tool for me. Many things I will see, which I will find that are very likely to bring me to self-examination, to find noble values of life that I may never know.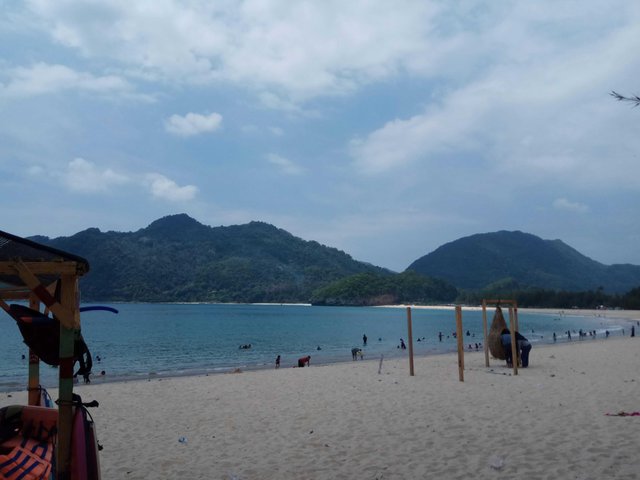 In addition, vacation can be a learning tool that is useful for 'galvanizing' we become more resilient people day by day.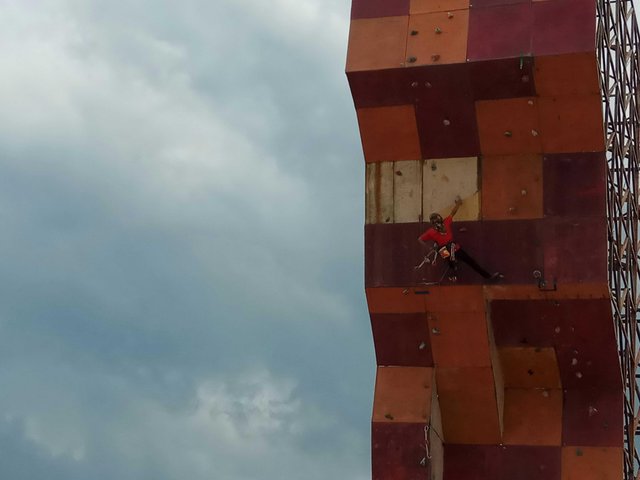 For me and my family on vacation it is important! Why is that? Holidays are not just talking about spending money on shopping, buying what gifts, having photos anywhere, staying in which hotels or having tasted what food, but more about what we can get on a vacation that has more value than just shopping , souvenirs, photos or tongue adventures.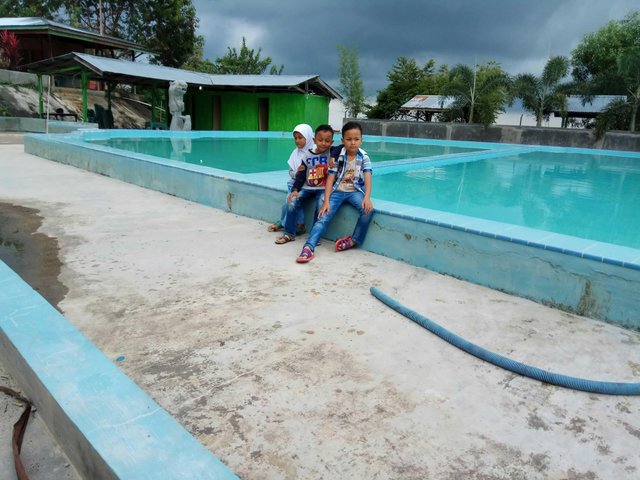 In my opinion, don't delay anymore, it's time we see other life in different places as long as we are given age and opportunity. The holiday brings a million benefits and certainly we can become happier individuals and have good quality life!