A space adventure in nextcolony #5
Hi, dear galactic friends, here we continue with our daily report of how we are setting up our planet,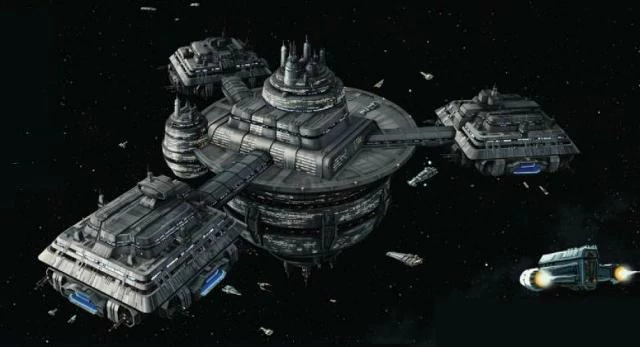 We continue with the low production of resources since I have not been able to be connected for a long time (connection failure) so I have been a little bit overcome with the improvements.

In the wait for my new missions, I have seen the lowering of my resources, most likely I have been attacked, with so much inactive time I am sure I took good resources and without any kind of defense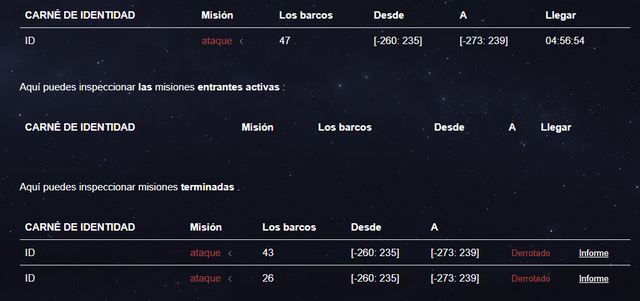 the planet of @variola wants to take over all my resources and have my planet of colony, hahahaha, soon we will get you out of here !.
An interplanetary greeting for all !: See you in the galaxy !.