The dusk is always beautiful and disturbing like a ghost. He follows, goes into dreams until we have to wait for him to return tomorrow.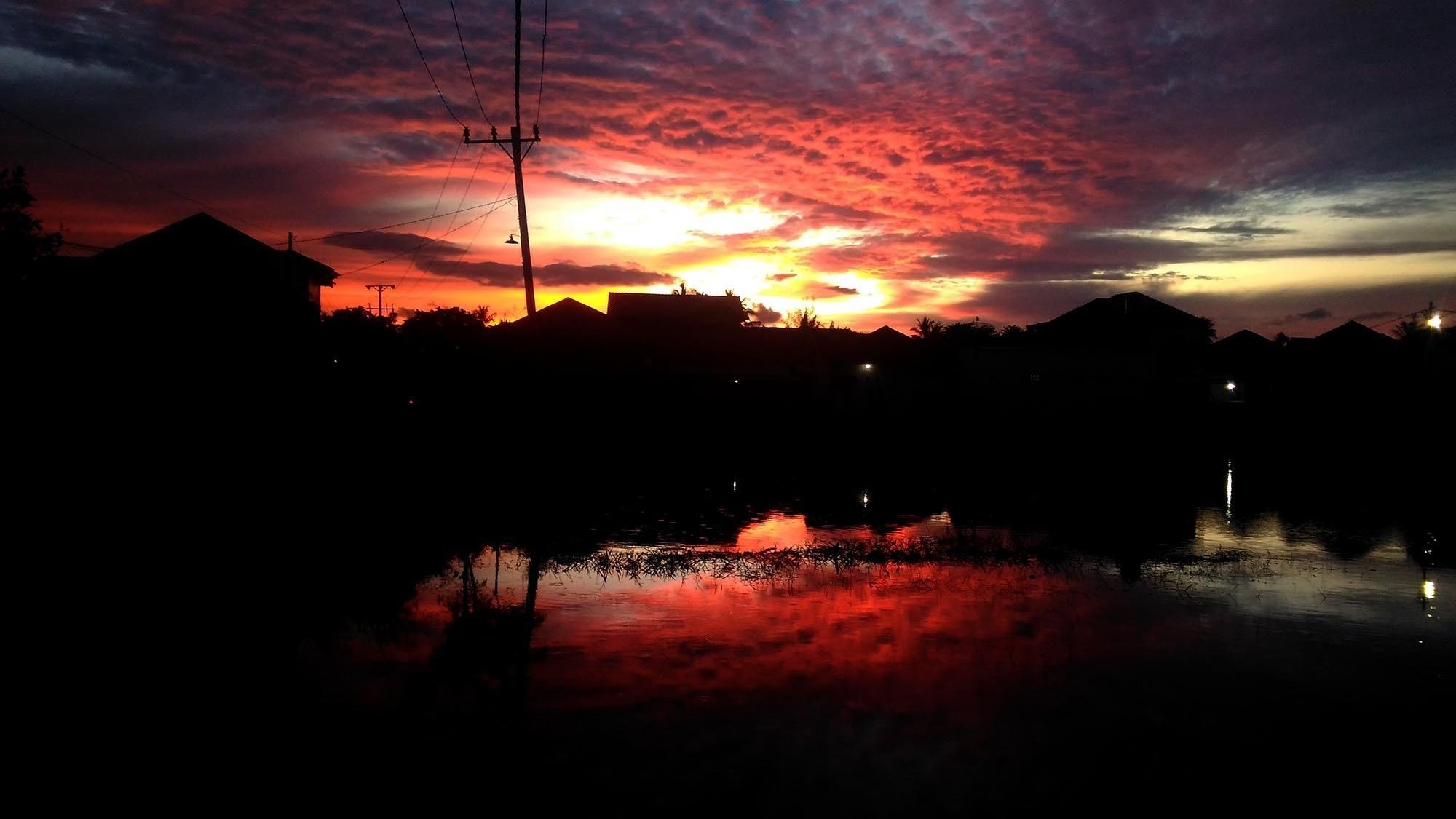 Only one way to invite him to be friendly, to photograph the colors are orange, red, black and gray. In clouds that store and polish the sun's drowning, changing the day to dark.
That is dusk, he will continue to bother if we don't move it into the camera.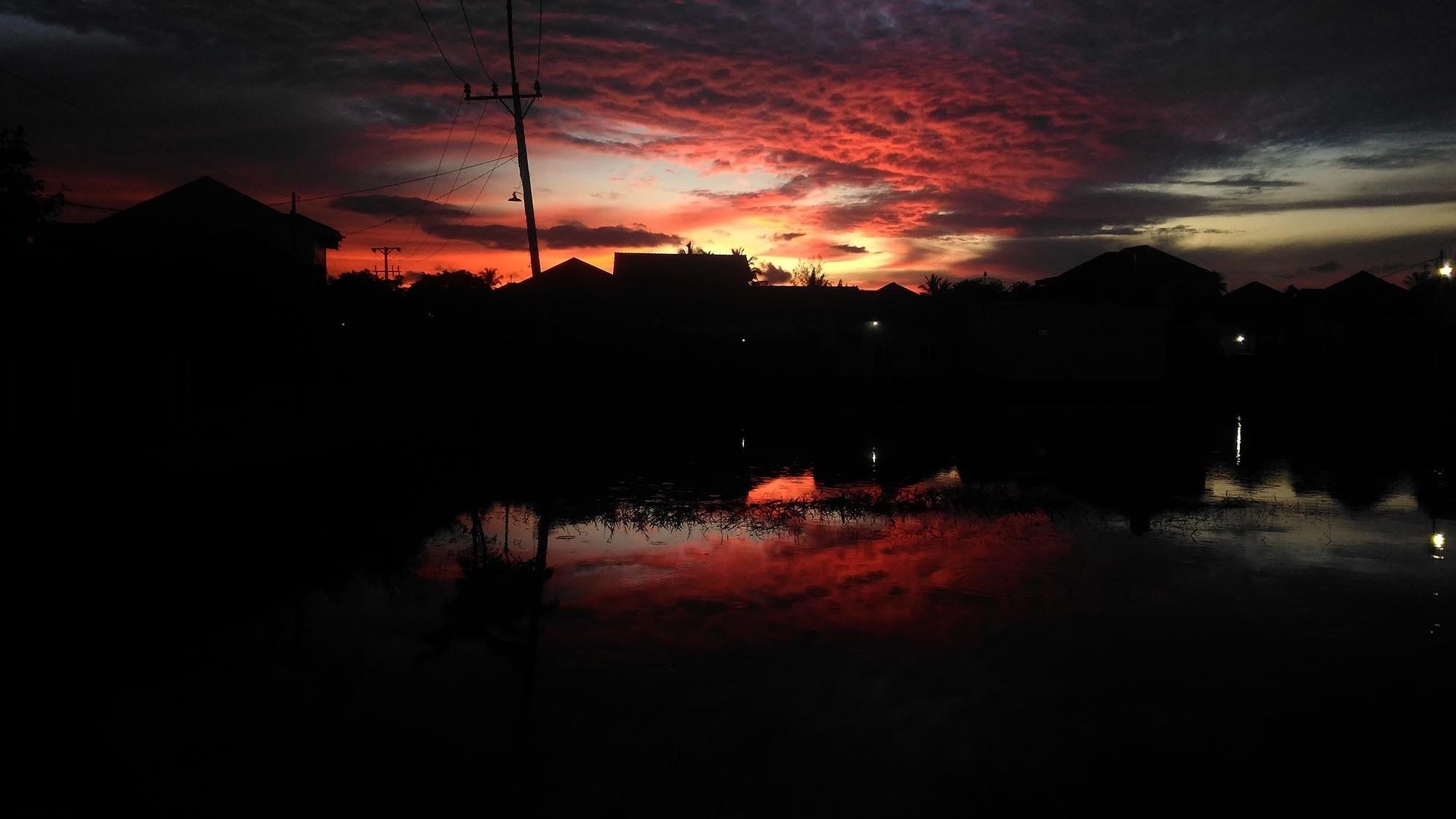 For the #goldenhourphotography contest by @juliank and @photocontests.
Location: Cot Iri, Aceh Besar, Indonesia.
My photo with my asus zenphone 2