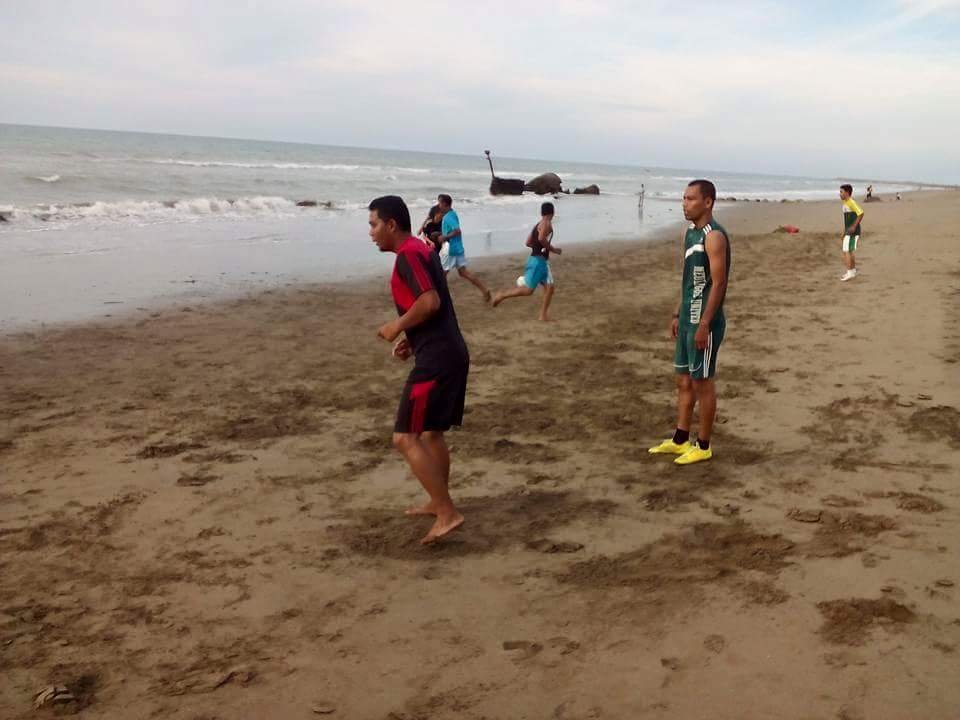 In general, many people exercise only once a day. Maybe exercising twice a day is considered excessive unless trying to achieve certain goals. it turns out that there are benefits for anyone who is committed to exercising twice a day. For starters you may not have to do two intense exercises every day.
You only have to do half your training in the morning and the rest in the afternoon or evening. This helps give a rest to your body. Even though the duration of your exercise depends on your level of activity and fitness target, you can try exercising for 30 minutes in the morning and at night.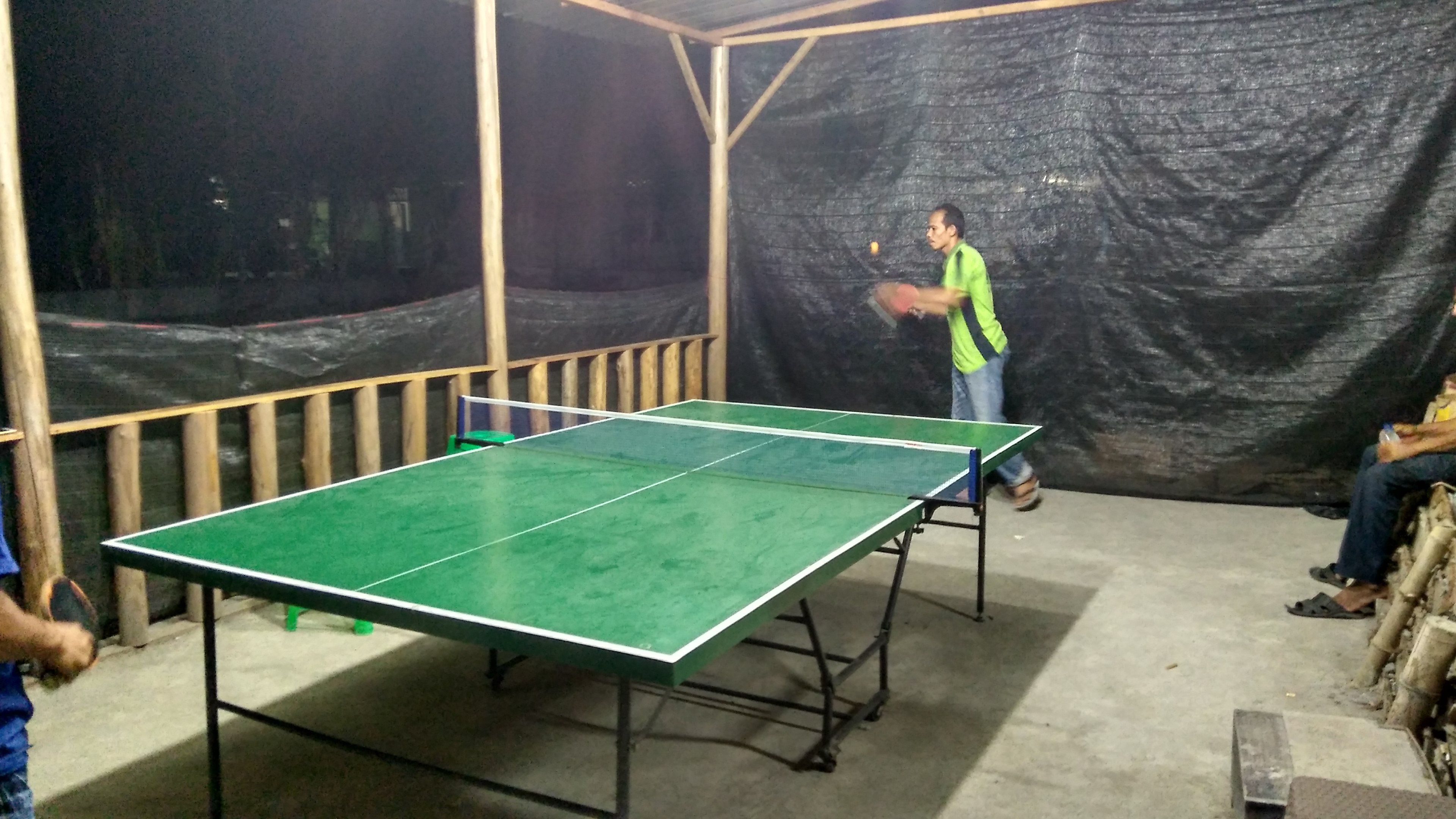 Exercise increases heart rate, circulation and blood flow to the muscles and sweats. Finally the muscles begin to feel tired. But after you finish the first exercise and take a few hours resting your body can recover to homeostatic level (initial resistance). At that time, you can reboot for other exercises.
As an added benefit, your muscles can actually increase mass and strength over time when practicing twice. "Every time you practice, you provide the body with stimuli that promote greater protein synthesis and muscle adaptation."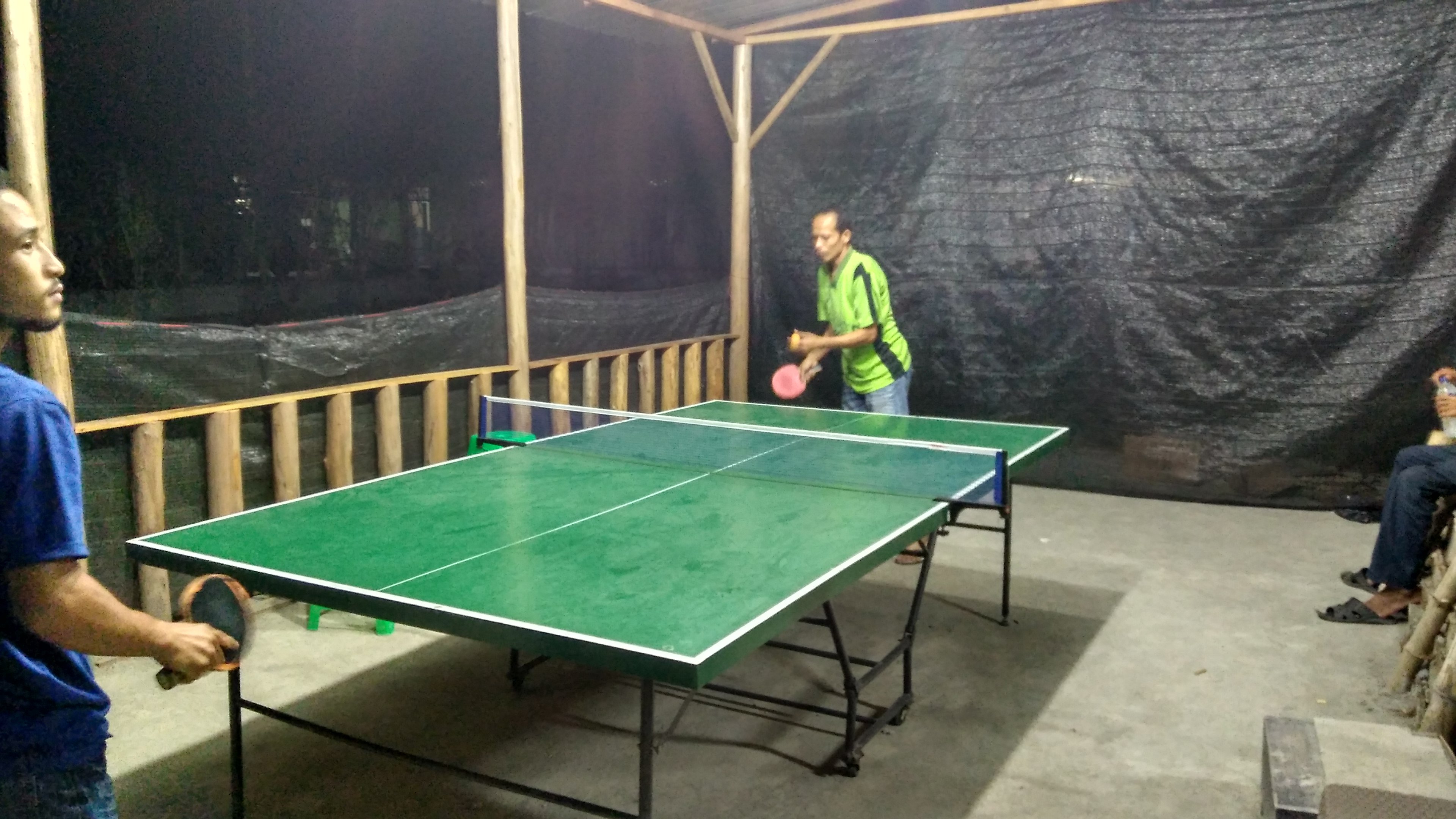 Of the various benefits of exercise twice a day, there are still important things that must be considered. If you are not used to practicing hard and immediately undergo exercise twice a day, then you may be slower than usual. It is also important that you not only take the same training for each session. There is a possibility that you can experience excessive exercise and the body feels burning. This can be harmful to the body.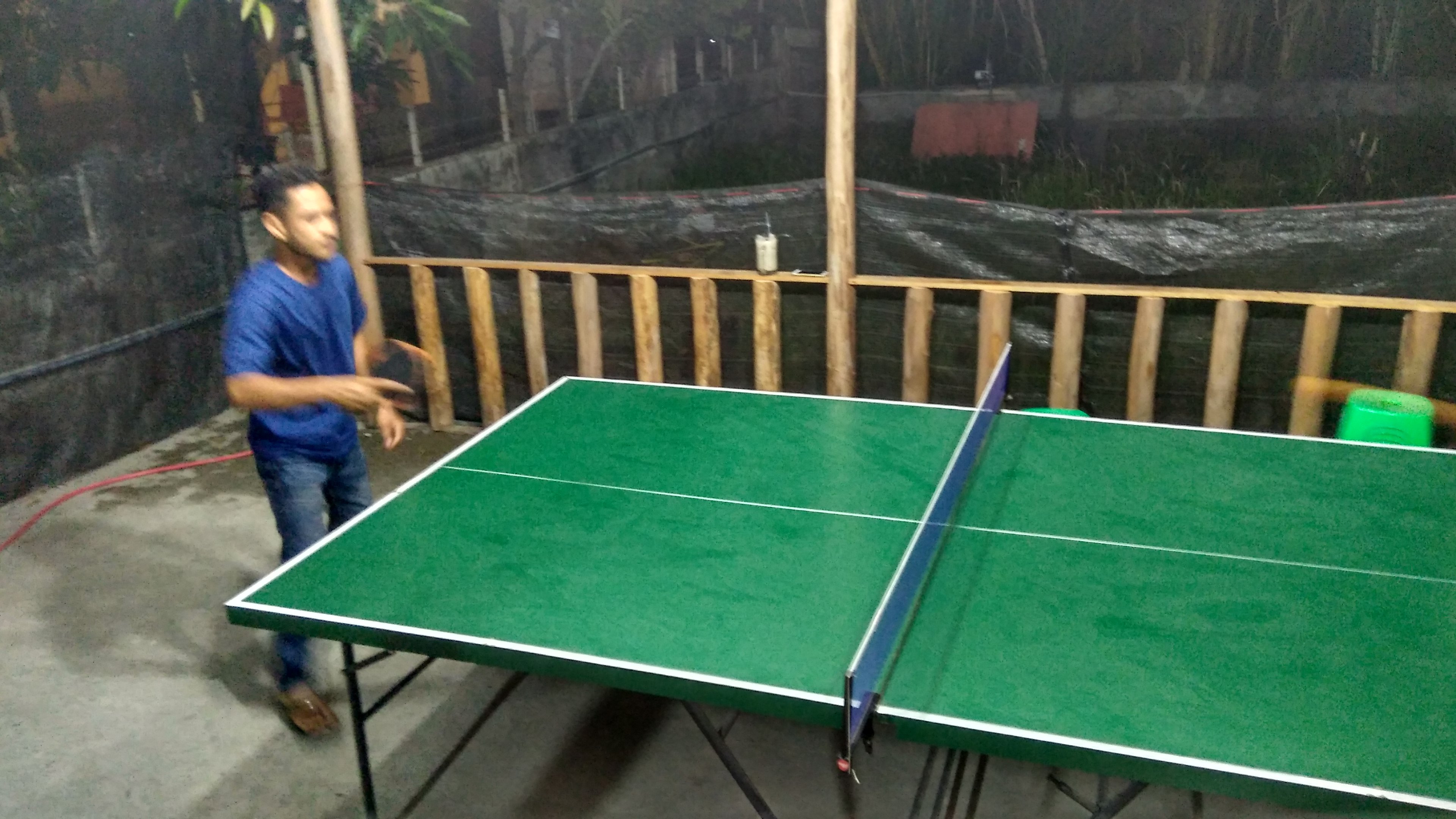 Don't spend a lot of practice on high-intensity interval training (HIIT) in a short time. Listen to your body when it's enough. "Give special attention to proper heating, hydration, sleep, nutrition, enough rest between exercises on the same day (four to five hours), will avoid over training."
This is a health information and the benefits of exercising in the morning and evening, hopefully we are always given health in carrying out all activities. Thank you for reading and visiting my blog and thank you for supporting me so far.
Greetings sport ... by @abdifitri

Do you use eSteem?
eSteem is a Mobile& PC app. for Steem with great features. Also, you get Incentives posting through eSteem apps
eSteem Spotlight: eSteem provides rewards for it top users in Leader Board with most Posts, Comments and Highest Earners
Download eSteem for your Mobile
Android devices Google Play Store
IOS devices Apple Store
Download eSteem Surfer for your PC
Available for all OS Github