Daily Thought - Talking to People changes Things!
I had a lot of isolation over the years. And people tend to go through a lot of drama when other people try to control the life of that person. Some of the time that means talking to new people makes things easier to work with. And that is what we want in our lives. So we tend to experiment there.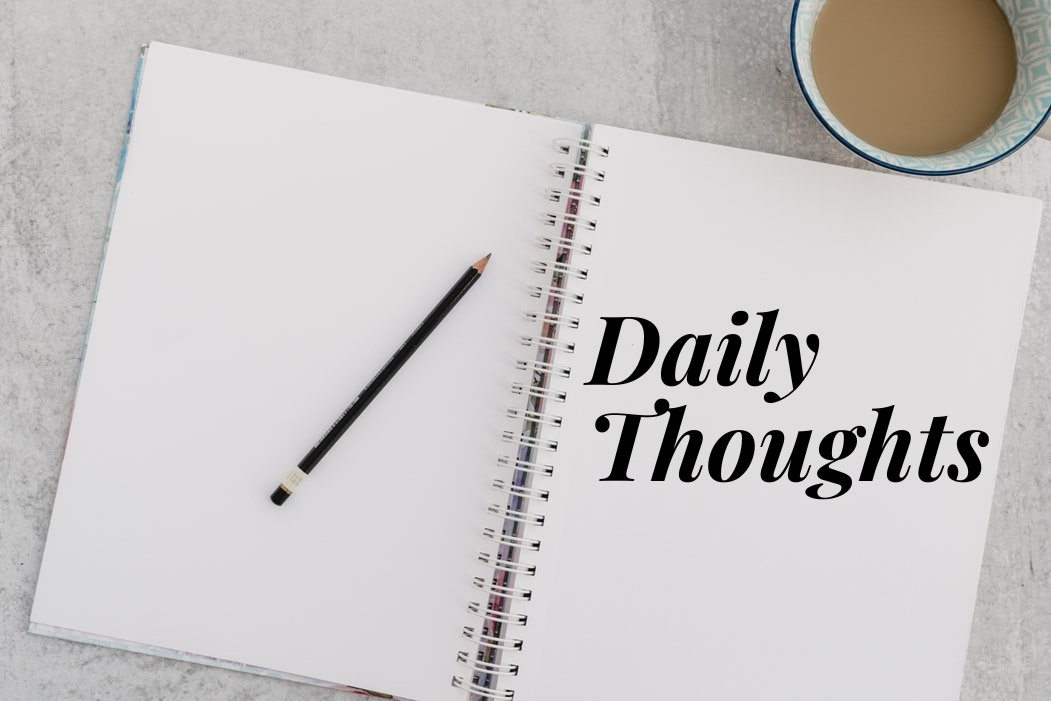 You need to talk to new people. You have to build new business. You have to get new leads. And all of that needs to build one business at a time. And as you start making money. Slowly that adds up with the future that you are aiming for. Some of those things that we have to look around for better life as well.
My learning has been through series of experimentation. And with each experimentation. I can grow more forward. And that has made my life lot easier with the way things are going ahead. So we have to make the most out of the things that are out there.
In short there are always things that can make things easier to work with. And if we do those things the right way it can help build our life the right way. So we are being told there in that context. So we have to learn to make the right set of the choices there.