Daily Thought - Push the Limits
I have so many limits. Part of them are placed by parents and parents are not bowing down. and they kind of use and throw as they please. Some of the time such limits kind of made it effective on the limits the way things are going to be in the way things are there. Some of the time we have to watch out as well.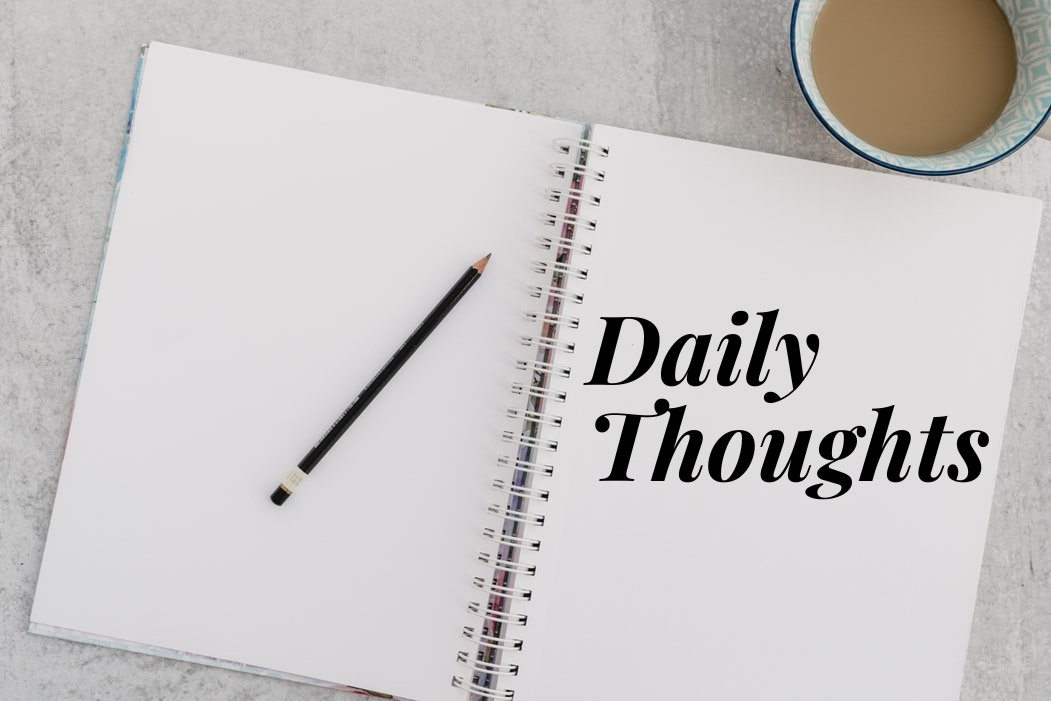 My most of the concern was I don't want to end up as a bad guy and so I took the pain. Now saying now was something hard for me and that made me hold back on the life. Some of the time pushing the limits on the same note was not easy so we have to think of the life differently now.
In that case it would be reasonable to say that one has to push the limits where required and we don't know what can be done the right way. Some of the time the pushing the limits the things would be pretty difficult on the same note as well. so we choose to do what we can in that regard as well.
I kind of learned all of my trust in that case in the right note. so one has to make the right choices there and we have to play things the right way. and that would not be easy to work around. and so we have to plan those things the way they are meant to be in the way we are to do.