Daily Thought - New things old issues
We always try to keep our own self engaged and some of the time that would mean that we would be leading to some really bad situations and also that means we are going to be pretty rough terrain too. So those who managed to do things differently would face that sort of issues.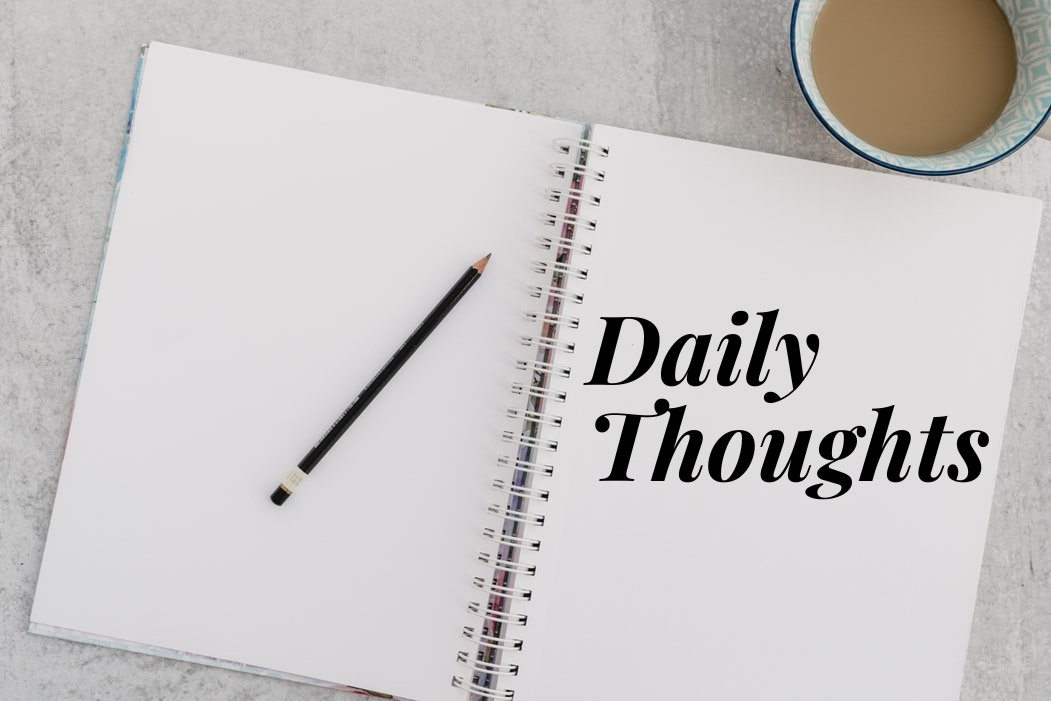 Another thing is that when you are planning on making some really good changes and there are not new issues coming out. You have to think of the life in a ways that can make some difference to you. That is where things are meant to be changing. And that you have to plan out really well.
I have kind of struggled and as you know things are changing for me. So I am kind of like holding out on the life that would be a thing that leads to some of the really good changes. I have my share of the isssues that I have learned over a period of time that can be pretty interesting to do and know in there as well. So in short that would be something to get ideas well.
Lot of things to learn and a lot of things to experience and practice. So on that note it would be interesting to learn about the life in general. So that's what I have learned from my mistakes and things would be pretty interesting for me to learn as well. So that's something new to consider.