Daily Thought - New people teach you!
I have been doing the consulting with the life coaching approach. And I also do the astro and the kundali. So today there was a case of potential divorce and how the life is going to be going ahead in term of that person moving ahead in that life where they want to go ahead with the stability.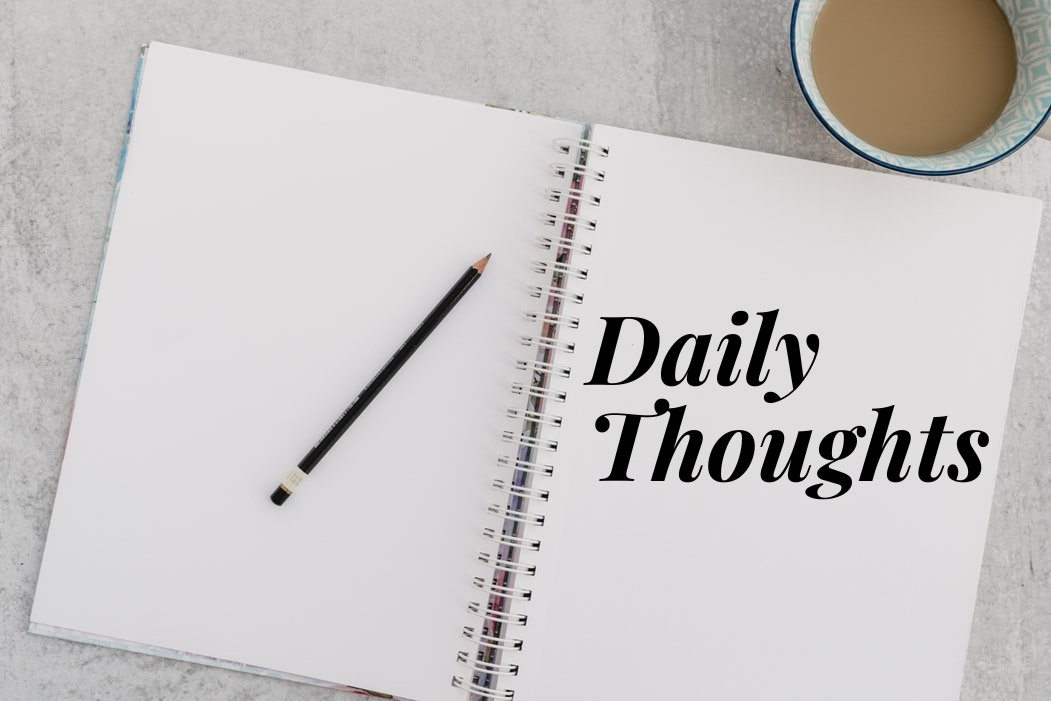 More people you meet the more people are going to teach you a lot of small things. When you do that it can bring up some good amount of the learning. And that leaning is going to be staying with you for a long time. So that you have to learn and make conclusion on the top of that as well.
In short you are going to be learning some really good lessons from the life. And if you can learn to stand on those it can bring you the right mindset too. So it can be a good thing that you would be learning there. But it all comes down to what you choose to do with the same.
My learning has been pretty cool on that point and we have learned to make choices and things to be ammended there. That is what I have learned and worked with.