Daily Thought - New Income Sources
I always try to make my income sources stable. And that has helped me in the past. I managed to earn some source of income through the same. Some of the hardest things however were it is not easy to work with. Some ways things are not that happen to make them easier as well.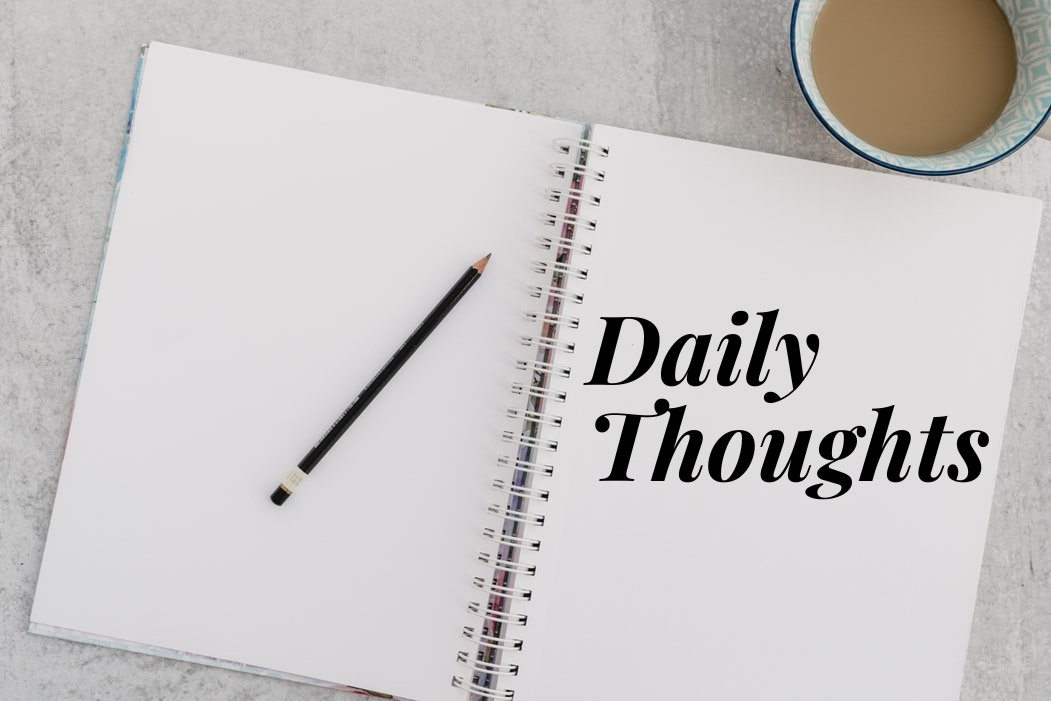 I recently also got the bracelet which kind of does the attraction work. People have belief. I try to keep it too. i have no idea what would happen. but I am going to be working on those things. adn i hope that in some of the right set of the cases things would be happening around with something decent if you ask me. that is possible.
So another thing is that some of the time we have to keep on working.a nd we don't know if those things are going to be working the right set. if we handle the things in such a way that if we can make strong choices we have something good going on if you ask me.
In that sense it can get pretty difficult. some of the right set of the solutions can be done with the way people think that would be possible for us. I know it is not going to be easy it would get harder and we have to just look at those things if things were to be done the right means.