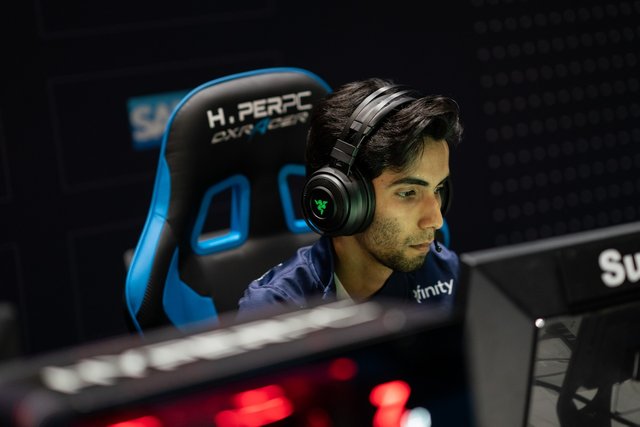 Photocredit : epicentermedia
A surprise came to the Dota 2 community happened when Dota 2 Prodigy SumaiL has left their newly formed team Quincy after being formed just 2 weeks. He let the squad considering he was playing with his older brother YaWaR there who even switched his comfortable position from pos 1 to 3 to pave way for his brother.
But later team Quincy manager Jack Chen announced his departure via twitter because of complicated issues that the team cannot resolve. In fact, the team has already moved on from his departure and will continue to become a team. Currently, they are looking for an offlaner because YawaR was back to his original position 1.
It's weird because the team should've been good and intact knowing two brothers are formed in a team. However, Jack Chen mentioned in his tweet that there was no person being "a problem" with this turn of events and that the reason was because of complicated situations and circumstances faced.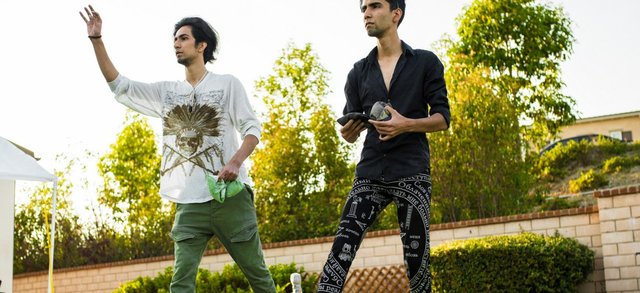 Photocredit : The Two Quincy Brothers vpesports
There was currently no team announced for Suma1L but everyone is feeling he will be joining a strong and formidable former Liquid lineup with Kuroky, Miracle, Mind Control, and GH and he will assume the position one. Do you think this is a good decision of him?
---
For more football updates and sports related talks, click the "Follow" button and support me by clicking that upvote button.