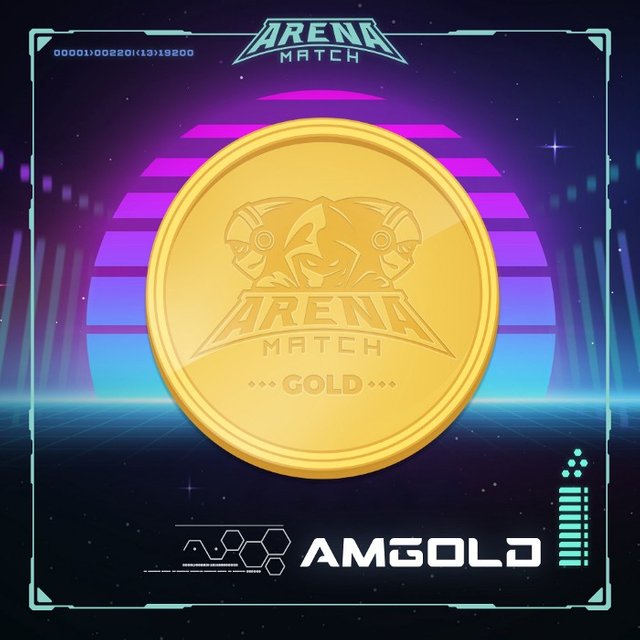 AMGO ("Arena Match Gold") is a hyper-deflationary esports cryptocurrency token used for skill-based betting on popular PC games. AMGO will serve as a free utility token creating a decentralized, community-driven virtual economy. A strict limit of 100,000,000 AMGO will be created, never to be increased. Each time AMGO is transferred 1% is burned and 1% is randomly given to the top 212 holders of AMGO.
ArenaMatch.com ("Arena Match") is an upcoming esports gaming app that will allow individuals to skill bet and compete in Skill Challenges (player vs. house), daily high score leaderboards, head to head (1v1 duels), team vs team and Battle Royale FFA (free for all) matches for popular online games, such as PUBG (PlayerUnknown's Battlegrounds), Fornite, Apex, and CS:GO (Counter­-Strike: Global Offensive).
Download Arena Match PC Beta now and get 10 free credits!
The Token Velocity Problem
Despite over $7.8 billion in blockchain capital being contributed to token projects in the first half of 2018 alone, over 1000 projects failed. While there are many reasons for project failure and decline, the Token Velocity Problem is the key driver. Token Velocity is the speed at which tokens circulate their native platforms and ecosystems. If this velocity is too high and speculation is held constant, assets will struggle to conserve long-term stability.
The Deflationary Solution
Each time that AMGO is transferred, 1% is destroyed and another 1% randomly goes to one of the the top 212 token holders.
Only 100,000,000 AMGO has been created.
AMGO Transfer Example:
Sending 1000 AMGO will burn 1% and give 1% randomly to one of the top 212 holders. See image below:

Understanding Inflation and Deflation
Inflation occurs when the prices of goods and services rise, while deflation occurs when those prices decrease. Essentially inflation devalues your currency while deflation increases your currency's purchasing power.