recently the International Olympic Committee (IOC) and the International Association of Sports Federations (GAISF) have announced a special agency, the Esports Liaison Group to continue to communicate between stakeholders in the esports industry and the Olympic committees.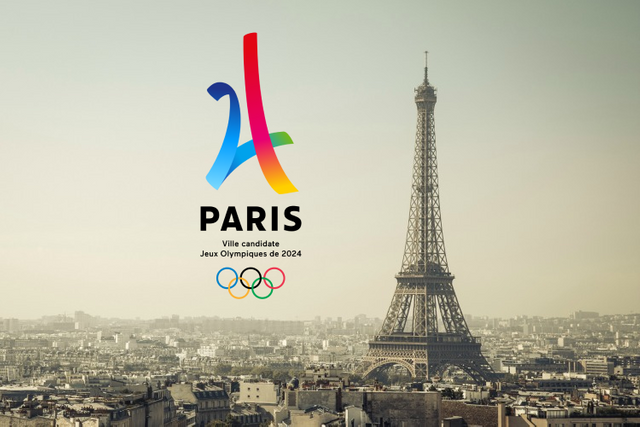 Reported by Reuters, about the results of the Inaugural Olympic Esports Summit in Lausanne, Switzerland on July 21, 2018 ago. The IOC will present a liaison group to establish communications in several branches of esports, esports teams, esports tournament organizers and related stakeholders.
Several speakers from the field of gaming and esports industry also attended the meeting in Lausanne, Switzerland with members of the IOC and GAISF. The Paris committee itself is interested in presenting esports at the upcoming 2024 Paris Olympics.
Nevertheless, the focus of the meeting was for Olympic and Olympic team members to better understand about esports industry. "The esports forum is a golden opportunity to hear more about esports from stakeholders and esports athletes themselves.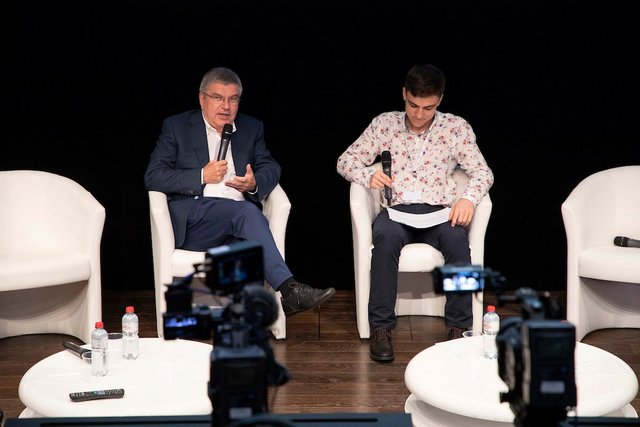 There is a consensus on future collaborations on the certainty of support and the promotion of Olympic values ​​in the branches of esports. With the aim of building a relationship between the esports industry and the Olympics, we have special points on the participation of esports at the 2024 Olympics. "Say McConnell, IOC Sports Director, quoted from the official IOC website.
The presence of one of the agencies dedicated to esports was also a satisfactory result of the IOC meeting in Switzerland. The agency is able to increase the likelihood of esports attendance at the 2024 Olympics.
On the other hand, the presence of esports in official sports events is able to open the public eye on the development of the times with the presence of esports. The 2018 Asian Games will be a testing ground for the Esports sports. The conference for Esports Liaison Group itself is titled "Olympism in Action Forum" in Buenos Aires, Argentina on 5-6 October 2018.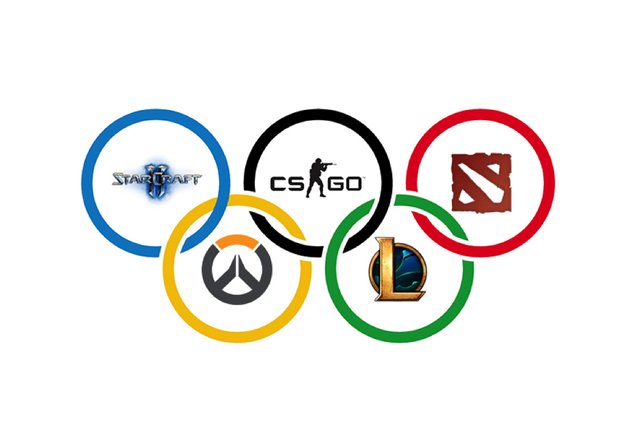 ---
Find More exciting news about Esports and games on @arena-esports
---
---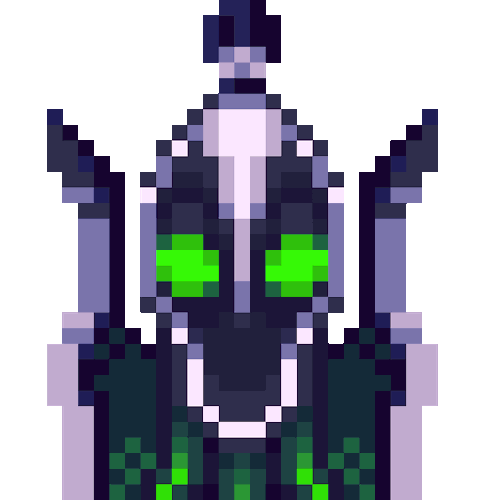 DON'T FORGET!
To leave an upvote if you like my post and If something interferes with your mind or wants to discuss about, you can leave the comment down below.
Work Hard Play Hard
---