Looks like the United States military organization is being heavily engaged in the field of eSport. Yesterday we had time to discuss USAF or United States Air Force in cooperation with ELEAGUE for eSport CS: GO in the future.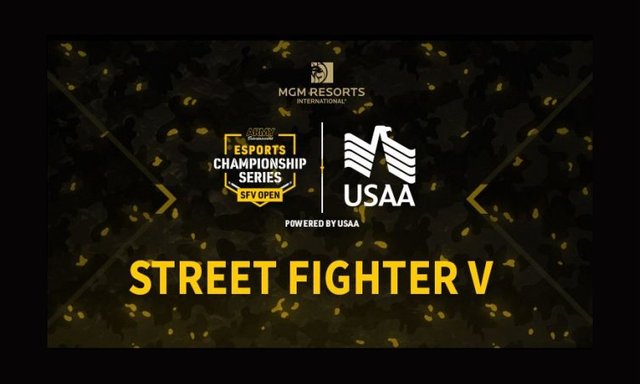 This time the entire United States Armed Forces who act in the field of eSport by not only funding, but even also compete in a Street Fighter game competition! In collaboration with MGM Resorts International, they held a special Street Fighter competition for US soldiers.
Reportedly the qualification will be held in eight American military headquarters, every headquarters will hold a competition in the designated recreation zone. Four of these competitions will also be shown live on Twitch, so you can watch them live through the Army Entertainment channel.
Army Entertainment itself is a US military agency that deliberately made to provide entertainment to soldiers who served overseas. They will run this competition along with MGM.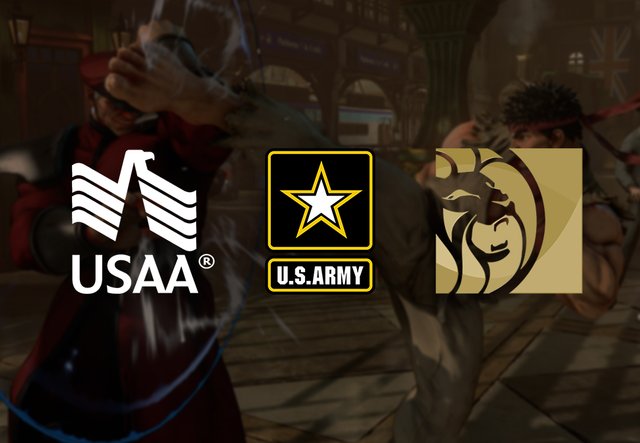 This competition alone may be followed by any active army, either in the US alone or in Germany or South Korea. Interestingly, the winner of this competition will be playing the grand final title held at the biggest gaming event in America, PAX West, on September 1st.
Seeing this you may be wondering "Why should a soldier play a game instead of focusing on maintaining the peace of the country?". The US military also replied that the competition is expected to form and 'maintain fitness' US military forces to adapt to today's technology.
Through this competition it is expected that the army can improve the ability of hand-eye coordination, focus, and reaction. "This capability can certainly help improve the readiness of soldiers for their daily work" quotes from the official US military statement.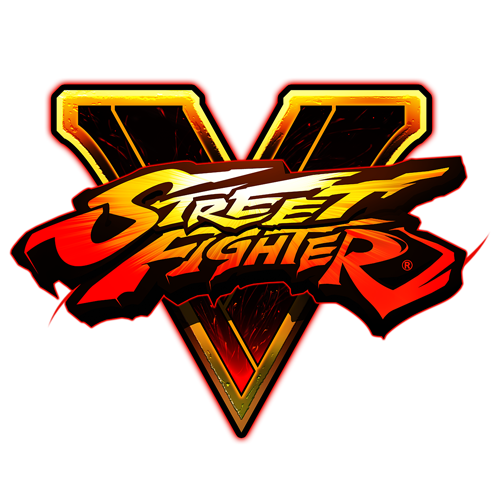 It is interesting to see how eSport now gets the attention of various parties. If in the west there, not only non-mainstream sponsors even until the military began to glance and interested in eSport phenomenon.
---
Find More exciting news about Esports and games on @arena-esports
---
---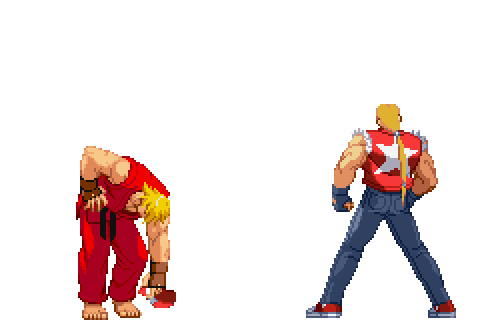 DON'T FORGET!
To leave an upvote if you like my post and If something interferes with your mind or wants to discuss about, you can leave the comment down below.
Work Hard Play Hard
---