I found a sigil while setting up for the Steam Magick group ritual a few weeks ago. I used astrological timing to 'pre charge' this sigil because I wanted to make a spell to bless and cleanse a house, and because I rent and could move anytime in the future, I wanted something that I could use again.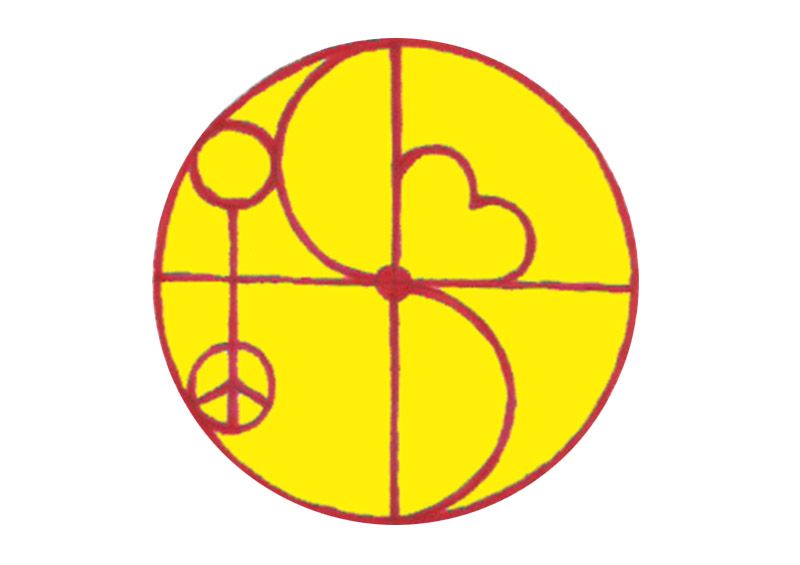 ---
THE STATEMENT OF INTENT
I will the purity of love, good health, harmony, peace and prosperity to enter and bless this home and all that dwell within while causing harm to none.
---


What I like to do when I rearrange the remaining letters to create my sigil, is use as many corresponding symbols that represent the intent as possible. By using 'universal symbolism' within the sigil, the message can get deeper into the sub conscious and even tap into the collective conscious while in trance. These are all within this sigil as well as the consonants from the statement of intent.
Heart - For love
Yin/Yan - For harmony (and makes a good 'S' in a sigil)
Peace - For a peaceful home
Circle - Many reasons for using a circle
I also use astrological timing and symbolism (including colour) for intent during the creation process.
Sun - Purifys and cleanses.
Taurus - Relates to money, luxury, family, etc.
Venus - For harmony , love and good luck with money.
Earth - Is represented to materialise the intent .
Waxing Moon - To attract the desired intent.
White - Is used to symbolise purity and cleanliness.
Yellow - Colour of the sun.
Red - Represents passion and love.
During the creation of this sigil, the planetary day was the Sun (Sunday), and was made in the hour of Venus on that day. The Moon phase was waxing and the sign of the Moon was Taurus. I like to consider all this as the Moon rules the sub conscious. I wouldn't normally put so many requests into a sigil but because of the astrological choices and intention I felt it could work.
---
SIGIL BOMB


The following video demonstrates how to do a SIGIL BOMB. This is my favourite method to charge a sigil. I don't attempt to summon spirits, however this method allows for focus on the intent and creates a bridge to transfer your message to the sub conscious mind.
---
All this makes for a deep impression on the sub conscious. I have had some success with this method in the past, but still have a lot to learn with magic. I try to keep it simple (but always seem to go overboard), and had to take a break due to trying to learn and do too much too soon, without any real guidance. A bit like me on steemit so far.😁
If anyone that knows astrology that can advise a good time that corresponds with this, I'd be glad to hear it. My online source for astrological timing is no longer updated.
Thanks @sinned and everyone @esoteric-trail for getting me back into this and reminding me to do the simple things I often forget.
---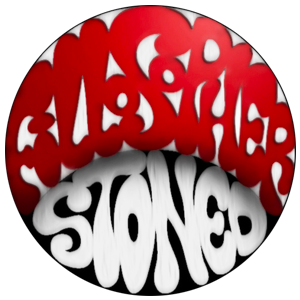 ---
Cheers 🍄