So, this edition of the @TribeSteemUp Bi-Weekly Question is being run in conjunction with the @Steem-1up Esoteric Community Spotlight & Contests. If you're not familiar, the 1Up project is the next evolution of the STEEM blockchain, being created by @Flauwy & @StoodKev, the first project to really put the focus on empowering & connecting communities here on STEEM.
One of the communities that is being supported (and in some sense created) by the #1up project is #esoteric. If you'd like to get involved, check out the post above, and/or read all the 1up announcements from @flauwy, @stoodkev, and @eftnow.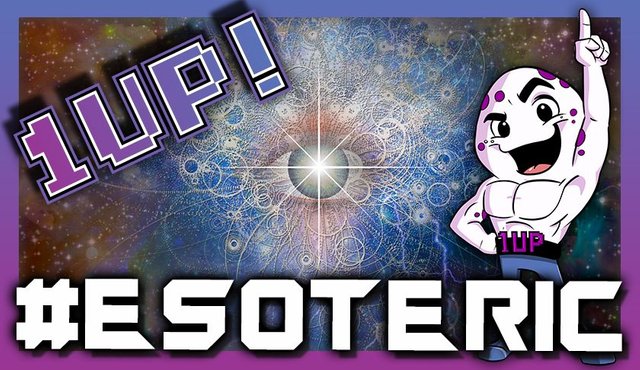 What does esoteric mean to you and how has it influenced your life?
This was a very interesting one, because as always when discussing a term, my first step was to go look at the definition and etymology of the term. What was in my mind going in was basically that esoteric is a synonym for occult (hidden)... but that's not really the case so much.
From EtymOnline:
1650s, from Greek esoterikos "belonging to an inner circle" (Lucian), from esotero "more within," comparative adverb of eso "within," from PIE ens-o-, suffixed form of ens, extended form of root en "in." Classically applied to certain popular and non-technical writings of Aristotle, later to doctrines of Pythagoras. In English, first of Pythagorean doctrines.
Now, that doesn't sound very much like the hidden, suppressed, occult word I was expecting. Along the way, I also happened to skim through a few other folks entries for this week, and in @penvibes post, they included a bit of conversation from a theology class they took, that went something like this:
Teacher: What is Esoteric?
Student: Difficult to understand by an outsider, an enigmatic concept hidden within the grips of a select inner members.
Teacher: There you go, very enigmatically incorrect, go home and search the deeper things with a deeper heart, esoteric knowledge would be open to you all, you would be the inner circles. Go home and look deep within your heart.
---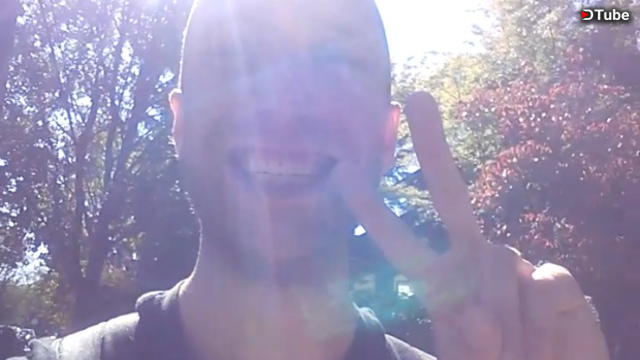 | ▶️ DTube | ▶️ IPFS |
---
This is a special #esoteric bounty post for 1UP, the Curation System for Communities. Check out the fundraiser to learn more about its function and the latest airdrops:
https://fundition.io/#!/@steem-1up/0xxjea70g.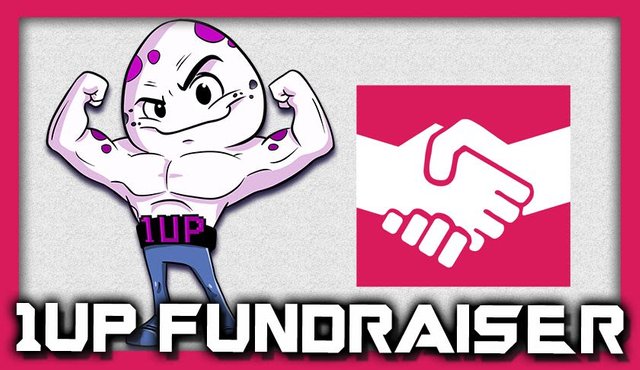 ---
---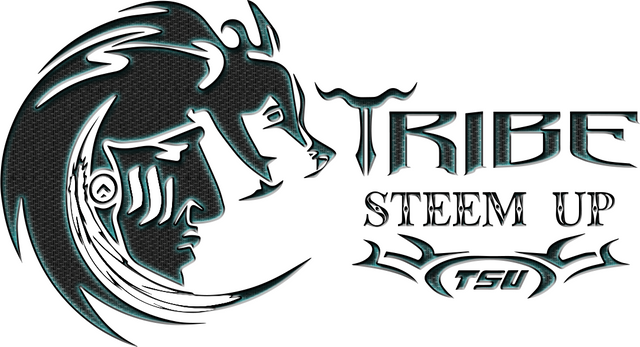 ---
---
If you enjoyed this, you may enjoy some of these highlights of my blog:
"Greatest Hits/Table of Contents" of my first 2 years on Steemit
You've Created Your Steemit Account and You're Ready to Get Started... What Now? [New Steemians Start-Up Guide]
The 8 Pillars of @TribeSteemUp: Clarification, Refinement, and Re-Casting the Spell
The Status, Vision, and Needs of Real Life: The Role-Playing Game
---
---