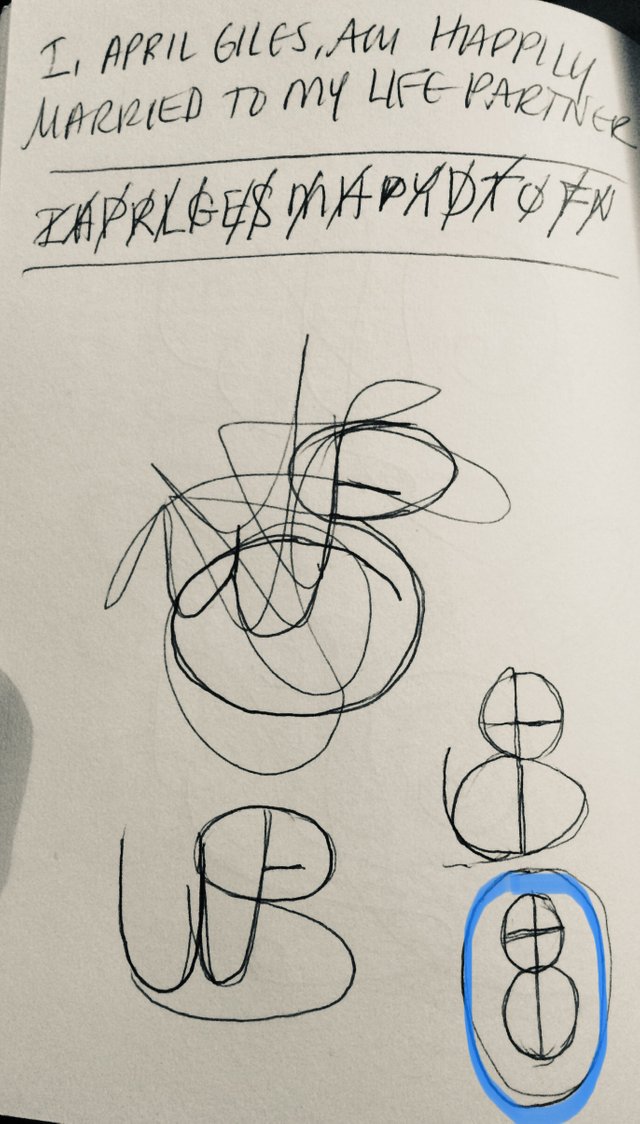 I combine MY CUSTOM LOVE CHARM, auric-images and a positive statement of intention into a custom wish painting, which brings about the desired outcome. This is a form of prayer in which one prepares one's subconscious mind for the miracle.
I sell these, but also give them away and accept donations, because of the Law of Cause and Effect - what goes around comes around...
For Valentine's Day, I am giving away Custom Love Charms - which is the first part in the 3-part painting I do. What I need from you is:
A positive statement of intention of what you want the Universe to give you.
https://www.etsy.com/shop/intuitiveart
https://joannawhitney.weebly.com/psychic-drawingsreadings.html
https://joannawhitney.weebly.com/2018.html
Also can include custom Jewelry - https://joannawhitney.weebly.com/jewelry-apprenticeship.html - aproximately $200-$300 each - sterling silver, lost wax cast through Gallery 1505, S. Pearl St. Denver, CO
**Add $50 for Reiki-Infused Talismans.
Testimonials: https://joannawhitney.weebly.com/testimonials.html
All can be done by email, with the final, being mailed to you or we can meet in person.
Blessings!
Joanna