Translucent 1 Million Players, Rocket League Games Experience Server Problems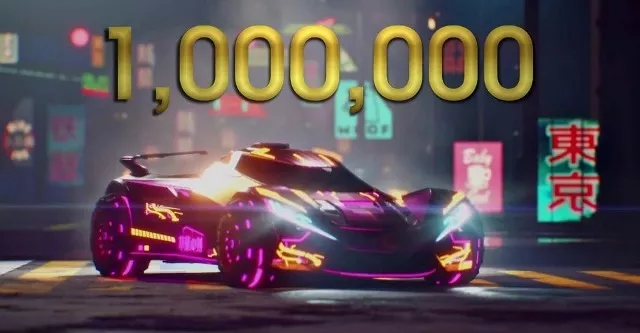 Rocket League games penetrate 1 million active players. (Photo: Screenrant)
---
PSYONIX has just opened free-to-play access to Rocket League games. This access is given to all supported platforms. Despite having experienced server problems, in fact the game was a huge success.
This is the first time the car soccer game has won 1 million active players at the same time. This happy news was conveyed directly by Rocket League Co-Studio Head Development Corey Davis via uploading his Twitter account.
"Today @RocketLeague surpasses 1 million players at the same time! Let's go !!!!" he wrote on Thursday, September 24, 2020.
Quoting from Gamerant , Friday (25/09/2020), basically the Rocket League already has a pretty good level of popularity. The unique concept that combines cars and football has resulted in the game being downloaded 40 million times since its release in 2015. However, it has only been able to encourage less than 1 million active players.
Meanwhile, the number that has now been reached is likely to increase this weekend. Given that on September 26, the Rocket League will host a special event titled "Llama-Rama". It was a crossover project with Fortnite becoming one of Epic Games' popular games.
Not only attractive partners, the event will also present special designs as in-game prizes. Each player who successfully completes the challenge will receive a special item, from paint to the Llama-Rama flag to decorate the car. In addition, the famous Battle Bus in Fortnite will also be present as a top prize.
Rocket League is currently available on PS4, Xbox One, Nintendo Switch, and PC. While the free-to-play will be open until 23 October 2020.
---