From day one we have been concerned about having an experienced team that carries out the task of launching a new blockchain in a smooth manner.
In this sense, we contacted a top 21 Bitshares witness that not only has the experience of being there during the launch of Bitshares, but also maintaining the network for over 5 years. Luckily for us, he agreed to help us and he is already working on the Community Testnets and the Bios Boot tool proposed by EOS Canada .
Nahu and his team RNGlab share our views on community building and it is a great pleasure for us to have them on board.
We will now work together to build great things for the EOS Community.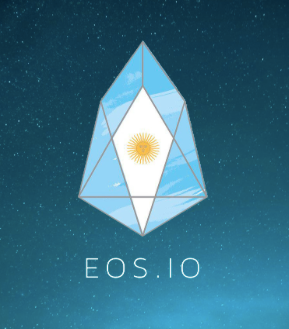 Social Media
eosargentina.io
Twitter
MEETUP Group
Telegram
Steemit: @eosargentina