Come join TeamVG and earn BOID for your extra computer power!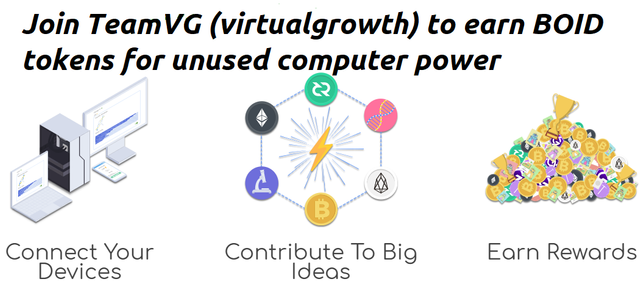 Check out boid.com
TeamVG is now ranked 16th
TeamVG Proomotion
Will start a team promotion next month. Numerous teams have some team promotions so thinking more to starting one soon. Open to ideas and will be seeing what value may be correct and how to balance such value to have weekly(/monthly) rewards.
Best,