Are you a freelancer looking for a job? A blockchain developer? A great writer in the crypto space? A videographer?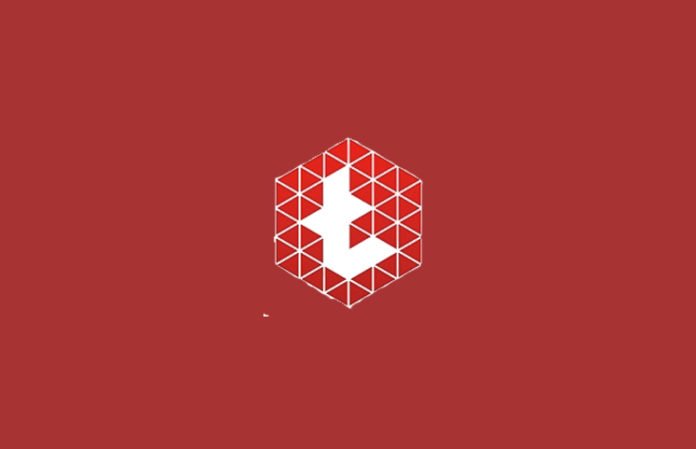 Source
Whatever your area of interest, Trybe will be perfect for networking with others in the community and finding great people to collaborate with.
You can give advice, create training videos, short courses, or even just high quality articles and make money from your knowledge.
The platform allows you to quickly and easily create paid content and sell it for the price you choose.
TRYBE is the community's tokens knowledge sharing network. You can educate, learn, or socialize on any of these fields, such as encrypting assets, developing, starting a business, or marketing, and get paid for your contributions.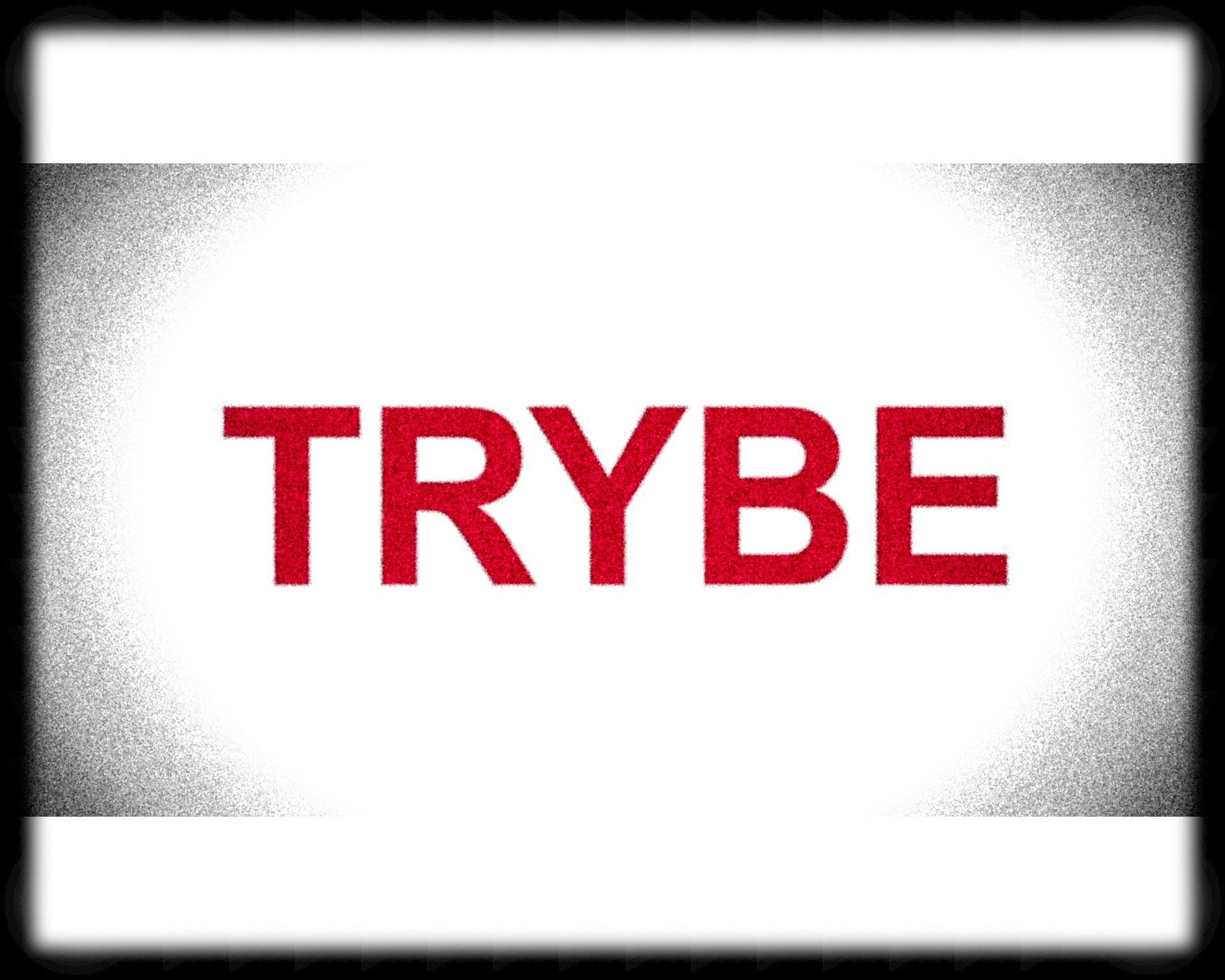 Source
Sign up through this link now to receive 110 trybe token worth around $5 presently
http://trybe.one/ref/8411/
Also You get the amount you earn on Trybe before 11 Sept x2. So if you earn 1000 on trybe you get 1000 to your EOS account as well as keeping the 1000 on Trybe. You also get a bonus for registering for the airgrab. So 1000 earned tokens + airgrab will give you a total of 2250 tokens.🤗
Please u need EOS address for this cos that's wia ur token will be sent to
Enjoy!!!