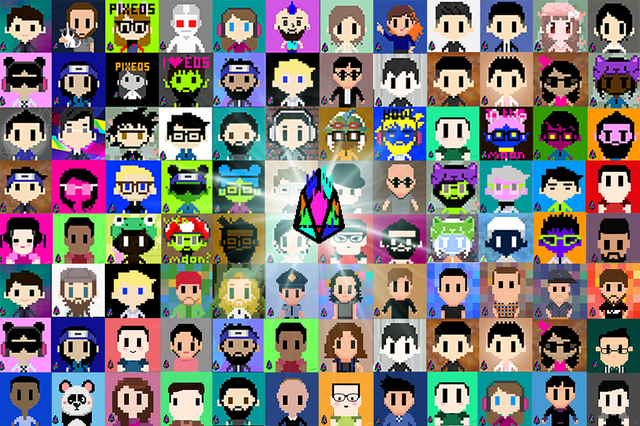 Since forming, many members of our community have been asking about how they can get a pixEOS avatar of their own. The team at pixEOS listened to every one of you and now we have some exciting news!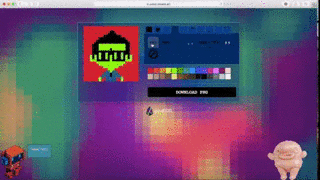 You Asked, We Delivered
pixEOS is excited to announce our very own free pixEOS avatar maker! Now you can join the celebration of fascination with pixelation by sporting your very own unique pixEOS avatar today. Create and customize by choosing from a variety of colors, backgrounds, eyes, hair, accessories, and more!
Tutorial by StellaBelle.
With so many different combinations, we can't wait to see how your personalized avatar turns out, so get out there, show us what you can do, and go crazy, and don't forget to share your creation with everyone!!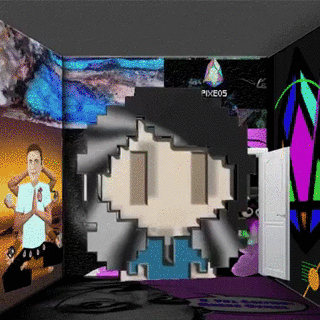 GIF by PayPho.
Article by Jeremy Nation, cover art by Yusaymon featuring assorted pixEOS community avatars.