iRespo Claims to be the First ICO Launched on EOS!
iRespo is a voting platform that incentives both participants and organizers. It also serves to decentralize biased agendas that can make voting otherwise irrelevant.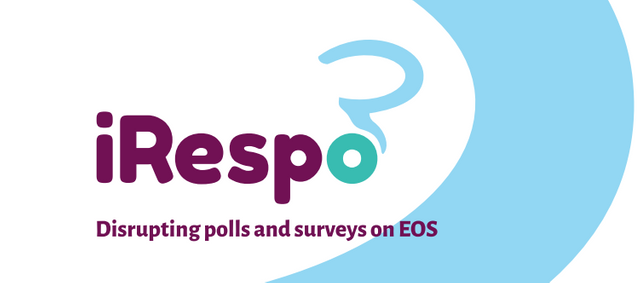 adapted from whitpaper
Read a brief excerpt about their solution (from the whitepaper):
By tokenizing the poll/survey market using the blockchain technology iRespo gives both organizers and participants an opportunity to earn on their activity. iRespo uses EOS blockchain platform to create an ecosystem in which users will be incentivized to take part in the voting by earning tokens when they respond to questions during polls and surveys.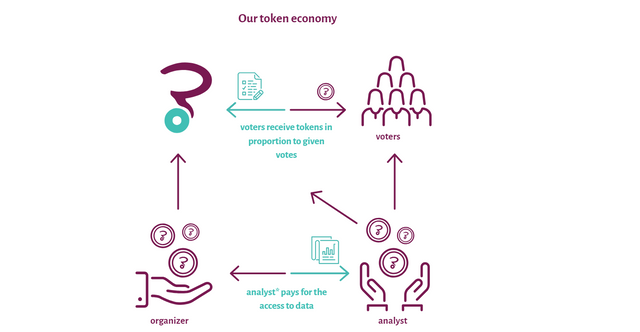 adapted from website
Posted in reddit on August 1, 2018
Posted byu/iRespo 10 hours ago
The first ICO on EOS is live! The first puchases have been made! Join us at iRespo.com!
The ICO ends on August 22.


adapted from website