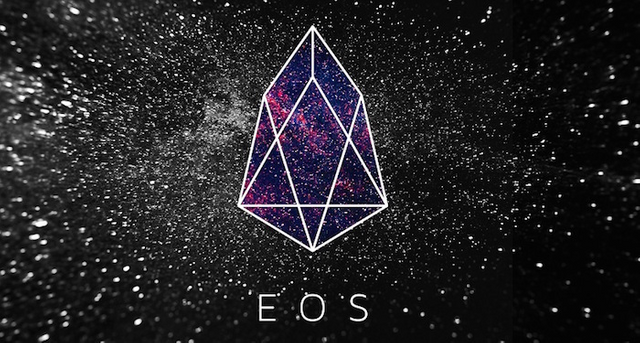 Besides first mover advantage, what does EOS have that ADA,TRX and or other token that is about to launch their own main net/ block chain in the coming months doesnt? After all, EOS is just a ripoff of Ether. There is no innovation, it has an ICO that lasts over 1 year, like come on, that is the silliest thing I have ever heard. Its the equivalent of robbing millions of people than jumping on a turtle as your escape vehicle.
Nevertheless, I don't want to make this entire blog post sound like one big hate speech, but EOS's business model is inherently flawed. The people who got in on the early stages of the ICO in July paid anywhere between $1.00- $6.00 for their tokens. After a few months, EOS dropped all the way down to .56 or so. That means every single person who invested in EOS during the early stages was either forced to watch their initial investment tank or sell at a substantial loss.
What type of person put his investors through this type of hardship, especially the early adopters who made EOS a reality? Its unfathomable to think that they were able to find another boat load of people to pump EOS all the way back to its December 2017 highs, after mutilating the people who supported EOS when it was just a pie in the sky. Would you sit idle an watch your investment go from $20,000 to $2000.00 in weeks, while still thinking, " well I am still good, its going to 40X here once it hits .50 cents? No, no one in their right mind would expose themselves to such risk.
All EOS had to do was holds it value for more than 2 weeks, and I would have hodled the shit out of it and been in a much better place right now, but it couldn't even do that. Just understand all your EOS newbies, that got in, in October and November without a clue of what went on before your arrival, congratulations for being a lucky fuck and part of one of the biggest jokes in crypto history.
I hope EOS misses its mainnet launch date, after rapping and pillaging all the early adopters that fed Dan and his team in the early days, I hope all you newly minted millionaires crash your moon lambos into a burring tire fire.
P.S Sorry for long rant, I tried, but couldn't help myself.