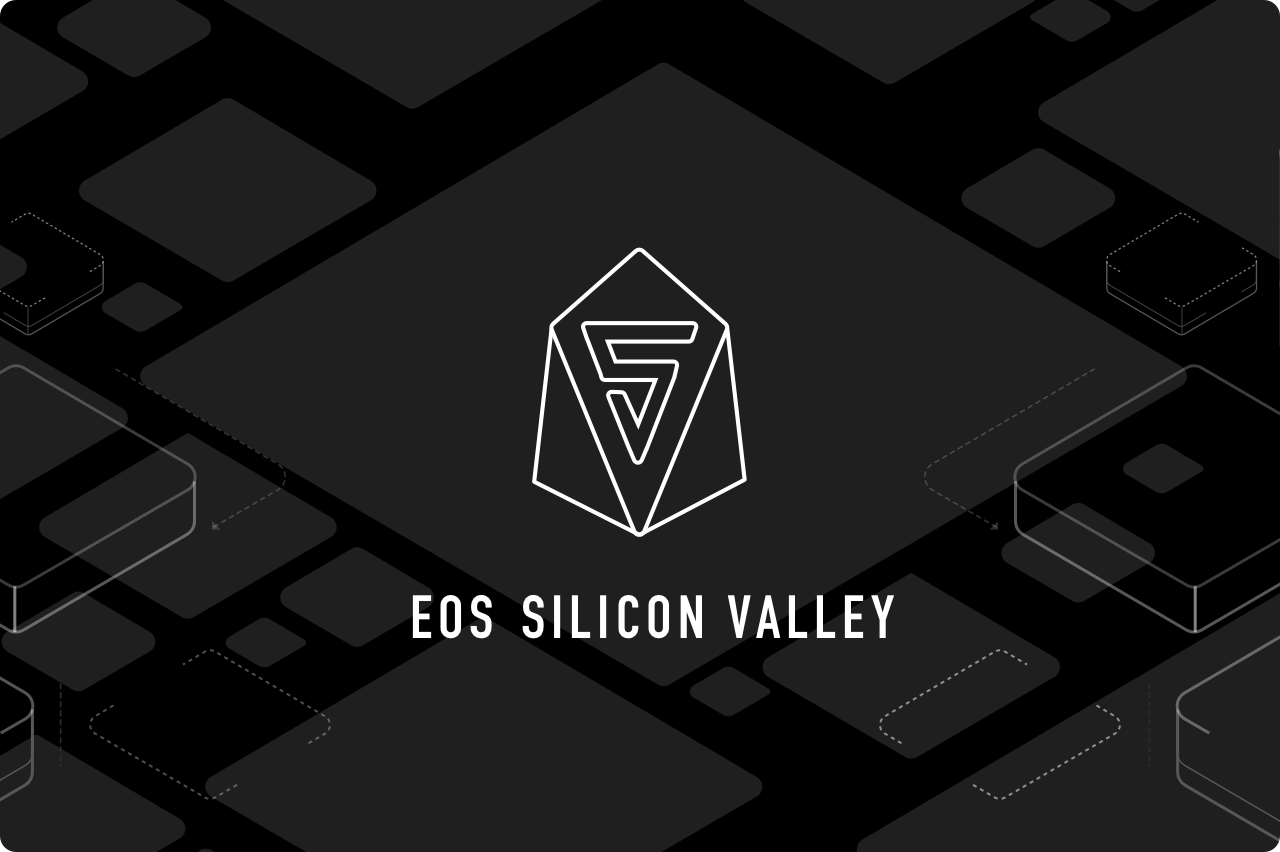 Block Producer Candidate Roadmap
Community beneficial tools/tutorial
As a team with strong technical background and influence, EOS Silicon Valley plan to develop tools/tutorials to make DApp dev's life easy
Projects we have finished:
Projects on the roadmap:
Build dev ops tools to monitor / alert BP infrastructure (Q2)
Build dev ops tools to auto scale BP infrastructure, e.g. Kubernetes (Q3)
Develop star DApp, e.g. tax planner for crypto trade (Q3-Q4)
Translate EOS official docs to Chinese version (Q3)


Community building meet-ups/conference
We have planned to host a series of EOS events (monthly in future) to promote brand awareness in silicon valley community, to attract more talents into the ecosystem.
Value, Finance & Transparency
We are product builders ourselves. We know the ins and outs and are very passionate about building great products, DApps and EOS ecosystem.
We are backed by top investors in both US and China, all of them are having less than 10% of ownership, and we have full voting control.
Furthermore, we have extensive connections with top accelerators and VCs in Sillicon Valley. We will discover, help and invest in great DApps with top ventures to fuel more growth in EOS - which is fundamental to the future success of EOS ecosystem.


Position on Dividends and "Vote Buying"


We will make full use of dividends and bring most of them back to community after operating cost, including:
Server & operation cost for consistently producing blocks
DApp incubation (partnership with top accelerators)
3rd party DApp discovering & investment
Develop mission critical DApp by our own
EOS evangelism & community building
Developer education, support and contents
We don't support any form of vote-buying.
It derails the fundamental value of the whole voting process: we want to elect the best and trustworthy BPs to produce blocks for EOS ecosystem.
Contact
Telegram: https://t.me/eossv
Steemit: https://steemit.com/@eossv
Twitter: https://twitter.com/EOS_SV
Medium: https://medium.com/@eossiliconvalley
Email: [email protected]