Welcome to our newest EOS Nation Ambassador - Milot S. Mehmeti!!!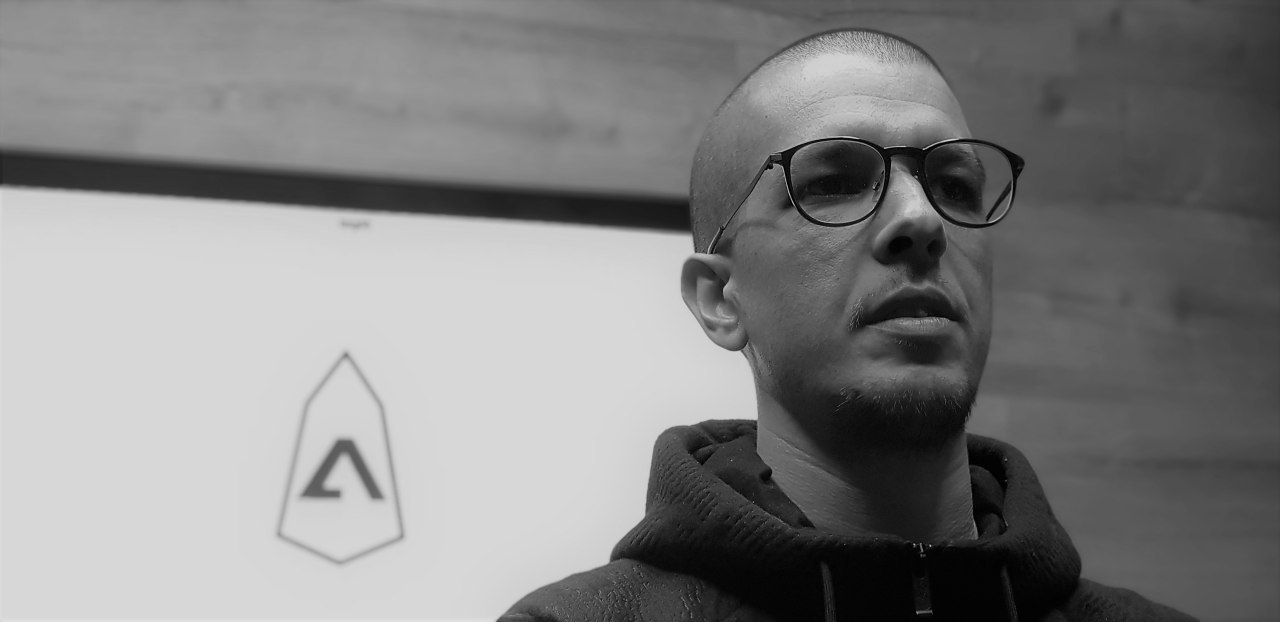 EOS Nation would like to congratulate our newest EOS Nation Ambassador - Milot S. Mehmeti!
Eleutheromaniac. A cryptocurrency investor and trader by day, I am also a proud owner of Kosovo's first business to accept cryptocurrency as payment. Founder @wearesatoshi.io
When I first heard about blockchain revolution in late 2015 I was so fascinated with the impact it can have in our life so I immediately became a part of it. I started mining and trading and I was able to learn more about the proof of work algorithm for two years and was struggling with ideas in my head about all the technological waste that we were creating and all that energy consumption to simply secure and validate. In my country we have coal-fired power stations and the pollution is at the highest levels so I decided not to invest in that and sold all mining equipment. I then focused more on green projects and I saw EOS as third generation blochckain and it suited best with all what I was looking for as a decentralized solution.
My life is dedicated to help spread economic freedom, especially in my country as we are the only one in Europe that has no movement freedom, we are unequal, here is a big prison and we can't travel in any other country without acquiring a visa. We have also the youngest population in Europe so it's sad to see young people having no basic freedom. We are a big community of Albanian crypto enthusiasts and I play a major role in crypto society in my country. With cryptocurrency and EOS we are able to get global, at least with our devices and imagination. We imagine being equal and EOS decentralized governance will help that come true.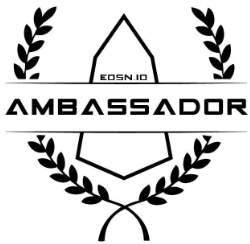 Welcome to the team Milot!
EOS NATION
Facebook | Steemit | Twitter | Telegram