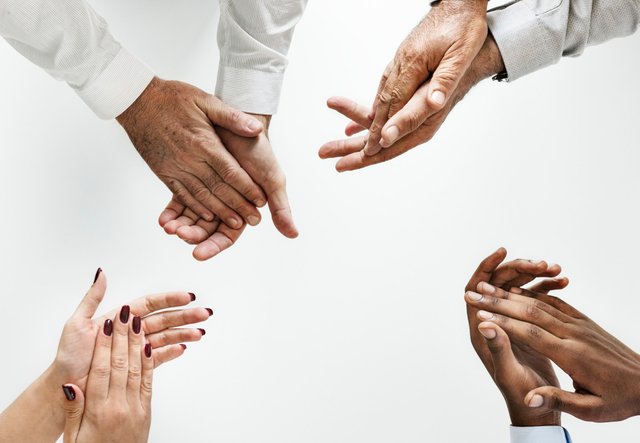 Languages
EOS Nation was created with the vision of being a global community leader for the EOS ecosystem. Our mission has been to bring together all members of the EOS community under one project. We are accessible to communities in jurisdictions around the world and strive to share our vision for the future of EOS through education, engagement and support. To achieve this, we look to different societies and cultures when contributing ideas to create a global holistic perspective on what EOS can become.
EOS Nation is proud to announce that our Co-founder and CEO, Yves La Rose, is embarking on a three-week tour in China and South Korea!
The focus of this tour is to build bridges between the East and the West. We want to help break down barriers that exist or that seem to exist because of language and culture differences. We want to show that Block Producers in Asia have the same concerns about the health and growth of the network and that if we want to see this project succeed and grow we need to come together as a global community to make this happen. We believe that through diversity, strength emerges.
Yves and Heinz Martin Breuer, our EOS Nation Ambassador located in Chengdu, China, will be keeping a daily vlog of their travels so that you can feel the connection between both cultures.
EOS Nation is dedicated to fostering the EOS platform through reliable and efficient block production and community engagement. We believe in a future where life, liberty, and property are protected through decentralization.
As we've mentioned in our roadmap, a global community is possible, and we aim to make it a reality!


Facebook | Steemit | Twitter | Telegram