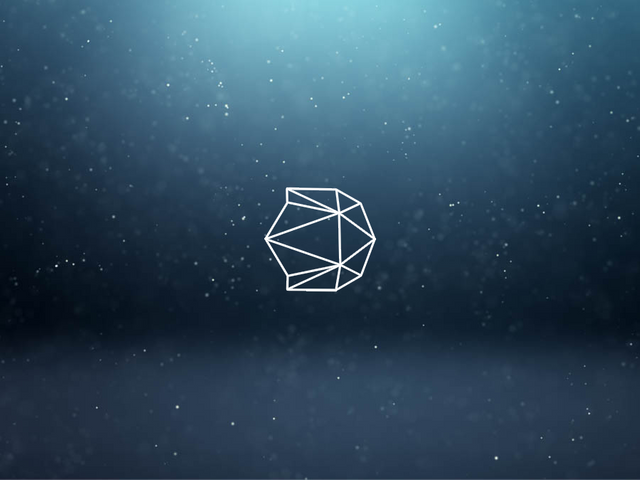 Greetings! We are excited to be nearing launch, and our whole team is together in Detroit preparing to make history in collaboration with the entire global EOS community.
In the last few days before launch we are putting the finishing touches on a whole variety of new content to share which will serve to further clarify and strengthen our position as a BP candidate, and introduce us to the world, so please stay tuned!
Position on Dividends
In our EOS Detroit Membership Guidelines we lay out our position on dividends and more:
5.  To maintain independence, EOS Detroit and its members will not hold a vested interest in any other block producer candidates. This includes DAC block producers. EOS Detroit will only run one Block Producer node per network.
6.  EOS Detroit and its members will never pay for approval votes, collude with other Block Producers, or be corruptible by outside interests.
So to reiterate, EOS Detroit believes that giving dividends to voters is harmful to the EOS network and we will never give dividends to voters or attempt to "buy votes" in any manner.
Our Roadmap
Q1
Began forming our team
Announced candidacy
Q2
Host Hack-Til-Dawn Launch Event
Host Thomas Cox for EOS Governance 101 Talk
Eosdetroit.com website relaunch
Launch cloud infrastructure in preparation for EOS mainnet launch
Publish Final Infrastructure Plan
Formalize team
Finalize seed investment round
EOS Mainnet Launch with cloud infrastructure
Host/livestream at least one educational/guest speaker event (we've done 7 since January)
Ex: Blockchain & Politics Fireside Chat with Garlin Gilchrist II
Team attends Tulip Conference and CEO @robrigo will be presenting at the BP Summit
Sponsoring Detroit Startup Week
CryptoCafe
Procure bare metal server hardware
Co-location contract(s) executed
Setup bare metal infrastructure in primary co-location space
Begin development on Project Humanity
Release initial transparency report
Q3
Host monthly EOS educational events
Ex: Blockchain development crash course (in partnership with Grand Circus Detroit)
Announce Co-Hosted Detroit Blockchain Conference
EOS Block Producer Panel in Chicago
Begin buildout of EOS Detroit office at Red Door Digital Community Center
Support Chintai via block rewards
Q4
Co-Host Detroit Blockchain Conference (November)
Announce Detroit Community Investment Initiatives for 2019
Complete buildout of EOS Detroit office / install backup bare metal servers on-site
---
EOS Detroit is committed to providing the utmost transparency, service, and integrity to the EOS network. We will endeavor in all ways to meet or exceed the standards set forth by the community, avoid all conflicts of interest, and to fully adhere to the EOS constitution in all matters. We thank you for your support!
Sincerely,
The EOS Detroit Team