###Just realised i have been on here for little more than a year. Hard to assess, as it feels like ages. So many interesting folks are gone, but there is a firm hardcore of folks who it is still fun to communicate and engage with. Enough about myself, according to the latest post by EOS Authority, the EOS mainnet resource exchange is around the corner:
https://eosauthority.com/blog/REX_update_2_review_and_progress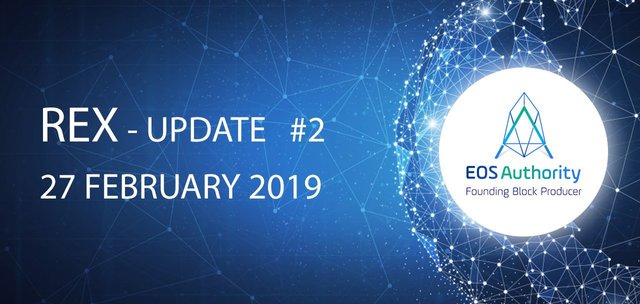 No more critical bug was found
One bug found was fixed.
If nothing else is found testing can be concluded soon.
Anyhow i already managed my expectations: Looking at Chintai rates, REX will not be that lucrative in the beginning...
Will you use REX once it's out? Go all in?