Great news to a solution to the eos blockchain history issue (by some is not seen as such). EOS Rio Brazil has just unveiled their solution to store eos blockchain history:
https://medium.com/@eosriobrazil/presenting-hyperion-history-api-solution-f8a8fda5865b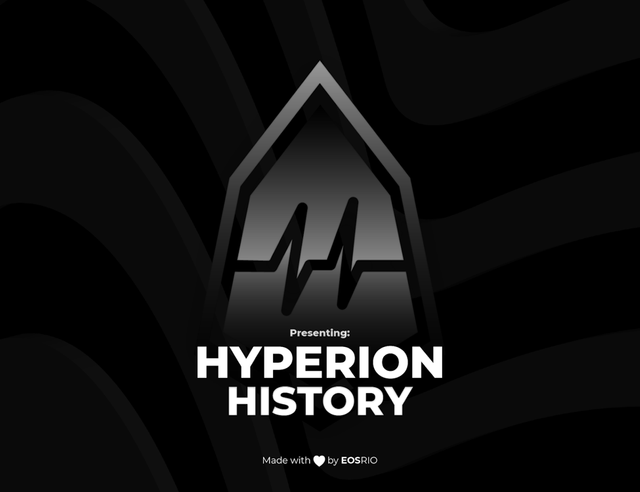 ##TL;DR version
By stripping away a few unnecessary datasets (e.g. block information) of the chain and gain a 85% reduction reducing the history from 5TB to 650GB, cool stuff.
They propose a v2 solution for EOS history nodes based on their approach.
Another great news? Or is History irrelevant?