Maybe the most awaited game in crypto is coming into reality: The Prospectors Alpha Version has just been released:
https://medium.com/@prospectorsgame/prospectors-alpha-version-is-ready-b7ee1806d6c6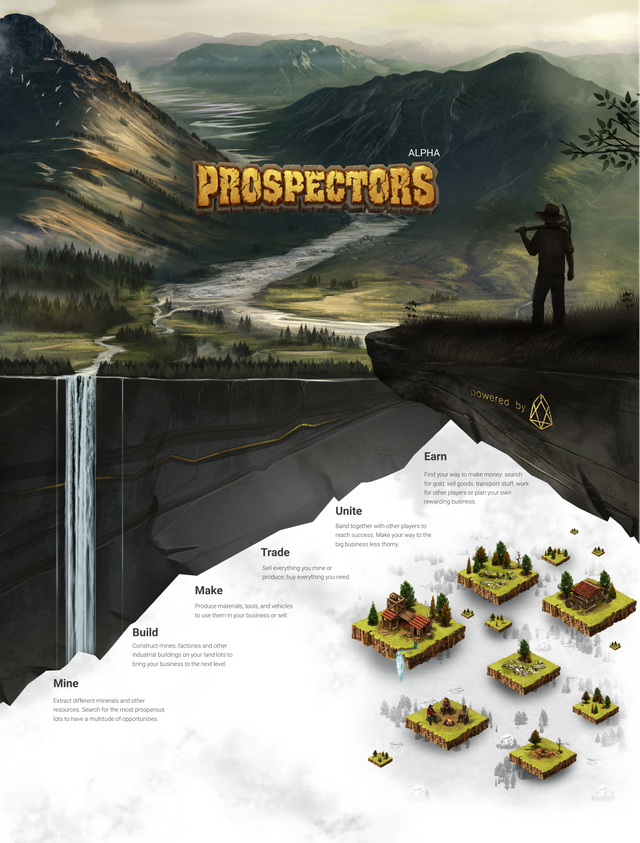 Key take-home messages:
This will be a closed Alpha, so they will continue integrate feedback.
Sign up for the public version , will follow in a few days.
It's encouraged for players to team up.
Expect auction of artifacts soon. for "a headstart!"
No assasinnes.
Ho w do you prepare, for a wort case scenario. and what are your exp4tations (&bayond)