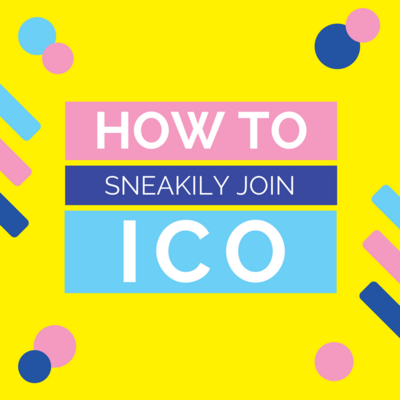 Almost all ICO block US Citizens from participating, but there is an easy way to get around. This works for EOS.io for example.
USE A VPN
Most ICO just check your IP Address, if it's blacklisted, you're blocked from investing.
Easiest way is to just cloak your IP with a VPN.
Just select Switzerland Server and it "routes" your IP through another IP, and you can sneak in EOS ICO as US Citizen.
HOW-TO
I recommend and use TRUSTZONE.

Sign-Up: Click Here
Currently 53% off, only $3.33 per month!
Follow the instructions for your OS/Mobile
Select an European Server. Connect. Invest!
Bonus
I use my VPN via Mobile when I'm connected to open Wifi, it adds a great layer of protection!
---


Buy and Sell Steem & Steem Dollar at best rates!