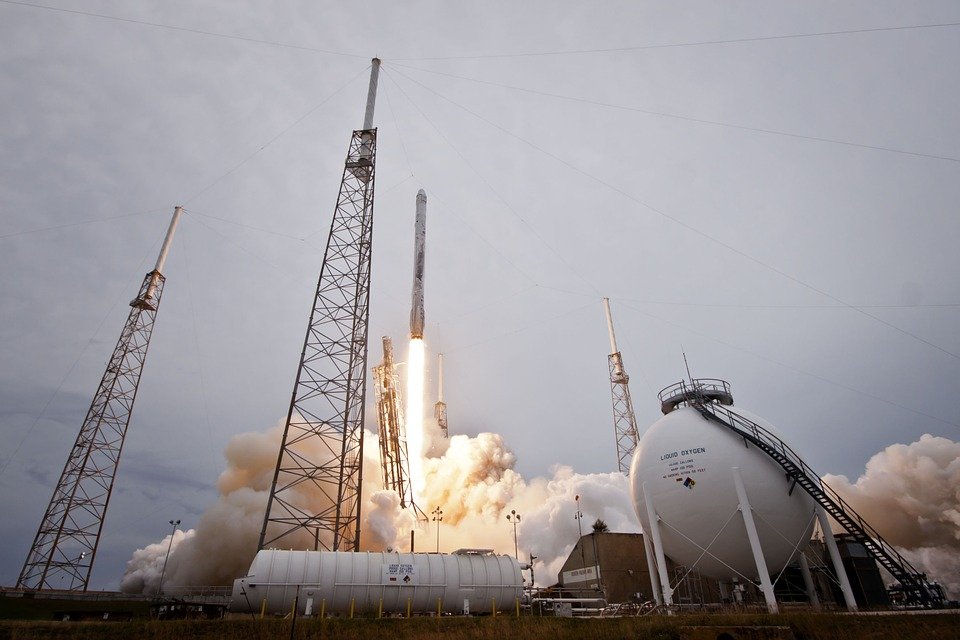 These are the intense hours before launch
EOS.io has broke all kind of records, a year long ICO, around 4 billion dollars collected and all the hopes to be the best blockchain platform we have seen to date. 
The most awaited project of 2018 is set to launch in the next hours and we can just sit and watch. The unusual model set by Block.one has raised the expectations to a whole new level, the deployment of the billion dollar code will come from the community itself, 21 undisclosed nodes will launch the chain until the 15% of set a mark to start a campaign to be the Block Producers that will maintain the fastest and fruitful ecosystem that crypto has seen. And everyone is watching. 

The crypto world is excited about it and we can see it already the impact on the market, double digits growth in the last 24 hours shows the expectations around EOS, positioning the price per token around $14 USD.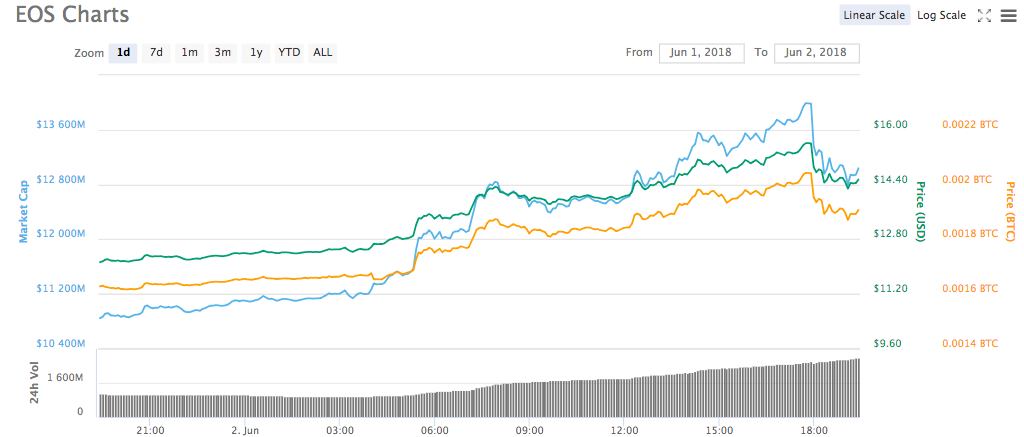 Sit tight and expect the best. I can just say: GO EOS!
Cheers to all!