.
.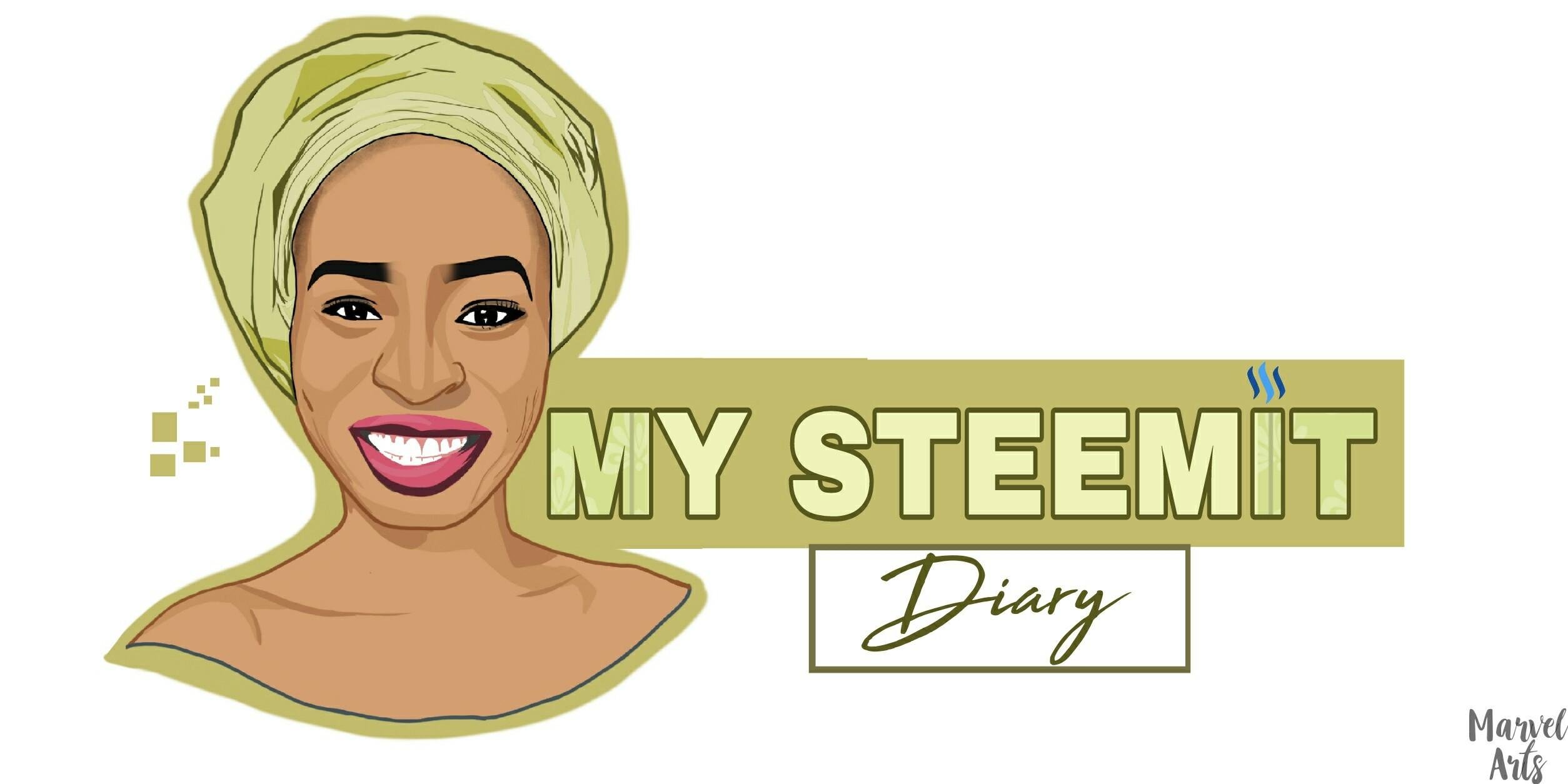 Hey guys!!!!
Thank God its Friday, and I'm so excited to bring to you another new episode of my steemit dairy!!!!
Guess what?
My dairy just got better!!!!
I met this amazing friend on steemit and he has been awesome ever since, feeding me with so much ideas.
I'm dedicating this whole episode to my papa bear😍😍
Bear hugs XoXo😘
Well...
Announcing my new dairy!!!!
This is how it gonna be, my steemit dairy isn't going to be about gossips anymore, but about contest where everyone would be a winner!
It gonna be rotating with new happenings every Fridays.
---
# Week one- Hairstyle week This week is gonna be fun and exciting. (You show me your best hairstyle of the week and the judge picks the winner)
---
# Week two- Poetry week This week it gonna be about poems, prose, lines, verse. (I pick a title and you write a poem about it. Then the judge picks the winner)
---
# Week three- Mystery week This week is gonna be mysterious. (We either write a short scary and trilling story or we go in search of something. Ultimate search, hahaha)
---
# Week four - Kids says the craziest things! Hahahaha, this week.... You tell me the craziest thing you've heard a kid say, with my judge to pick the winner.
---
This is gonna be fabulous!
Reward pool
1st winner - 1.5 steem
2nd winner - 1 steem
3rd winner - 0.5 steem
(These reward might increase depending on the post payout and donations)
Little tokens would be sent to other participants
So, everyone is a winner!!!!
---
# Judges 1.
@paradise-found
2.
@mimy
3.
@bookoons
Rules
This is the first week and it the Hairstyle week
(Post your best hairstyle in the comment section and win free steem)

Resteem this post for more visibility

Upvote this post
4.Drop your hairstyle in the comment section
---
# My entry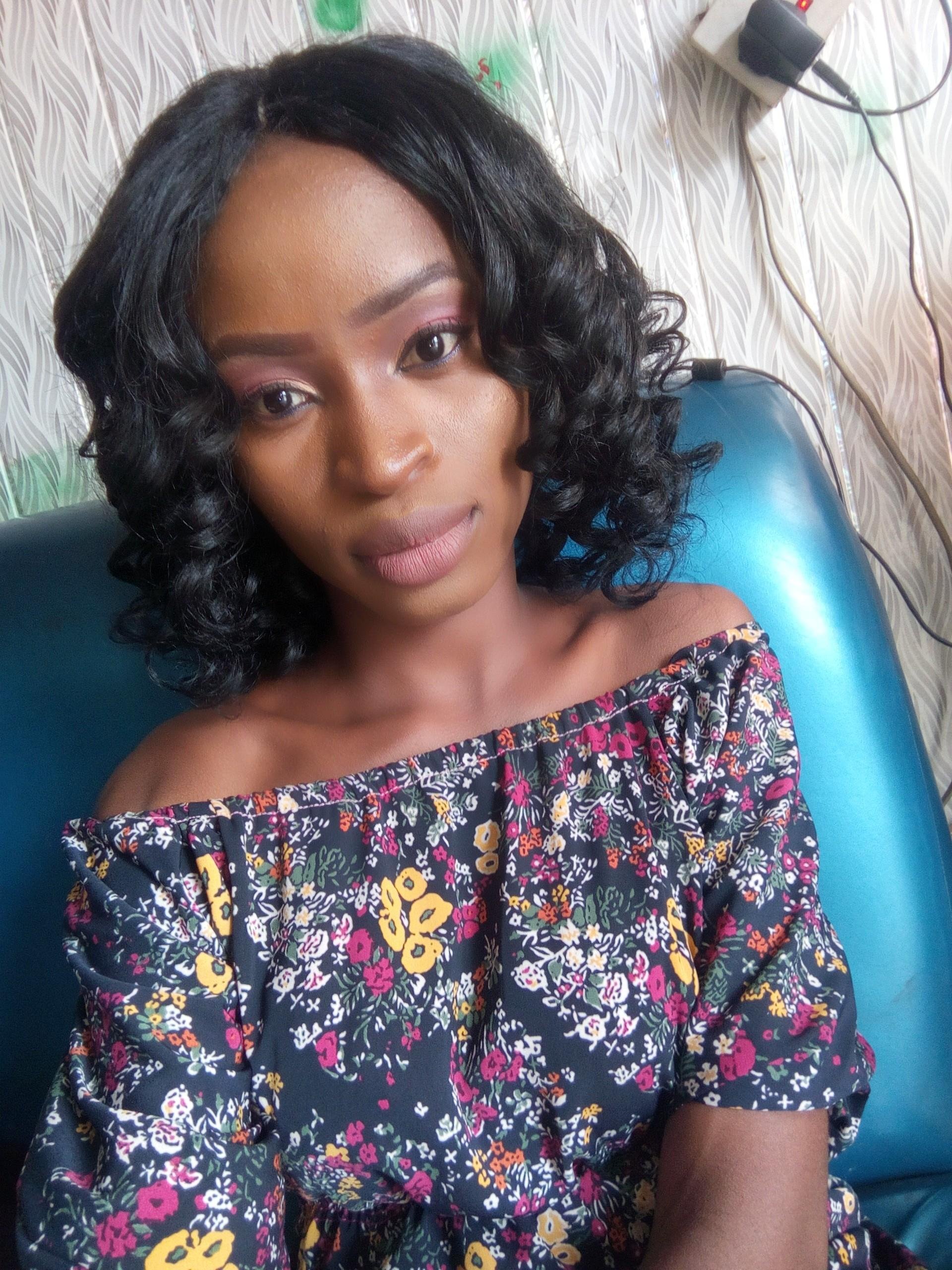 This is my best hairstyle for the week, and I made it from my coming birthday. Hahaha
---
So post yours and stand a chance to win free steemit!!!
Note- this contest is open to both male and female.
So I'm making a shout-out to this people in no particular order
@rebeccafl(my self first) hahaha, @zizymena, @jeanipearl, @daniel-otniel, @mimy @rose-blessing, @oredebby, @aniky-treasure, @pearlumie, @ttopswag @morahn, @bookoons, @eunireal1, @camzy, @amec, @steven-dion, @phunke, @thomas-gift, @stevenmoses, @mittymartz, @adabless, @doris-adihoa, @vhebong, @sammie-gold, @ehiboss @dawizy, @jblsignature @enoye, @illuminatus, @dhayor, @samminator, @soorefunmi, ...
( I'm sorry if I couldn't mention your name, but I swear you mean so.much to me)
Special thanks to @Paradise-found and @gratefulvibes family.
FACE OF THE WEEK
He is the awesome whale
**He is the CEO of @gratefulvibes
Guess and win 0.2 steem
---
QUESTION OF THE WEEK
If you come back to the world again, would you still be the same sex you are now?
And if not, why?* item
---
FOOD OF THE WEEK
---
---
**BIRTHDAY** Happy birthday to
@turpsy
In advance to
@moranh
@ewuoso
@hornblend
***
---
NEWBIES CORNER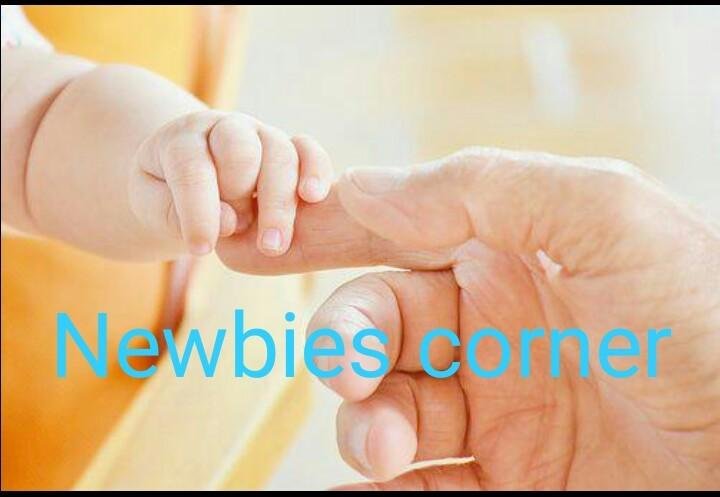 Hello baby, smiles.
So if you are reading this and you are just one month old on steemit, tell me in the comment box, I have something for you😘
Just continue posting, making friends, stop spamming and begging for upvote, have patience and pray. Yes Pray!
I suggest the following tags
@esteem
@naijapidgin
@wafrica
@bigwaves
@steembees
@nigeria
@mermaidvampire runs her full time contest, guess and win token. Visit her blog and win something

Dont forget @gee1 fun corner, make sure u have fun.
Mondays, - man crush monday
Wednesday - Woman crush wednesday
and Thursdays - Throwback Thursday

@ulog is there too, tell us how you spent your day
So many contest and challenge to participate in.
Just make sure you are catching enough fun.
Just don't give up, not now...
Better days ahead, hun?
ENTERTAINMENT
---
ADVERT
make sure you don't miss any of these shows
@gratefulvibes family show
Stand a chance to win free steemit, upvote from a whale and lots more on this show

It gonna happen 3pm every Friday on @gratefulvibes discord channel. Dont miss it.

steemit in Nigeria!!!
You can't afford to miss it

Around the world with @daniel-otaniel
image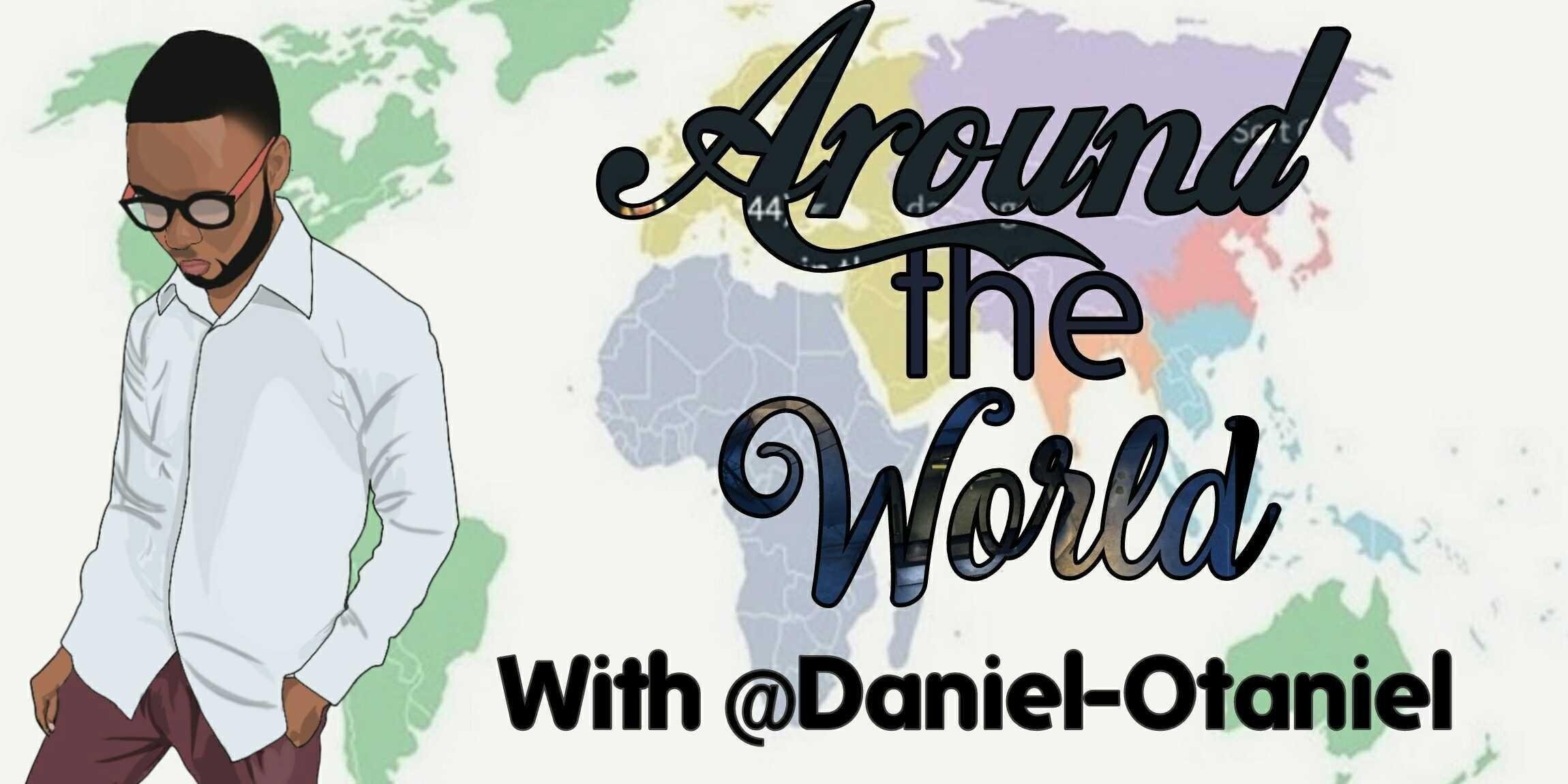 A block chain saloon here with @bookoons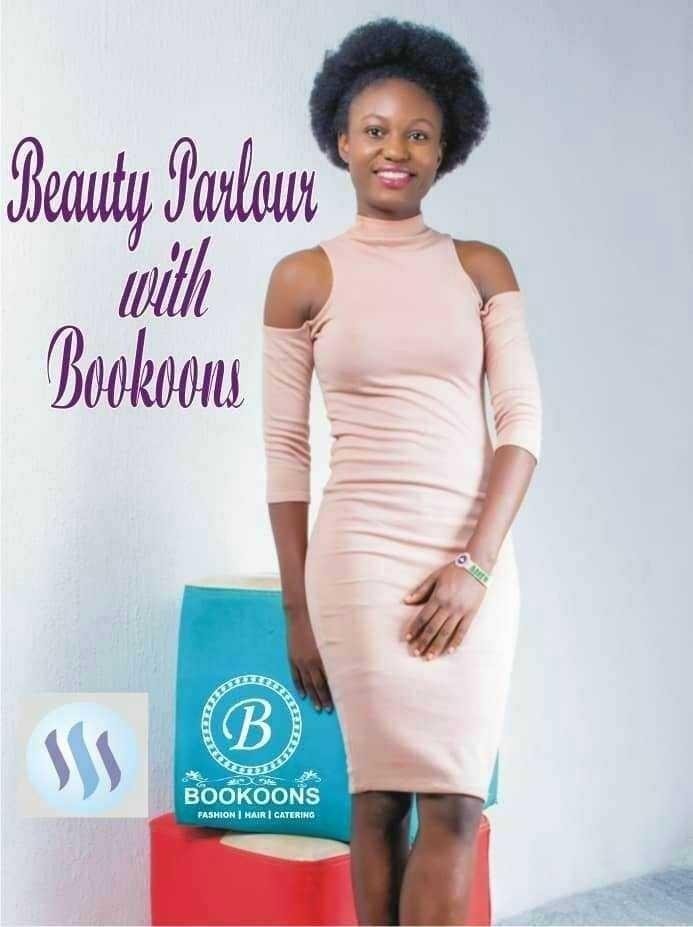 Saturday night with @zizymena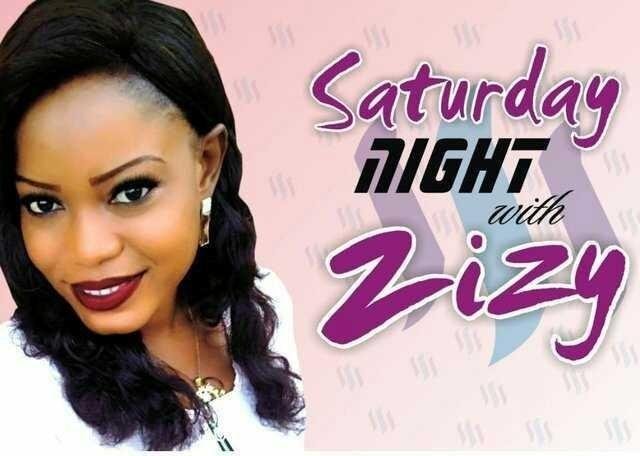 @jeanipearl TGIF show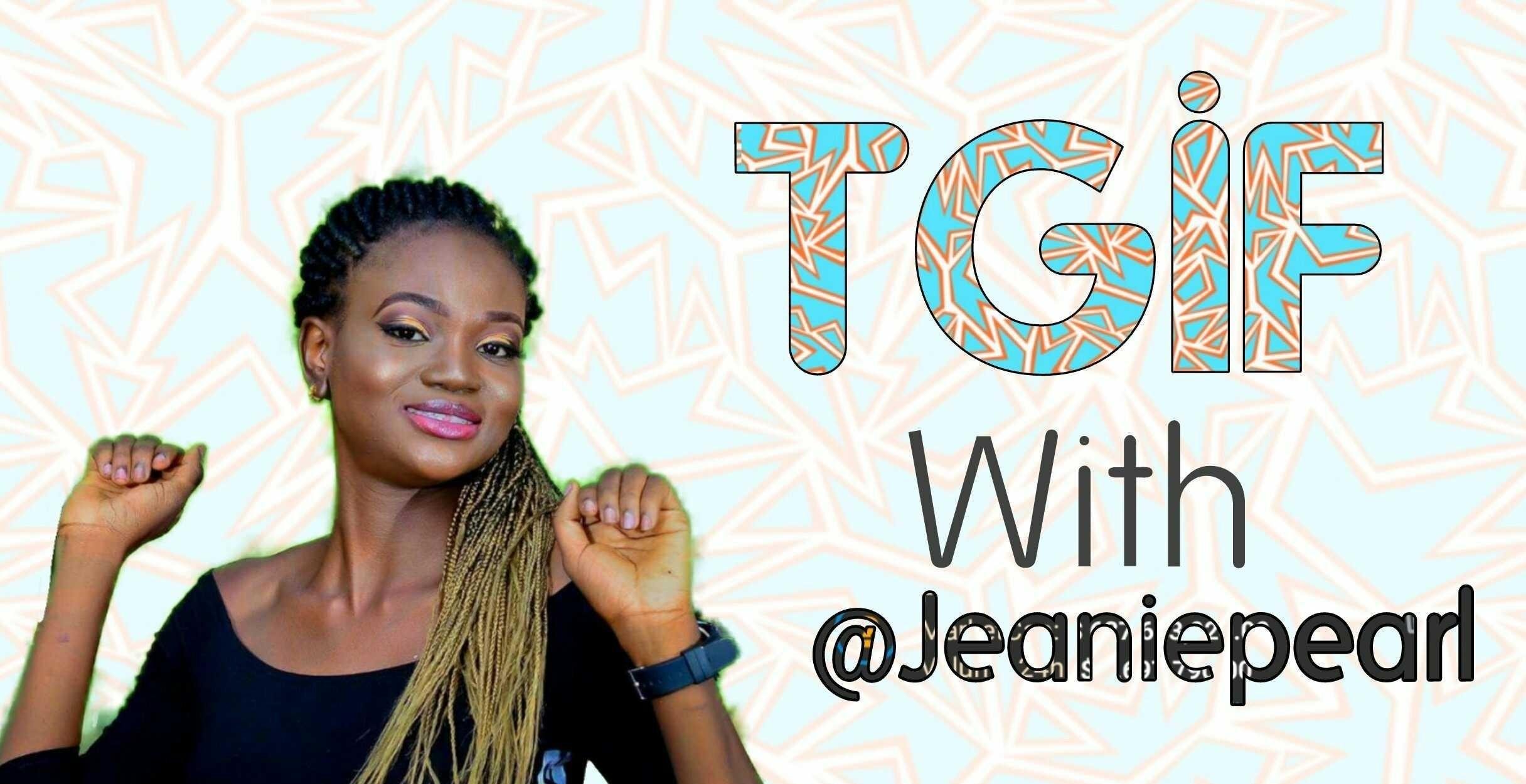 @camzy Entertainment show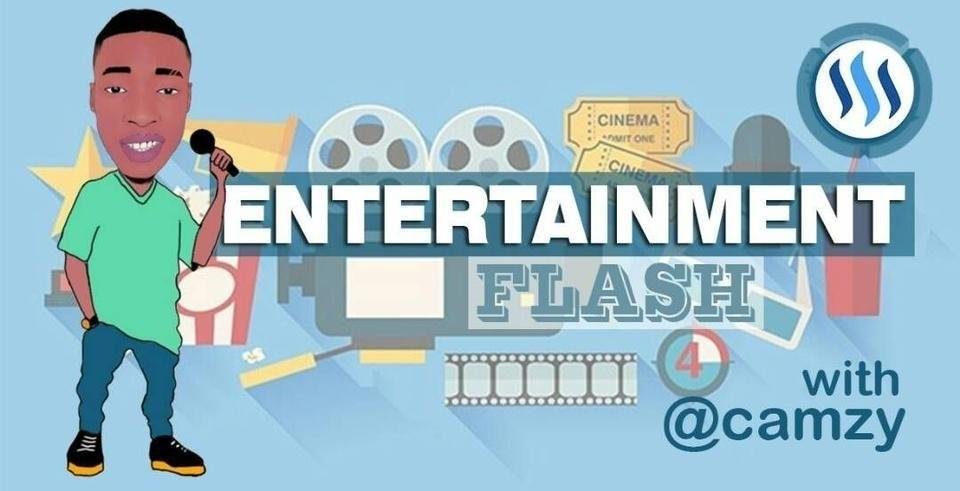 Prompting culture with aniky-treasure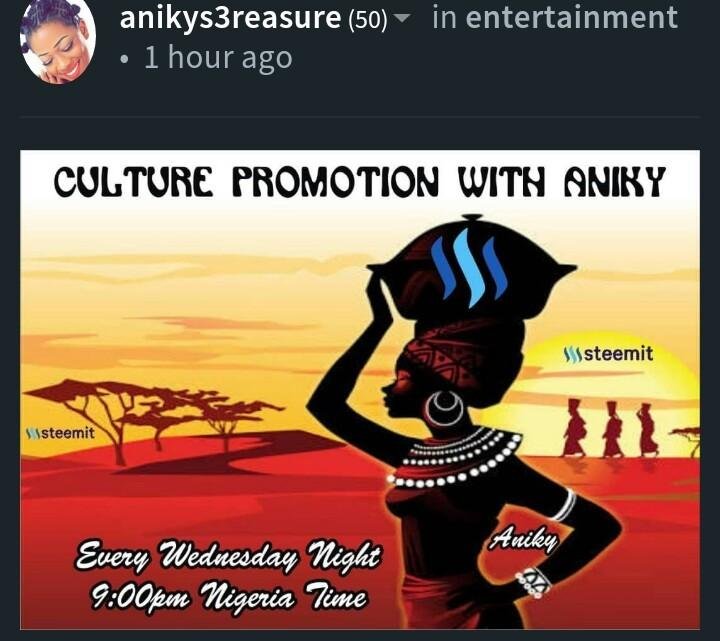 The beautiful kitchen with @adoore-eu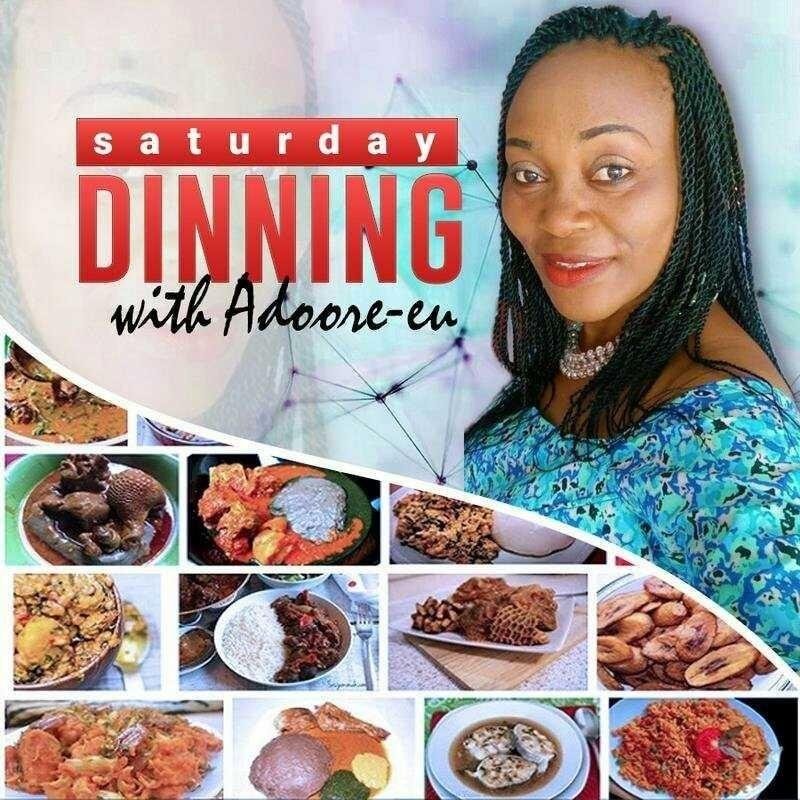 @oluwatobilola relationship show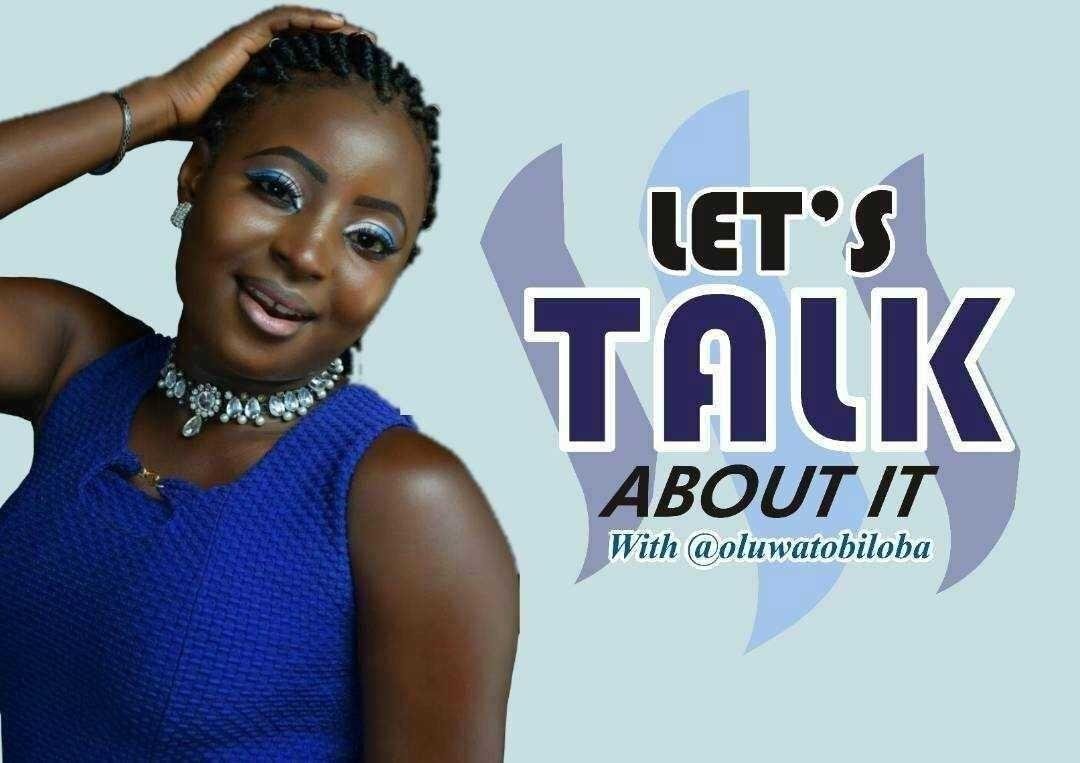 @oredebby movie show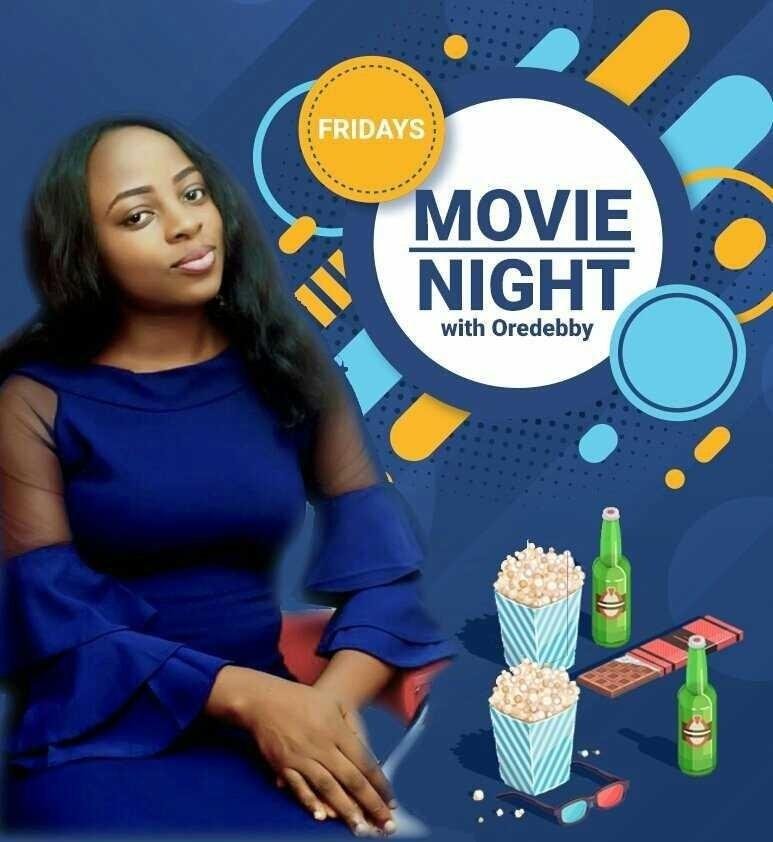 @soorefunmi sellfie contest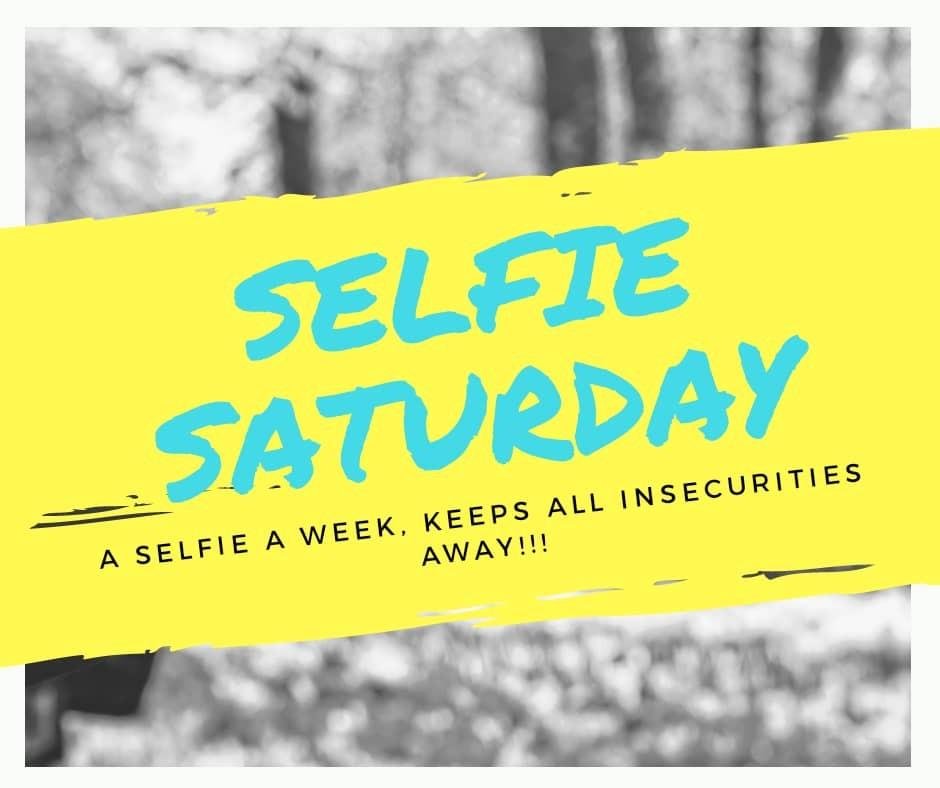 Worry less Wednesday with @itoroarchibong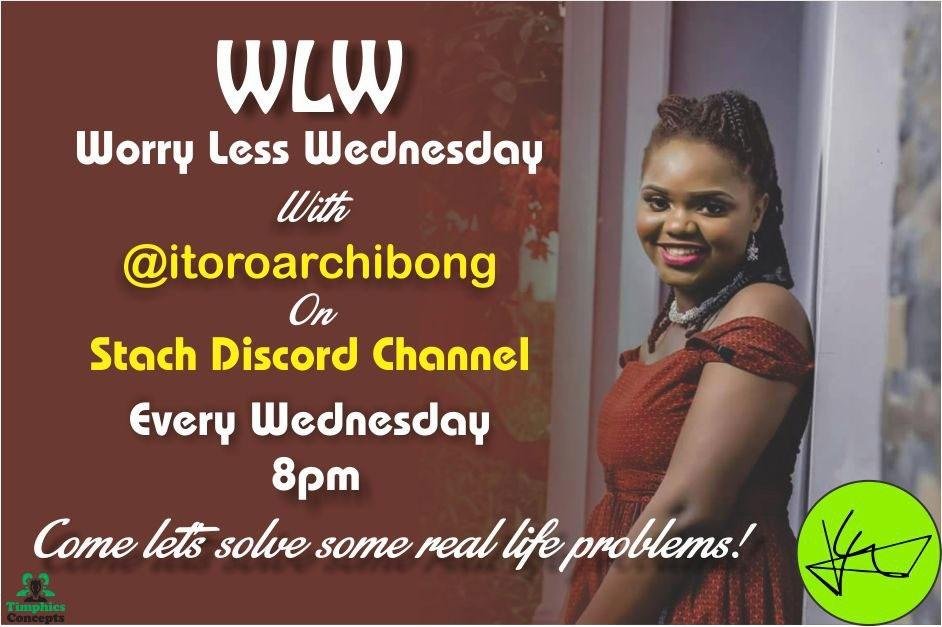 image
Have you heard about the #lovedoctor on steemit?
@klynic?
You shouldn't miss his Monday shows #air-clinic where he give answers to @zizymena questions and gives relationship advices. 8:00 pm
---
.
You feel the need to reach me?
Contact me here
Telegram- rebeccafl
Discord- rebeccafl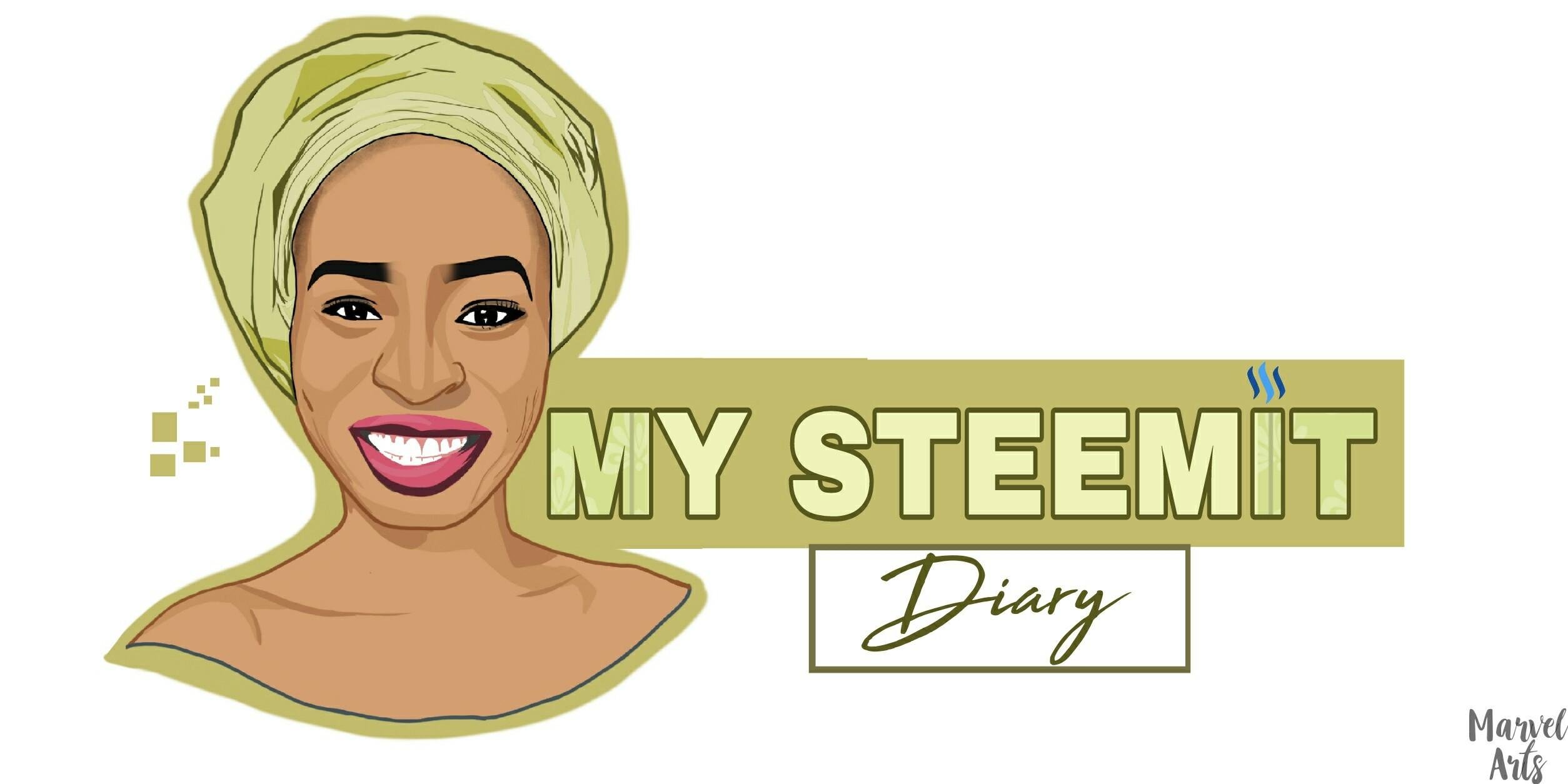 Be you!