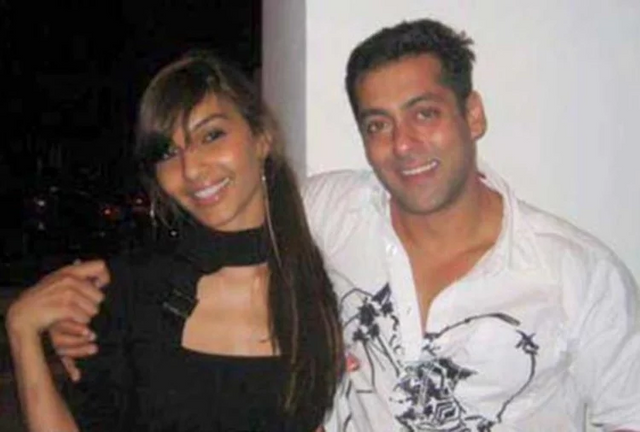 Since the beginning of Salman Khan's career, many heroines came in his life. Officially, Sangeeta Bijlani is considered as Salman's first girlfriend . She became Miss India in 1980. It is said that the marriage of Salman and Sangeeta was also fixed. No one knows the reason of their break up. Sangeeta is still very close to Salman and his family.
Talking about Salman's second girlfriend, the name of Somy Ali comes out. Somy is a Pakistani but she is a Bollywood actress and a model. Somy Ali's mother was an Iraqi and her father was a Pakistani. Somy studied in Pakistan till the age of 12 and then shifted to Florida with her parents.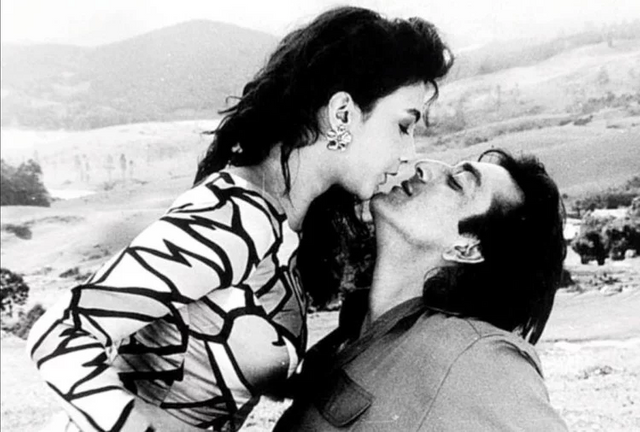 Somy was interested in Bollywood films from the beginning. She had crush on Salman Khan before coming to Bollywood. When she saw 'Maine Pyar Kiya', she thought that she would marry Salman khan. Seeing her interest in Bollywood, her mother sent her to Mumbai. Somy's main purpose to come to Mumbai was not related to the films but to meet Salman Khan. A that time, Somy was only 16 years old.
Somy had said in an interview, "I had a crush on Salman since childhood. That was the reason why I left Florida to come to Mumbai. I also tried to get roles in Bollywood so that I can find Salman and marry him. Salman was my first boyfriend. You can also say that I have grown up in front of Salman. I learnt a lot from Salman and his family."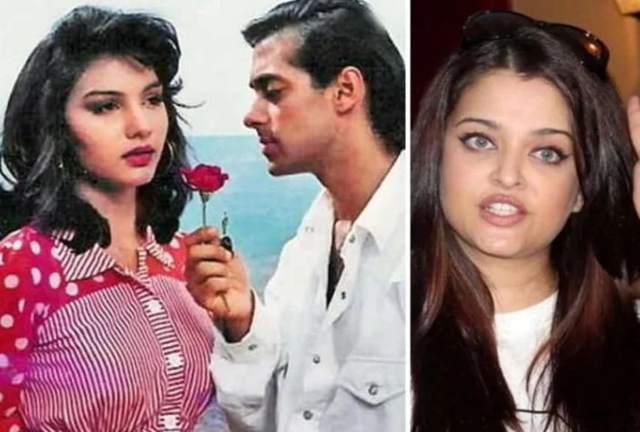 Somy Ali and Salman had dated each other for 8 years. She also acted in about 10 films from 1991 to 1997, but did not succeed. Salman and Somy had a break-up in 1999. Somy was asked, "What was the reason for their breakup?" She replied, "Aishwarya Rai. I would not blame anyone. They did what they felt for each other. I also did not want to have any burden in my mind. It could only stop my growth. "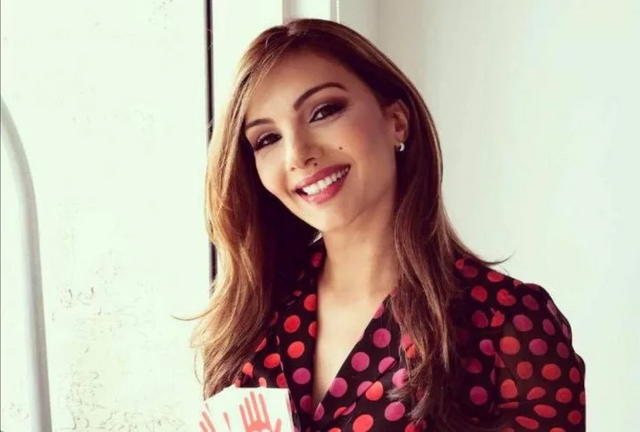 After the breakup, Somy went back to Florida to complete her studies. After going there, she studied psychology. After that, she studied Journalism from Miami University. While doing a course in journalism, Somy became interested in making a documentary film. After that, Somy left the course of journalism and went to join the New York Film Academy.
After graduation, Somy made some short films also.