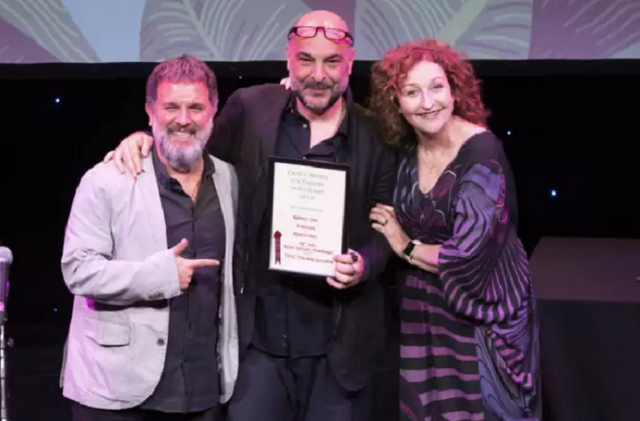 Anti-fascist play tops Critics Awards for Theatre in Scotland
Ionesco's Rhinoceros is a modifying of a great piece that handles the ascent of autocracy and Nazism in Europe.
It took four honors, including best creation, best executive for Murat Daltaban and best male execution for Robert Jack.
The honors, known as the CATS, were exhibited by on-screen character Blythe Duff at a function in Perth Theater.
Ionesco's Rhinoceros was co-created by the Edinburgh International Festival, Royal Lyceum Theater, DOT Theater and Istanbul worldwide.