Bollywood actor Salman Khan is convicted for poaching of 2 blackbucks in 1998. The co-accused Saif Ali Khan, Tabu, Sonali Bendre and Nilam are acquitted. The sentence for this will be announced soon.
Salman Khan has been held guilty of killing two blackbucks in Kahani village of Jodhpur district in October 1998 during the shooting the film "Hum Saath Saath Hai".
What I can say that it is a victory of justice or delay of justice, in India this is unfortunate that a court take nearly a decade to decide a judgement. Indian judiciary system is over loaded with cases, every day many dates reschedule. This is due to the lack of judges.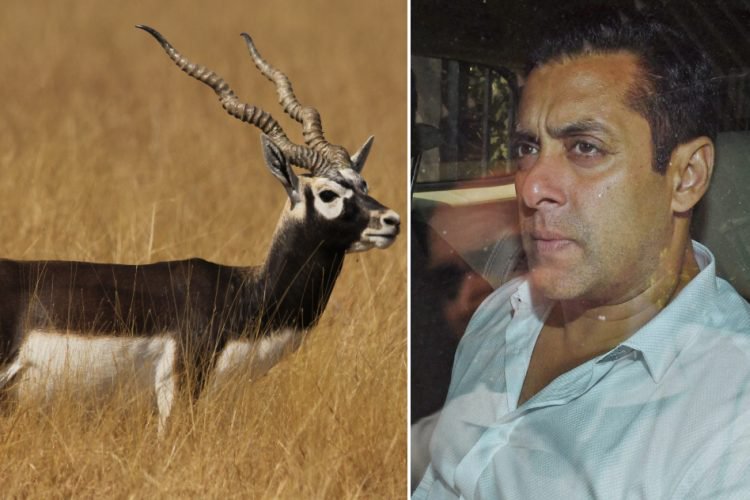 Image courtesy : Google