Rocky & Brew
The Bar with lots to offer! Delectable breakfast to lunch and dinner, plus bands experience! You will enjoy the crowds that beats with the music of gifted artists rendering their music, from oldies to the modern tunes! Delectable choices of favorite cuisine, and smiling staffs greet you with all energy to give! They rock with the music atmosphere and the crowd. Assorted drinks, like wines and beers from different part of the world. Below are pictures I share with you! Hope you like it!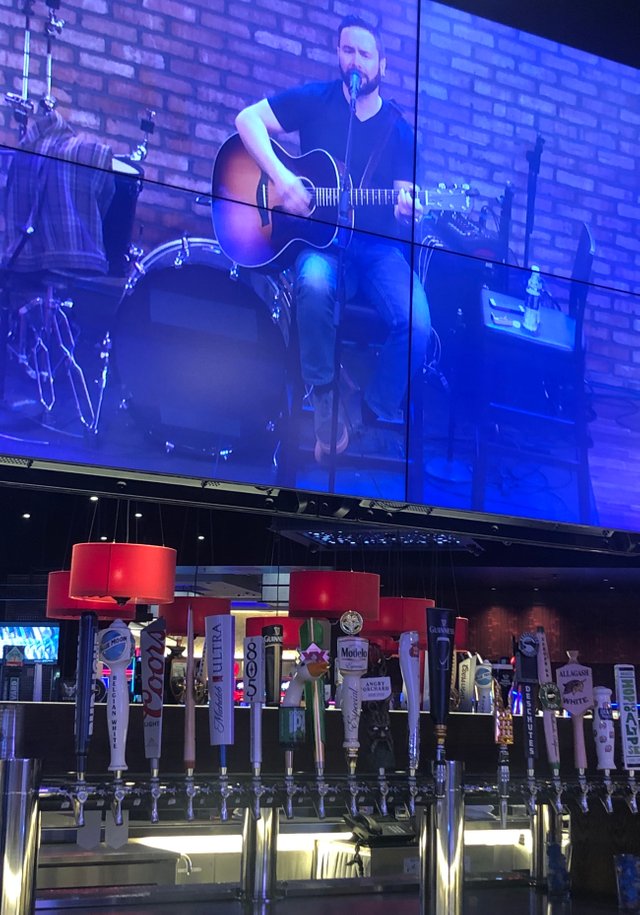 The bar, where you can watch the Artist's performance!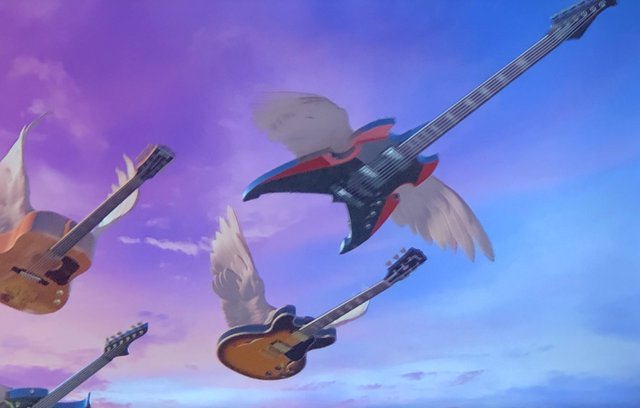 Moving graphics In the bar . . .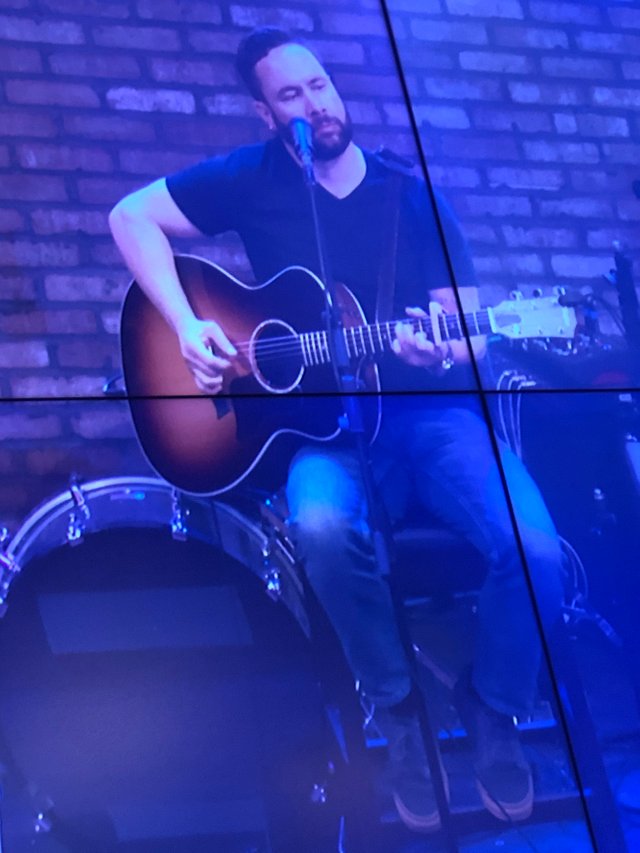 The Performing artist . . .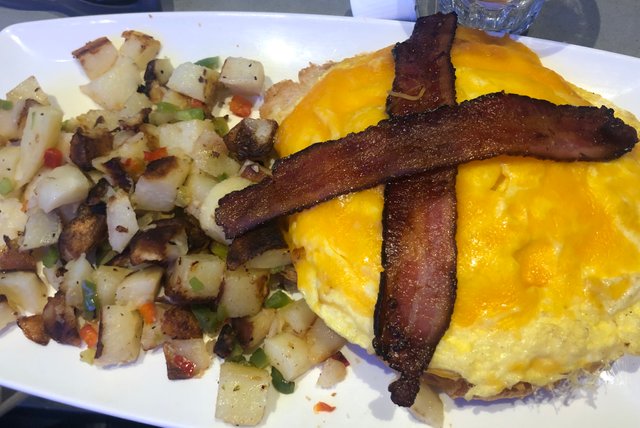 My breakfast, R & B Sandwich with egg!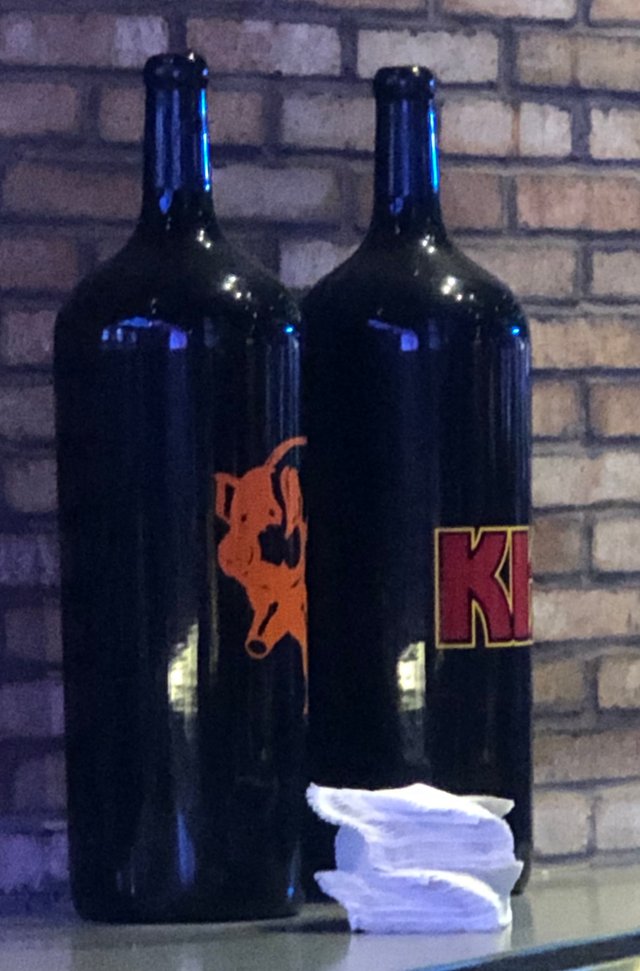 Huge bottles decor . . .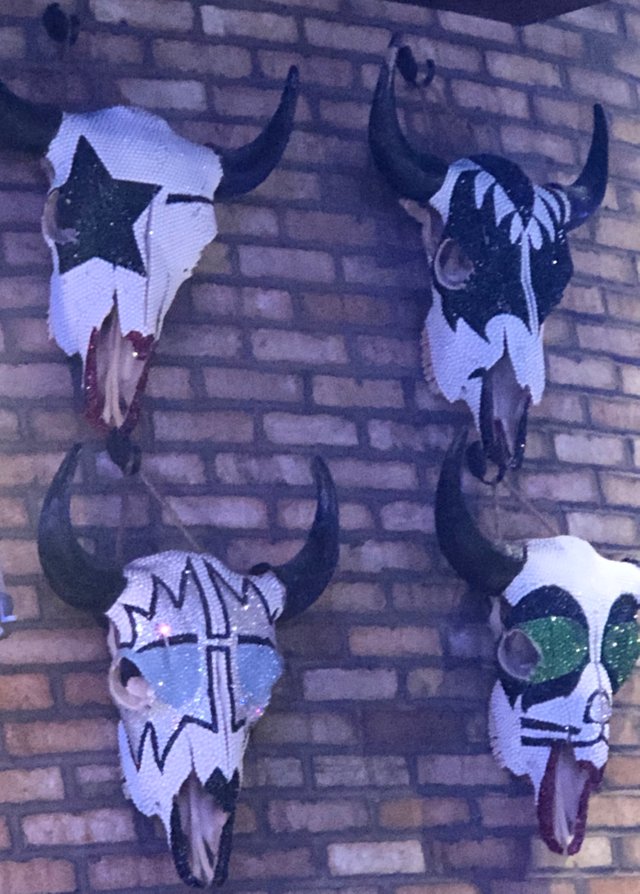 Hand painted animal skulls decor . . .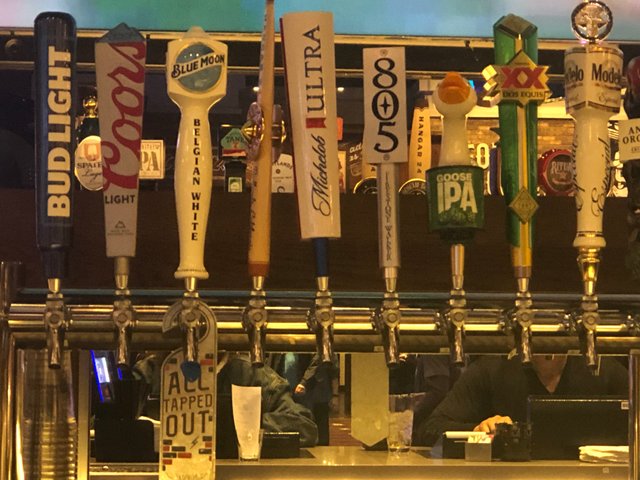 Assorted Beers . . .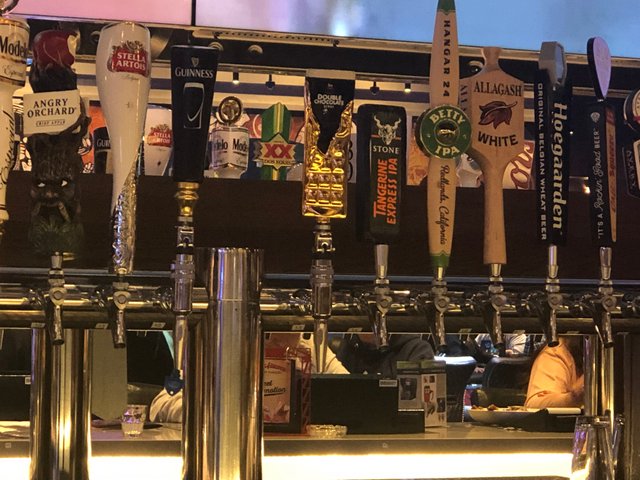 More beers . . .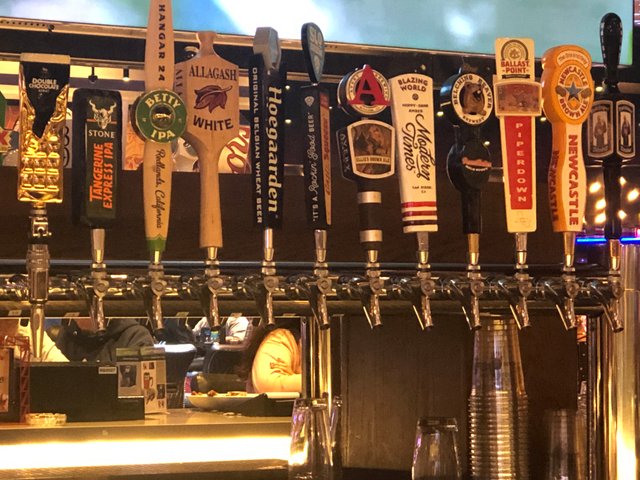 And more beers . . .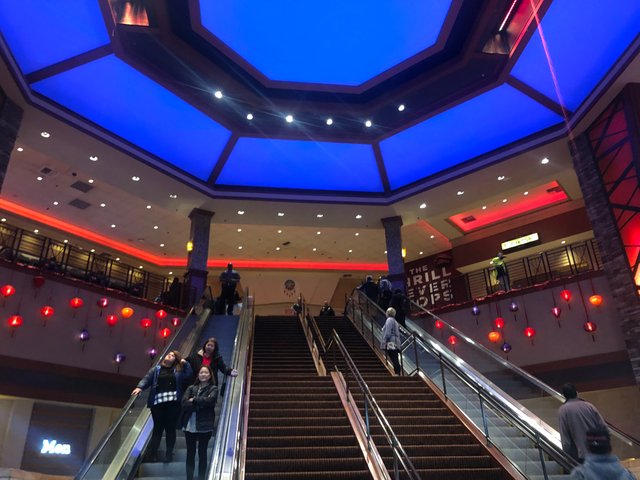 The Escalator to the main entrance!