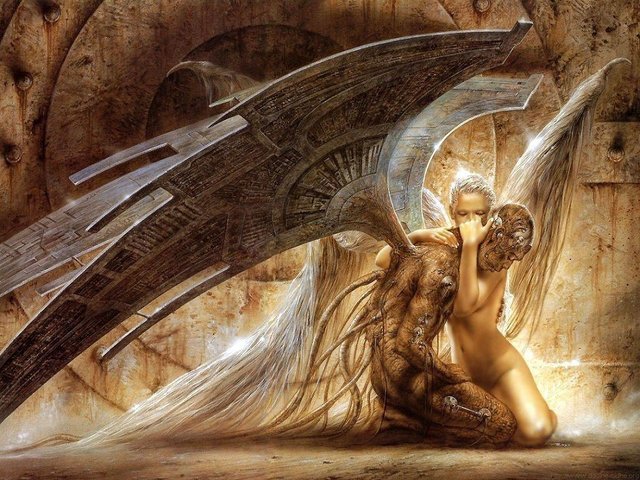 I began my religious studies before joining The Ecumenical Order of Christ not with the Bible, but instead with a sacred text that many of you may or may not be familiar with. A text that could very well be just as important as a supplemental to the holy scriptures... The Books of Enoch.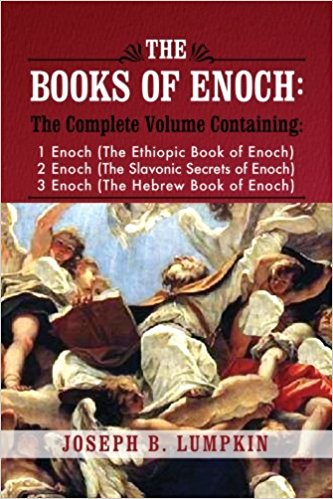 While reading these stories you come to learn of a man named Enoch, the great-grandfather of Noah. You learn of his witness to the different layers of heavens, the foretold wheels within wheels also mentioned in Ezekiel, the Fallen Angels, Giants, and so much more. How could something so important be overlooked for it's inclusion in the Biblical Cannon?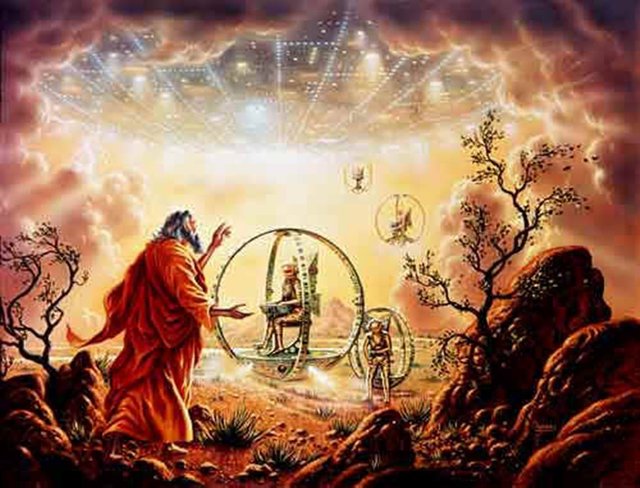 Modern day historians will state the various reasons and their theories, but they often seem to ignore the elephant in the room. We must remember who chose what was kept and what was concealed & destroyed when the Bible was first "organized". You can thank Emperor Constantine and the Council of Nicaea for that one. Clearly the Books of Enoch had valuable knowledge treasure inside that they didn't want the world to know about.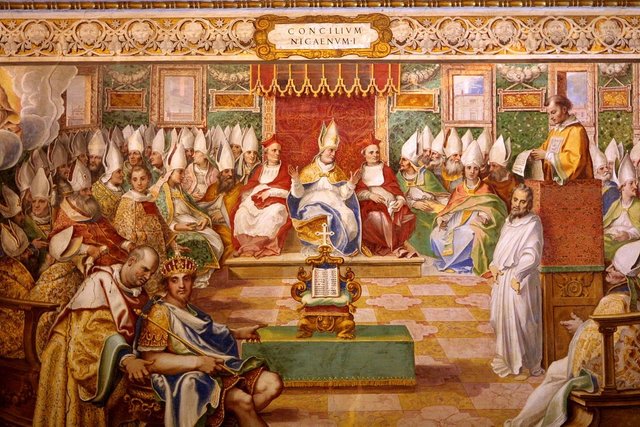 Anyway, the point is that it's available to the masses now and if you haven't read it yet than I HIGHLY encourage it.
Please post your comments in the replies section below.
May the blessings of our Lord shine upon you.
Bishop Corey DeFrancesco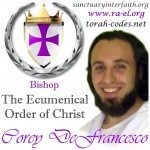 ---
Visit our online Congregations at:
https://www.facebook.com/groups/ICoLR/
https://vk.com/congregation_of_lord_rayel
Also check out:
http://ra-el.org/
https://armageddonbroadcastnetwork.tv/
https://sanctuaryinterfaith.org/
Donate at:
https://sanctuaryinterfaith.org/donations/ or through paypal at: SanctuaryInterfaithIsrael@gmail.com