predictions of Indomanutd and BIGREDS (Indonesian fans)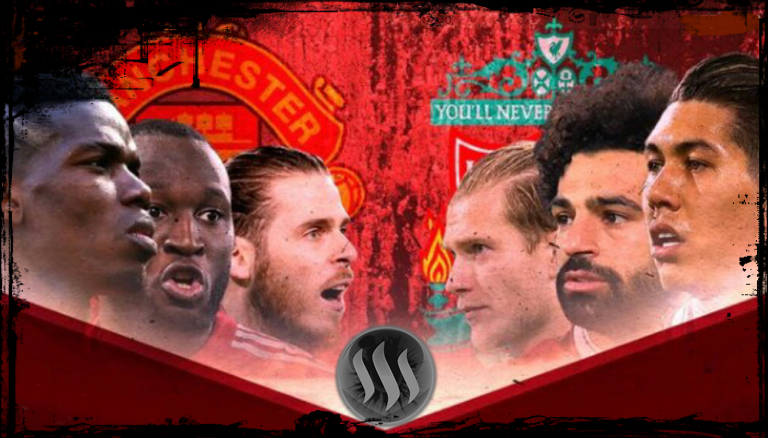 North West Derby will be held at Old Trafford when Manchester United meet Liverpool. Here are the predictions from the supporters of both teams in Indonesia.
After a goalless balanced at the first meeting at Anfield, Manchester United as the host certainly more favored considering they will be supported full of supporters.
Moreover, Red Devils meeting record with Liverpool lately more inclined to the red team from Manchester, especially when playing at home.
But, Liverpool can not be underestimated given Juergen Klopp's foster boys have exceptional quality in attack and can make MU injured at home.
For this big game, the editorial team detikSport try to make predictions of the supporters of Manchester United and Liverpool group in Indonesia. There is Imam Yumarsa as the Chairman of Indonesia Manchester United (Indomanutd) and Afdal Muhammad as the board of BIGREDS Indonesia Official Liverpool Supporter Club.